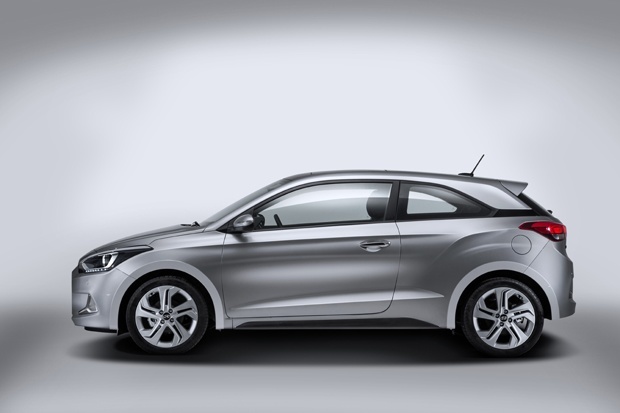 In an attempt to extend the appeal of New Generation i20 to younger customers, Hyundai has unveiled the New Generation i20 Coupe, one of many new models that Hyundai Motor is planning to introduce under its Product Momentum 2017 launch programme. And not only that, Hyundai hopes that it is the start of great things for them too, with the New Generation i20 Coupe supporting the future growth of the brand.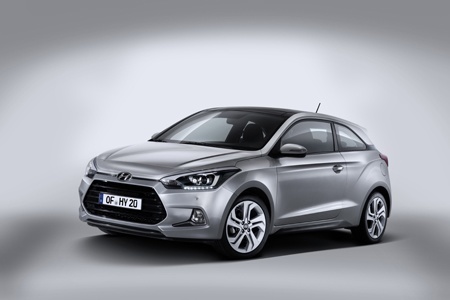 For a start, for the very first time, Hyundai has created a three-door B-segment car that is significantly differentiated from the five-door model, and with this innovation comes a change of target market for them with the dynamic exterior and striking interior design intended to attract young, lifestyle-oriented consumers.

FROM THE OUTSIDE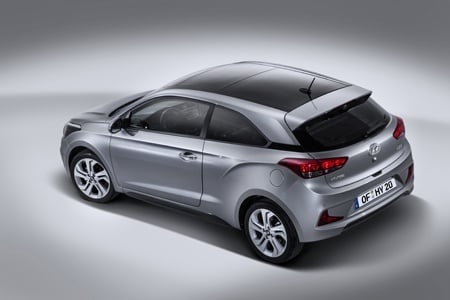 When you first look at the New Generation i20 Coupe the first thing that you notice is the striking silhouette that is unique to the model; the raked A-, B-, and C-pillars are markedly different from the five-door model, thus providing the Coupe with a more dynamic profile.

At the front, there is a change to Hyundai Motor's characteristic grille design has been changed with the striking reverse hexagonal front grille now sitting proudly on a new front bumper design which itself creates an athletic presence, framed by the bold wheel arches – which themselves dominate the rear quarter of the Coupe.

It also features a new 17" alloy wheel design and new rear spoiler, and still manages, despite its sporty appearance, to maintain practicality with a class-leading 336-litre boot space.

FROM THE INSIDE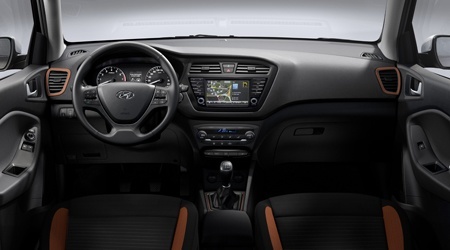 Splashes of orange appear throughout the interior of the cabin to add to that sportiness, before we take a look under the bonnet where we find a choice of Euro6 engines that includes petrol and diesel power units from 84 PS to 100 PS. When the New Generation i20 Coupe is launched there will be an option of a new 1.4-litre 'Kappa' petrol engine with a new 1.0-litre turbocharged three-cylinder petrol engine joining the range later in 2015.

The New Generation i20 Coupe has been designed and engineered in Europe, and was developed to meet the needs of discerning European customers. And it looks like it will do just that.