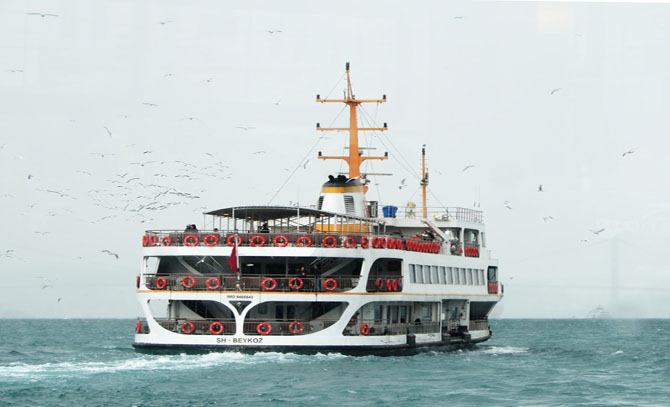 One question we get asked all the time is, "I live in Northern Ireland; can I lease a vehicle with you?" Fear not, you absolutely can take advantage of all the great deals available from Nationwide Vehicle Contracts and lease a car or van from us even if you live in Northern Ireland.

Everything we offer on our website is available to you – from our in stock vehicles to hot offers and lease deals under £150 per month. So, you can still choose from any of the cars and vans that're available to you with some amazing monthly deals. What's also great is that as long as you fit the eligibility criteria you can take full advantage of our Complete Care and Maintenance contracts – guaranteeing that extra peace of mind. Finally, all our terms and conditions apply as normal, you can check them out here.
The only major difference between what we can offer our mainland UK customers and Northern Ireland customers is the delivery and collection process. Unfortunately, the delivery companies are unable to deliver the vehicle directly to your door. This means that once your vehicle has been ordered, built, dispatched and completed all of its PDI checks the deliveries team will organise a date for you to meet the driver at the Cairnryan port. When you meet the driver at the port all the usual delivery processes remain the same and we do urge you to take the time to complete your checks in depth.
Once you've thoroughly checked the vehicle – and are happy with everything – you'll accept the vehicle by signing the documentation from the delivery driver, from this point you're 100-% responsible for the vehicle. As you may or may not know, Cairnryan is situated on the Eastern shore of Loch Ryan, 6-miles north of Stranraer, and has two ferry services connecting it to Northern Ireland. During the length of your contract, if your vehicle needs a service or there's a problem with your vehicle you can take it to any main dealership.
At the end of your contract, when it's time to give your vehicle back, your finance provider will decide where the vehicle will be collected from. As the vehicle isn't insured over water, most finance providers request that you meet the collection agent at the UK port to surrender the vehicle. So, we recommend you ask your sales agent at the point of order to check with your finance provider as to where the collection will take place.
So whether you come from Armagh and want an Audi or you're from Belfast and are looking for a BMW we can help. If you live in Lisburn and would like a Land Rover or Newry and need a Nissan we can supply. Even if you live in Fivemiletown and need a Ford or Victoria Bridge and want a Vauxhall simply contact one of our Customer Service Representatives who will be happy to help.