JOSÉ MOURINHO ANNOUNCED AS FIRST UK CUSTOMER FOR NEW JAGUAR F-TYPE COUPÉ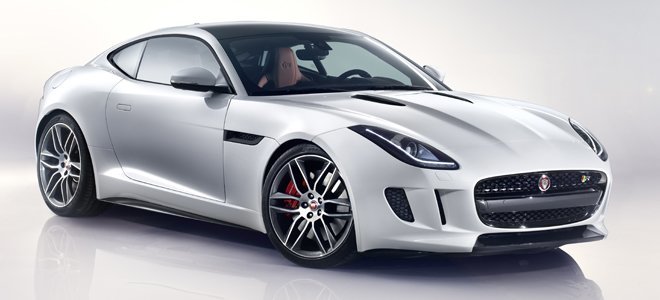 At the official UK launch of the new Jaguar F-TYPE Coupé at Eastwinter Garden in Canary Wharf, London today, it will be announced that the first UK customer for the stunning new sports car from Jaguar will be Chelsea Manager and Media Darling José Mourinho. Hosted by Jaguar Land Rover Managing Director Jeremy Hicks before an invited audience of prospective customers, Jaguar brand ambassadors (including Mr Mourinho) and British media, the Jaguar F-Type Coupé will be presented to the crowd by a proud Design Director Ian Callum.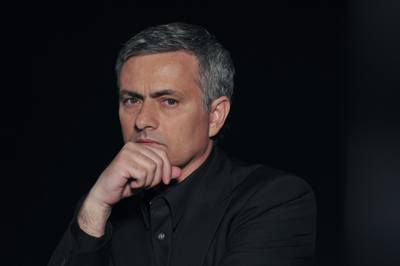 "I am really excited to be officially presenting the new F-TYPE Coupé in the UK for the first time," said Jeremy Hicks. "This sports car is as important to the Jaguar brand as it is spectacular to drive.
"Jaguar is a brand with great momentum, launching many exciting new products. We are developing a new advanced aluminum architecture that will be the basis of a range of highly efficient, yet high performance sports and luxury Jaguar cars in future. We now employ more than 26,000 people in the UK across Jaguar Land Rover. These are all positive signs for our business, our people and our customers.
"With the F-TYPE Coupé, our designers and engineers have created the ultimate expression of Jaguar DNA; beautiful design combined with immense dynamic performance. I am sure all our customers will be as excited as our new ambassador José Mourinho at the prospect of driving the new F-TYPE Coupé."
The event will open up with an exclusive screening of the dramatic new Jaguar 'Rendezvous' advert that made its world debut during the latest American Super Bowl (XLVIII – won by underdogs Seattle Seahawks). The advert, already the recipient of more than 11 million online views, will make its UK debut in April when the F-Type Coupé is available here. Directed by Oscar-winner Tom Hooper and starring Sir Ben Kingsley, Tom Hiddleston and Mark Strong, the advert continues Jaguar's 'British Villains' campaign which began with the introduction of the F-TYPE Coupé in November 2013. You can watch it here.
It's already had star-treatment in America, so why not here?
But why is it attracting such an elite clientele?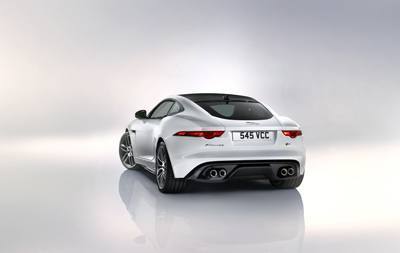 Could it be the fact that Jaguar claim that it is "the most dynamically capable, performance-focused, production Jaguar ever"?
Or maybe that the top model, the F-TYPE R Coupé, has a 550PS/680Nm 5.0-litre V8 supercharged engine under the bonnet that can get the car from 0-60mph in 4.0-seconds with a (limited) top speed of 186mph?
It could be the design, the torsional rigidity, Jaguar's second-generation Electronic Active Differential, or even the range that encompasses F-TYPE S Coupé and F-TYPE Coupé models - as well as the F-TYPE R Coupé - both of which are powered by Jaguar's 3.0-litre supercharged V6 engine with cracking acceleration and top speeds of 171 and 161mph respectively.
Perhaps the Carbon Ceramic Matrix (CCM) braking system, or the eight-speed 'Quickshift' transmission; the exceptional (for its type) boot space or simply the fact that it's a Jaguar?
Whatever reason, they are flocking to the Jaguar F-TYPE Coupé party, with José Mourinho at the forefront.
With Chelsea currently at the forefront of the Premier League, you could be forgiven for suggesting that Jaguar have certainly picked the right man for the job of promoting their new sports coupé – even if he does go on about horses a bit too much in recent interviews.
Did we mention that you can get a Jaguar F-TYPE Coupé on lease from us here? You can! Click here for more details.