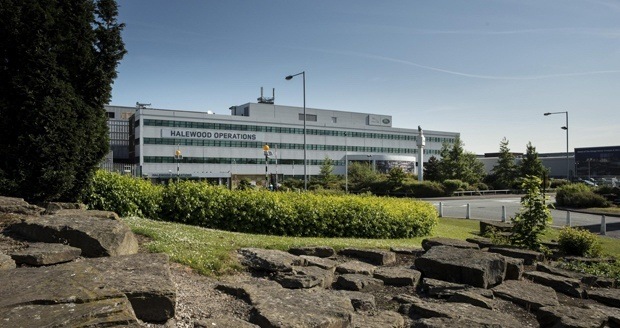 250 new jobs as company announces plans to build Land Rover Discovery Sport
Jaguar Land Rover has announced today that 250 new jobs will be created at their Halewood plant to produce the new Land Rover Discovery Sport.
Jaguar Land Rover, the UK's largest automotive employer, has benefitted from a £200 million investment to support the production of the new car.
The new Land Rover Discovery Sport which is due to go on sale in 2015 looks set to become a big seller in the compact SUV market.
"The Land Rover Discovery Sport is the next in a line of exciting new products to come from Jaguar Land Rover," comments Dr. Ralph Speth, CEO of Jaguar Land Rover.
"I am delighted that Halewood – and Liverpool – has been selected for this new investment. It is totally deserved, and strengthens the 'special relationship' that bonds Jaguar Land Rover to this great city."
The new jobs will see the Halewood workforce reach 4,750 - three times more than employed in 2010.
Halewood is already home to Jaguar Land Rover's top selling model, the Range Rover Evoque.