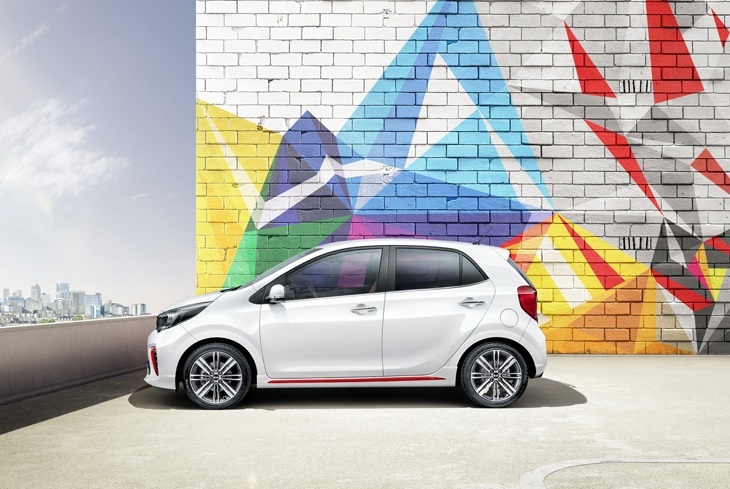 The Kia Picanto has proved itself a worthy member of the Kia Motors line-up, and this year sees the arrival of the third-generation version, bringing "youthful and energetic character to the A-segment."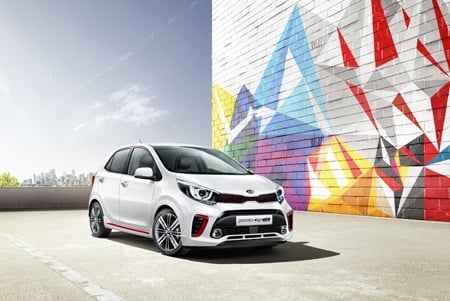 Although the new model doesn't actually make its full debut until March at this year's 2017 Geneva International Motor Show, photos revealed by Kia have whet the appetite with the new sports-inspired all-new model looking more road assertive thanks to a longer wheel base that adds confidence, bolder lines and sculptured surfaces
And to add to the external attraction, Kia will make the new Kia Picanto available in a range of bold paint colours.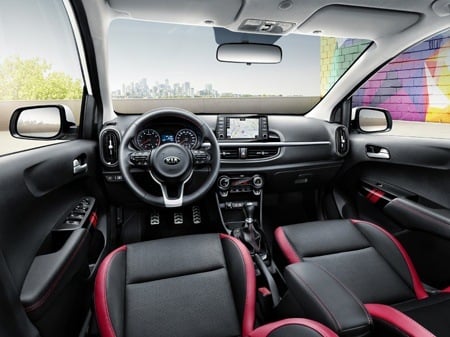 Inside, Kia have added to the Picanto's suite of already high-tech comfort, convenience and safety features by modernising and refining the cabin design, complete with what they have called a new 'floating' touchscreen infotainment system that makes the latest in-car technology available to all occupants.
And not only that, new Picanto owners and drivers will find that Kia have added in more cabin and cargo space than the Picanto's rivals. Yet. despite the longer wheel base that allows this, the Picanto has kept its characteristically compact dimensions, courtesy of a shorter front overhang and longer rear overhang.
With greater potential for customer personalization, inside and out, the all-new Picanto will go on sale in the Spring of 2017.
To register your interest in leasing a new Picanto from Nationwide Vehicle Contracts, one of our Customer Service Representatives now.