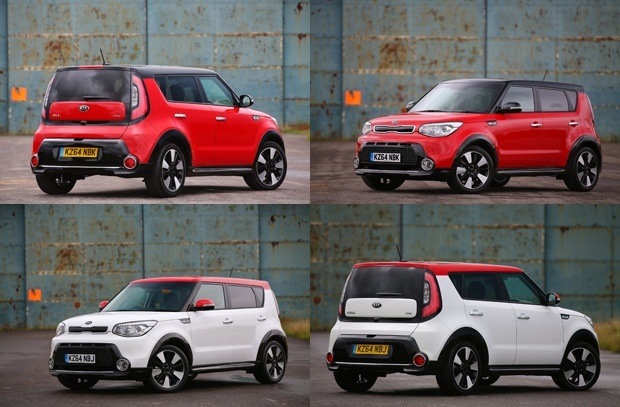 Kia's all-new Soul range is a pretty stylish one, but it's now been raised up a notch with the addition of two high specification models – the Soul Mixx and Maxx.

Following its launch in 2008 where it provided Kia with a reputation for quality with practicality and value for money, the Kia Soul quickly became a market leader in the United States and China; and the 2014 second-generation version is looking to take advantage of the boom in the compact crossover market.

We know how stylish The Kia Soul is from previous blog postings and we know that all versions are front-wheel-drive, five-door crossover SUVs with a semi–elevated driving position, the perceived safety advantages of a 4x4, low taxation and acceptable fuel economy.

So how do the Soul Mixx and Soul Maxx differentiate themselves from what is already a much-vaunted model?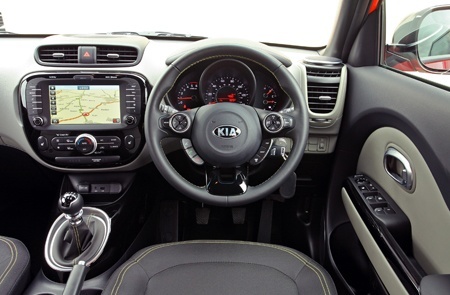 For a start they have 18" alloy wheels, an urban styling pack, LED daytime running lights, a premium Infinity sound system, 8" touchscreen satellite navigation, leather upholstery, heated front seats and automatic air-conditioning all as standard; but you'll want more, won't you?

If you decide to choose the Soul Mixx, you'll find contrasting body and roof colours, roof coloured door mirrors and a reversing camera – all available in a choice of 1.6 CRDi six-speed manual and automatic versions as well as a 1.6 GDi manual.

And then with the Soul Maxx, in six-speed manual 1.6 GDi and 1.6 CRDi options, the contrasting body and roof colours, roof coloured door mirrors and reversing camera along with a smart key entry system with engine stop/start button, auto-dimming rear-view mirror, front and rear parking sensors and panoramic sunroof.

Both are available now.