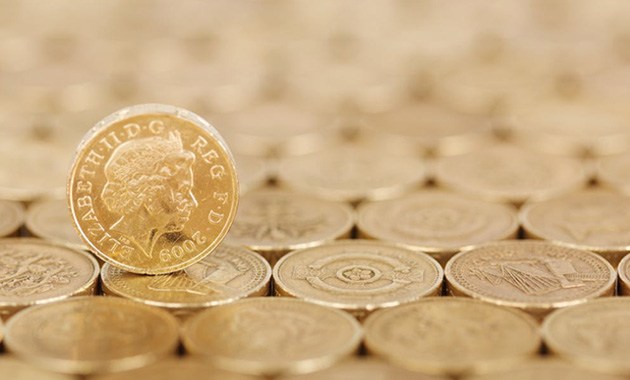 If you have decided to lease a car from Nationwide Vehicle Contracts, you have decided on an alternative, and often cheaper, funding solution to buying a new car or van with a bank loan or dealer finance, with the added benefits of a new car on offer to lease every 3 or 4 years.
One of the main advantages of car leasing is that you agree a finance package whereupon you will pay a fixed monthly amount every month until the end of the lease, alongside many other advantages.
When you take on the contract, upfront payments ARE required, including a processing fee to Nationwide Vehicle Contracts (the amount of which will be stated on your order and other documents) and a initial rental - usually equivalent to three months payments (but may be more depending on finance provider) - which is non-refundable and forms part of the initial hire agreement. The processing fee represents the costs incurred for arranging the sale, ordering the vehicle, arranging the finance and organising delivery of the vehicle.
And after that, it is pretty much plain sailing, as long as you can afford and keep up the monthly payments that are applicable to the vehicle.
But what should a customer budget for in a monthly rental?
Firstly there are the monthly payments for the car that are payable for the duration of the contract term. At the end of the contract, depending on the type of contract, the car is either handed back to the finance company or purchased by the customer. Monthly payments are usually taken one month after delivery of the vehicle on a date set by the finance provider.
Another monthly cost that could be payable to the finance company - who actually own the car for the duration of the lease - is that of a maintenance contract, if this is taken out at the time of contract signing. With Nationwide Vehicle Contracts, this means that all routine servicing, replacement tyres and other repair costs that might be required are covered 365 days a year.
You will not need to pay for the Road Fund Licence, certainly for the first year as the leasing agreement will include Road Fund Licence at least for 12 months, or even for the length of the contract depending on the type of contract taken out.
You will also not have to pay for roadside assistance as all contracts for all vehicles include either 12 months or three years' breakdown recovery, depending on the manufacturer.
Within the monthly leasing payment is an allowance for an agreed yearly mileage, but if you go over the agreed mileage in a year, you will be required to pay an extra amount, calculated based on how many additional miles you have done.
So far, so good; but there are some things that you will need to budget for, often in a monthly payment direct debit or standing order way.
If you do not take out the maintenance contract, then all servicing and repairs fall under your remit, and many drivers will put a little aside each month to cover costs when this is required.
And more importantly, car insurance is not included in Nationwide Vehicle Contracts monthly costs as you are responsible for arranging your own insurance on the vehicle - and this insurance MUST be a fully comprehensive insurance policy.
Other monthly costs such as petrol, oil and car cleaning bills fall under the auspices of the customer, so you will need to budget for them in a month too!
As you can imagine, your ability to pay the monthly bills is key to getting the finance in the first place, which is why it is important to check your finance eligibility before looking at leasing, and also check out what Nationwide Vehicle Contracts needs to know about you and your situation in our blog post here. And then it's up to you to set your budget for car leasing.
If you have any queries regarding finance and/or leasing in general, check out our FAQ section here or CONTACT one of our Customer Service Representatives now.