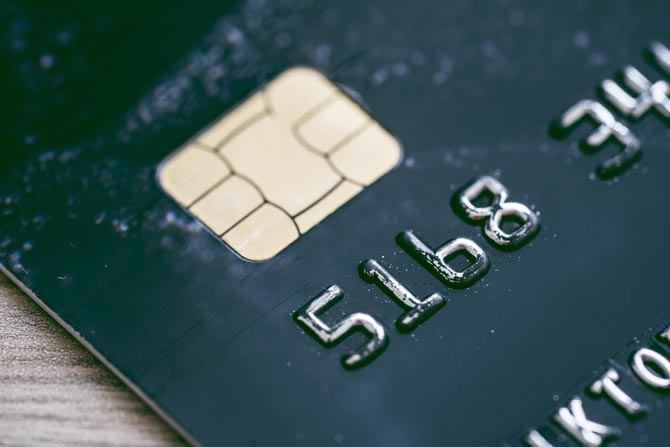 When it comes to leasing a car, you obviously want to get a great deal for your money. In addition to our advice on how to set a budget for your new lease car, check out our top tips on how to bag yourself the best deal on a new lease car.
Search for the best deal
Take a look at some of the Best Leasing Deals that we have on offer. Even though you may have some idea of what car manufacturer's product you are looking for, you may be surprised by what other manufacturers have on offer within the parameters that you have set yourself.
Or you could take a look at the type of car that you are looking for from City Cars, Superminis, and Coupes to 4 x 4s, Crossovers, and People Carriers by refining your search on our search page.
You can even search by monthly budget costs for cars below £150, below £200, and then any price upwards from that.
The best time to buy a new car
Keeping the price down, like a comedian doing stand-up, it's all about the timing.
When you buy a car can actually make a big difference when it comes to what you pay. The best time to buy is normally in March and September, when the new registration plates come in, particularly if you don't necessarily want a new registration car. Many drivers are prepared to pay top dollar for a new reg-plate, which leaves dealers and finance companies with cars pre-registered that they have bought in the previous months, resulting in great deals on stock models.
The cheapest cars to run
If you are looking for cars that don't use that much fuel, then now might be the time to Go Electric, as the running costs are very low in comparison to petrol and diesel cars. Although the initial monetary layout is currently higher, with electric cars costing more than pure petrol and diesel cars, the long-term costs are smaller - and you'll also be way ahead of the crowd for when the UK goes fully electric in 2040.
Or you could go hybrid? Many cars are now available offering both electric and petrol versatility, such as the Toyota Yaris 1.5 Hybrid, Kia Niro 1.6 GDi Hybrid and Lexus CT 200h 1.8 S CVT, and you can check them out here.
If you want to stay in the current mode, and remain with the pumps and filling stations, you can use our fuel calculator here to work out how much your new car could cost you.
Advantages of pre-registered vehicles
We will explain more about pre-registered vehicles in a blog very soon, but basically a pre-registered vehicle is one that has already been registered with the DVLA and is in possession of a number plate. These cars are usually cheaper because they are already in stock and delivery therefore, is also usually quicker.
The cost of extras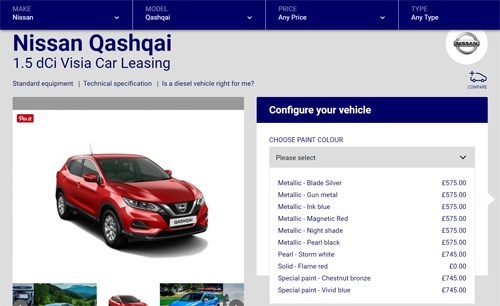 When cars are released 'into the wild', they are loaded with extras as part of the specification.
But at the basic level, those extras are limited, and may only be available on more expensive models as standard.
This includes colours, SatNavs, parking sensors and cameras, and a lot of driving aids such as Lane Departure warning. So if you are keeping to a budget, be realistic with your thoughts about what it is that you REALLY can't do without if it is not part of the car furniture. Do you really need a heated massaging seat? Is a top-of-the-range stereo system a must-have? It is very important to be as realistic as possible if you are going to get the best deal for yourself.
Check car insurance costs
It is always a good idea to look at how much a car is going to cost you when it comes to insurance.
There is no point in paying £20-30 a month less for your lease car if it is going to cost £50 more a month in insurance. So get checking those out insurance quotes before making any decisions.
Do your Homework
As exciting as it is to be looking for a new car, you also have to be practical - and doing your homework when it comes to costs is imperative. By taking all of the above into consideration, and by not being swayed by the shininess of a new car that you would look great in but isn't at all practical, you will find out that you will be able to get more bang for your buck.