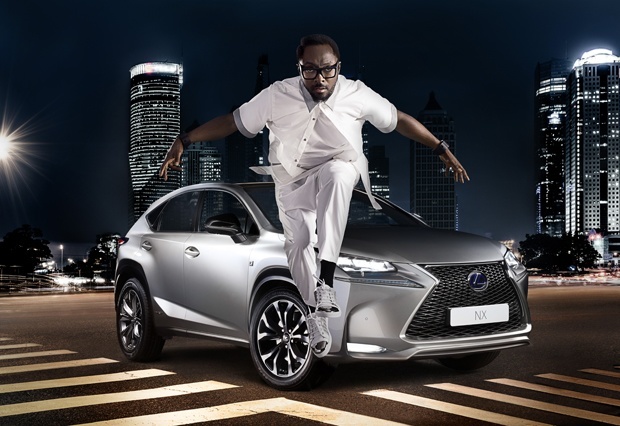 Lexus are looking to be as creative and innovative as Black Eyed Peas member and chief innovator Will.I.Am by teaming up with him to initially launch the new Lexus NX as part of their Striking Angles campaign – but further work is in the creative pipeline with the wacky band member and the Voice mentor.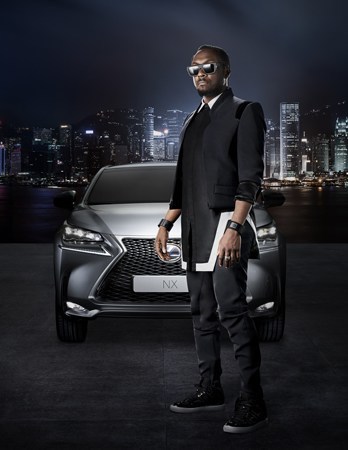 Kicking off with a television commercial for the Lexus NX that will be aired later in 2014 as part of a collaboration that plans to encompass the worlds of music, design and technology, Will.I.Am will be designing his own limited edition interpretation of the NX – a very interesting take on Lexus's first foray into the premium mid-size SUV market that was originally unveiled at the Beijing Motor Show earlier this year.

Will.I.Am said: "Whatever I do, I want it to be striking. I want to innovate and revolutionise, and my partnership with Lexus on the Striking Angles campaign is no different. Inspired by our shared philosophy in design, we've been able to work together on a multi-faceted campaign that will challenge design conventions and fuel people's imaginations."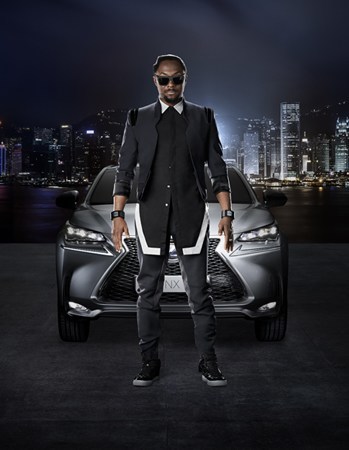 You can watch a short collaboration film that features the singer-songwriter here with the film showing off a complete potpourri of digital and analogue music technology, projection-mapped visuals and animated graphics inspired by both the Lexus NX itself and Will.I.Am's fertile imagination. It also features a new track called "Dreaming About The Future" which features legendary Brazilian musician Sergio Mendes (of "Mas Que Nada" fame) originally heard as part of Will.I.Am's Pyramidi installation in the Barbican's Digital Revolution exhibition in London.

Alain Uyttenhoven, Head of Lexus Europe, said: "We're really excited to be working with Will.I.Am. His passion for design and innovation, coupled with his incredible creativity, makes him the perfect partner for our Lexus NX Striking Angles campaign."

I Got A Feeling this could be successful!