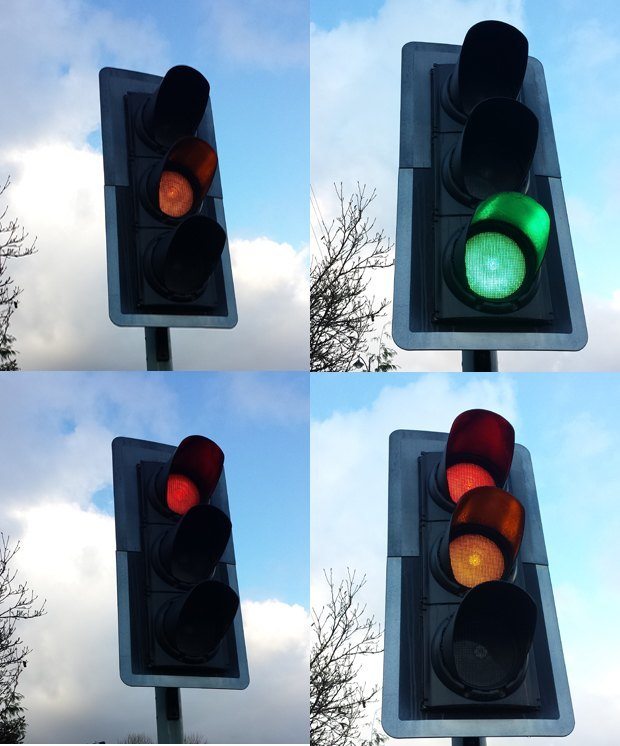 Conservative MP Sir Greg Knight created a proposal, influenced by plans already in place in other European countries, to switch off some sets of traffic lights outside of rush hour periods in an effort to ease road congestion.

This, he suggests, will stop motorists being stuck in traffic jams for "no reason whatsoever"; and despite the Government having no plans at all to even consider the proposal, John Hayes, whose ministerial brief includes national roads, has told MPs he will look into the matter.

Mr Hayes was put under pressure in the House of Commons when originally questioned about what the coalition had done, or will be doing, about the easing of road congestion. As a member of the Tory front-bench, and no doubt a valued member of the Government, Mr Hayes was quick to remind the House about the recent £15 billion package that had been announced that includes 15 schemes in Yorkshire and the North East; but then Sir Greg, a former shadow transport minister, decided to up the heat on Mr Hayes by telling him that he needed to take more steps towards securing his reputation as a "radical politician" by dealing with avoidable congestion.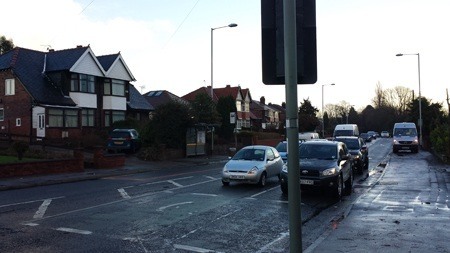 The MP asked the minister: "Are you aware that thousands of motorists travelling at non-rush hour times often find themselves stuck in a traffic jam at traffic lights for no reason whatsoever? Why can't some of these traffic lights be turned off as indeed they do in other countries?"

It is a fair question when you are looking at, as I do frequently, a traffic light on red at 2am in the morning with no sign of life anywhere else in the vicinity. And the proposal got some backing from RAC spokesman Simon Williams, who said that part-time traffic signals have proved successful in tackling congestion in some parts of the UK. He then added: "Motorists would certainly welcome any measures to reduce needless traffic jams further. The cost of congestion to the economy runs into the billions so it is a positive move for the minister to consider a different way of tackling congestion."

But as Mr Williams also said, it is vitally important that the decision which traffic lights to turn off at certain times is a tricky one, and needs to be considered on a site-by-site basis and must take into account the safety of other road users.

This is something that AA president Edmund King was also in agreement with, adding in a bit more meat to the bone about what and when.

"Switching off lights outside peak periods can help to reduce congestion, fuel consumption and indeed road rage. The junctions must be well signed and they generally should not be switched off in busy pedestrian areas."

Getting the areas and times right is a necessary and vital part of the action, especially when considering road safety, and the chaos that usually ensues when traffic lights break down. As I said, 2am is a good time, but then road congestion isn't usually a problem then. I am yet to be convinced that this is a good idea – and I think that the Government will need to see a lot more evidence before the idea gets debated.