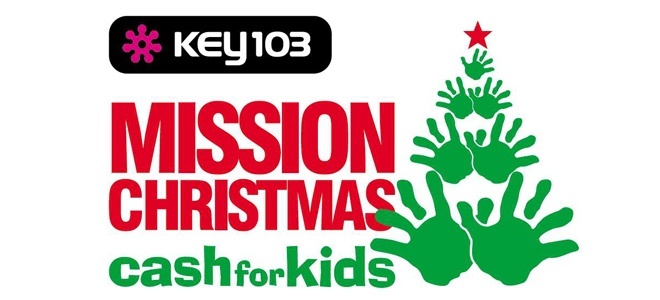 Nationwide Vehicle Contracts is proud to be supporting Key 103's 'Mission Christmas' helping underprivileged children in Manchester get a Christmas present from Santa this year.
Organised by local radio station Key 103, 'Mission Christmas' aims to raise £1 million worth of toys to give 150,000 Manchester children who are living in poverty the chance to have an extra special Christmas.
In addition to toy donations from the NVC staff and directors, Nationwide Vehicle Contracts is asking customers to help Key 103 reach their target by buying one extra Christmas present this year for a child in poverty.
New and unwrapped gifts suitable for babies, toddlers, children and teenagers aged 0 to 18 years can be donated at the Nationwide Vehicle Contracts offices in Didsbury, Manchester and we'll make sure the gifts are delivered to Key 103 in time for Christmas.
If you're unable to donate a gift, Key 103 are also accepting cash donations. You can make your donation online, in person or over the phone on 0161 288 5000.
Please help Nationwide Vehicle Contracts help make Key 103's 'Mission Christmas' a success by donating a gift today at our office. Details on how to find us are below:
Nationwide Vehicle Contracts
Nationwide Vehicle Contracts
Unit 9, Christie Way
Christie Fields
Manchester
M21 7QY