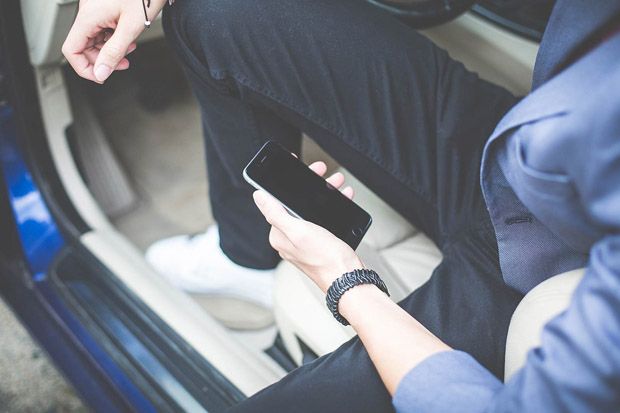 We live in the digital era where everyone has a smartphone and there are plenty of applications out there. You can order a pre-paid taxi, your Friday dinner or even you can find your soulmate. But what is out there for car drivers? The short answer is a lot.
Drivers have a variety of applications to choose from so Nationwide Vehicle Contacts has conducted a small list with some of the best apps that can help you not only to improve your driving skills but also your life quality.
Google Maps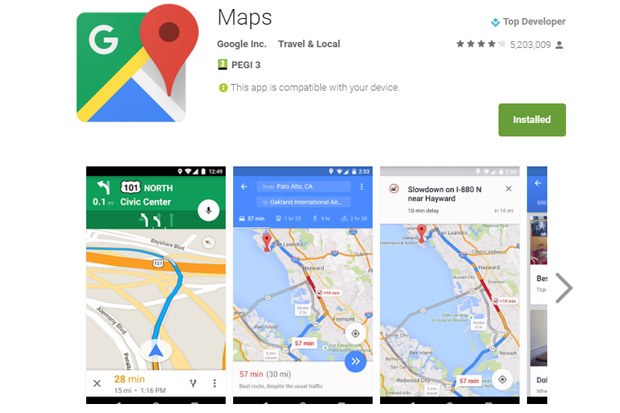 One of the most downloaded apps that at least everyone should have, it is no other than Google Maps. With more than 5 million downloads and maps for 220 countries, Google Maps is the one of the most trustable navigation apps. Anytime you want, you can type the location that you want to go and straight away you will have all the navigation information that you need with live traffic and accident updates.
Rate: 4.3 Stars
Available for free for Android, iOS and Windows devices
Parkopedia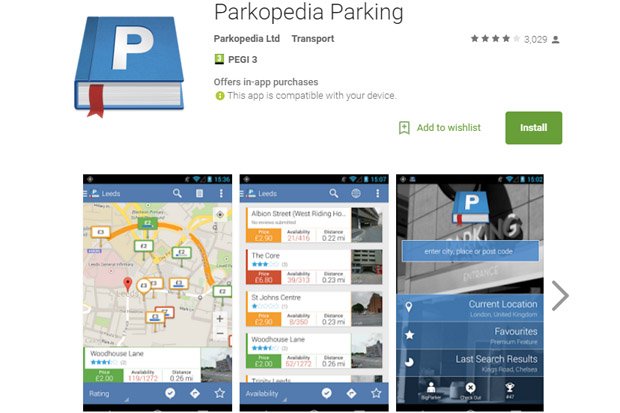 Are you living in a city, where it is really hard to find a parking around? Then Parkopedia is the app for you! Forming as a play from the words (park and pedia), Parkopedia is one of the best ways to save money and avoid the frustration of finding a parking space.
Find a parking spot by typing your location, see space availability and even find the opening hours, prices and payment options.
Rate: 4.1 Stars
Prices: £1.69 for Windows devices
Available free for Android, iOS
Waze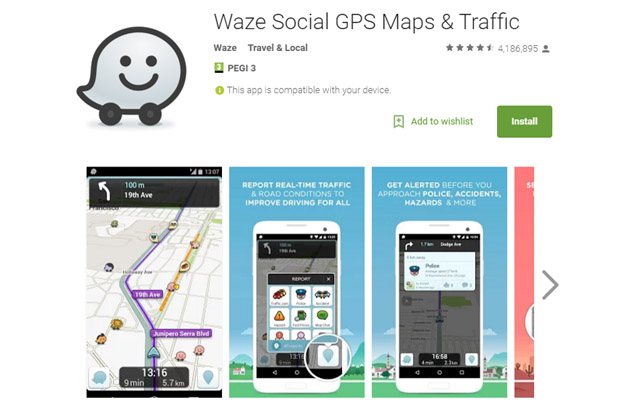 Another brilliant navigation app that everyone should have on his/her smartphone is the Waze. Nominated as the word's largest community regarding traffic and navigation, Waze is your best advisor for real-time traffic, accident alerts and cheap fuel prices. Users have described it as "a brilliant way to get around a big city".
Rate: 4.6 Stars
Available free for Android, iOS and Windows
Theory Test UK 2015 DTS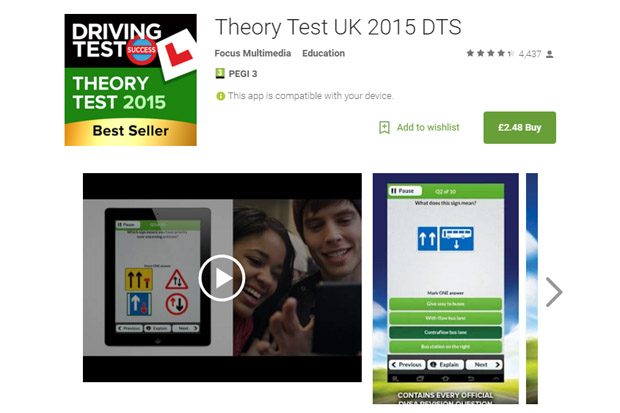 Now for those that are not certificated drivers yet, then, there is an app for you. The Theory Test UK 2015 DTS will help you to pass your theory test. Awarded as the app of the week from Autoexpress and given 5 stars rating from the Telegraph, this is a brilliant app that includes every official DVLA revision question and answer. Users also have the chance to discover their strengths and weaknesses, to finally succeed.
Rate: 4.5 stars
Price: £2.48
Available for Android, iOS and Windows devices
CamSam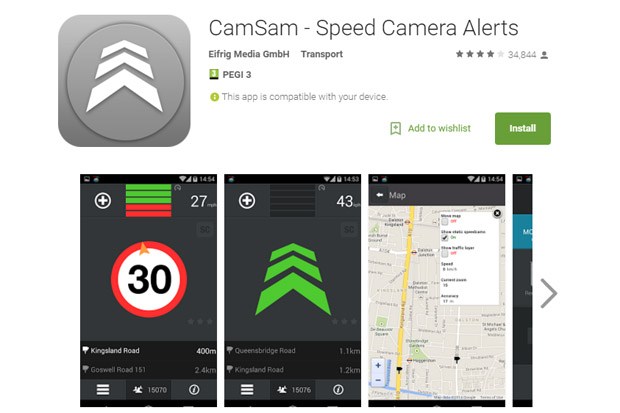 CamSam is an application that can turn your phone into a speed camera detector and warns you into a real time about all fixed speed cameras around the world. However, bear in mind that this app may save you from tickets but not from accidents so always drive in the appropriate speed limits.
Rate: 4.2
Price: Free for Android
DigiHUD Speedometer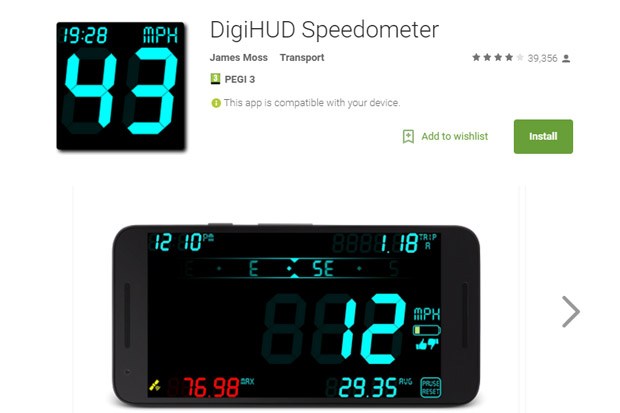 Another brilliant app is the DigiHUD Speedometer (GPS based digital head up display) for Android. DigiHUD Speedometer shows all the useful speed and distance information that a driver needs. Users have described it as "an easy and accurate app to use".
Rate: 4.3
Price: Free
Fuel Buddy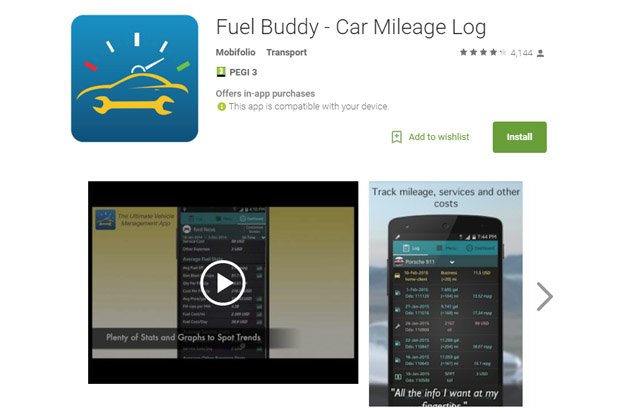 For those looking for an application where can track their fuel activity and the maintenance of their car, check out Fuel Buddy. More than 4,000 android users are using the Fuel Buddy, an app that tracks your mileage, fuel economy and other car service costs. You can even email to yourself your weekly report results.
Rate: 4.4
Price: Free
So, do you have try any of the above apps? Do not hesitate to leave your comments with your favourite apps.