AND IT WILL BE SOME LAUNCH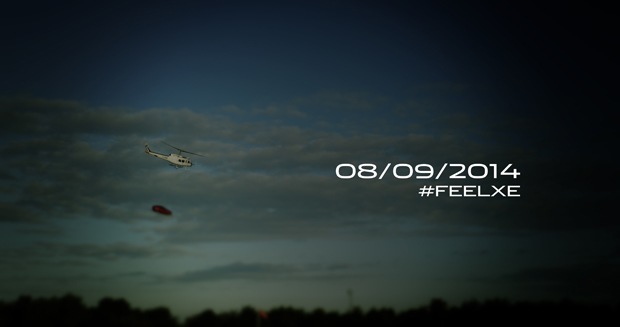 On Monday 8th September, making good use of the hashtag #FEELXE, Jaguar will be launching their much-awaited and much promoted Jaguar XE at two special events in London.
The events mark the unveiling of "a true driver's car; one that redefines the concept of the mid-size sports saloon."
EVENT 1 TAKES PLACE AT EARLS COURT
Don't get too excited; only the Jaguar XE S Derivative will be seen at launch with the whole range of the Jaguar XE models being fully unveiled at the Paris Motor Show press conference on 02 October, but that hasn't stopped Jaguar rolling out the red carpet and pushing out a proverbial boat on it at one of London's most prestigious venues.
The show will be narrated by actor John Hannah and feature special performances from a number of musical artists including Emeli Sandé, The Kaiser Chiefs and Eliza Doolittle. If you don't have a ticket, you can watch the event being streamed live on the internet at
www.jaguar.com
from 19:15 – 20:45 BST (UK time) with a webcast also available.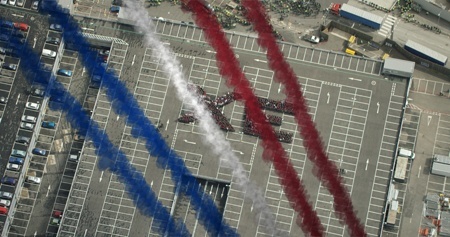 EVENT 2 TAKES PLACE AT A TOP SECRET LOCATION
If you aren't one of the 200 VIP invited guests, then once again you will have to watch via the internet between 9:30 and 10:15pm – and the fact that it features a live 45 minute performance by the very talented and very wonderful Emeli Sandé at a secret location should be enough for you to tune in. The set will include the first ever performance by Emile of her Jaguar FEEL XE song – a newly written track inspired by the public via social media. At this event the new Jaguar XE will be revealed and onlookers treated to an audio-visual spectacle during the FEEL XE track performance.
Travelling up to London supported by the famous Red Arrows display team, the Jaguar XE looks to be the star of the show (if you ignore Emile Sande) as Jaguar claim that the all-new, aluminium-intensive architecture car will be bringing levels of innovation never seen before in the segment – and all designed and produced in the UK.
With its lightweight construction expertise and sophisticated chassis technology in addition to the new family of Ingenium engines, the new Jaguar XE promises thrilling performance, agile handling and precise, responsive steering, with outstanding levels of refinement and fuel efficiency.