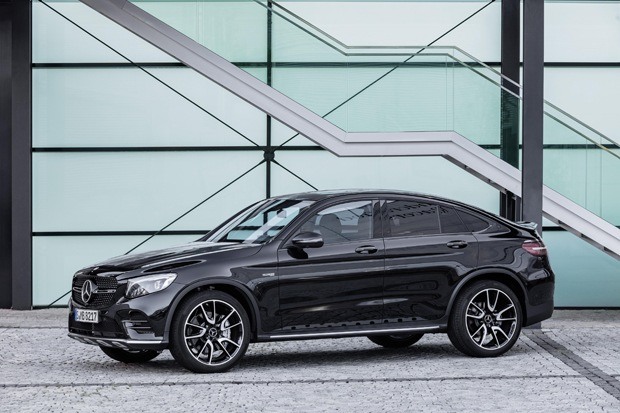 After a few years of favouring the colour White for their new cars, Black has now returned as the colour of choice, in some cases relegating the once-favoured White to 5th place.
According to latest data produced by automotive experts, cap hpi, in their Black Book, across a range of different motoring sectors, drivers are not only currently favouring Black, but also other shades having ditched the whiteness appeal.
Philip Nothard , retail specialist at cap hpi commented: "Black represents a safe choice for motorists as, along with Silver and Grey, these so called safe colours consistently maintain their value when sold as used. Customers are always likely to settle for the safest option and it would appear that they are thinking about what they can get at trade-in time rather than taking any risks with brighter or whiter paintwork."
Quite why White was a favourite colour over the past few years has been a subject of conjecture, with manufacturer marketing campaigns and a desire to synchronise with mobile technology such as laptops, smartphones and tablets suggested as reasons for the desire. But whatever reason, Black has made a comeback with financial sensibility seemingly the main appeal.
Looking at the figures for each car sector merely reinforces the 'Black Factor'.
21.5% of overall market sales in the convertibles market are Black
29% of coupe cabriolets sold are Black
28% of executive cars sold give Black the vote, with 28% of large executive and 24% of luxury executive doing the same
22% of the mid-range car market favours Black
23% of the sports market is geared up for Black
Nearly 25% of SUV sales leads are for Black paintwork, 8% ahead of its nearest colour challenger (Silver)
There are a couple of sectors where Black doesn't reign, but the bad news for White lovers is that your colour doesn't top those charts either:
The City Car market sector sees Red being the most popular colour with 18%
The MPV market favours Silver (27%)
And the Supermini sector also has Silver as its' top choice with 19%
In a lot of the sectors, white has even been overtaken by Blue and Grey as colours of choice, and Philip Nothard adds: "Black, Grey and Silver have always been in the top five most popular colours, so it's no huge shock to see that White seems to have lost its crown. Our data shows that middle of the road cars in black are better at holding value than any other colour."