MADE IN BRITAIN: FROM DAVID BROWN AUTOMOTIVE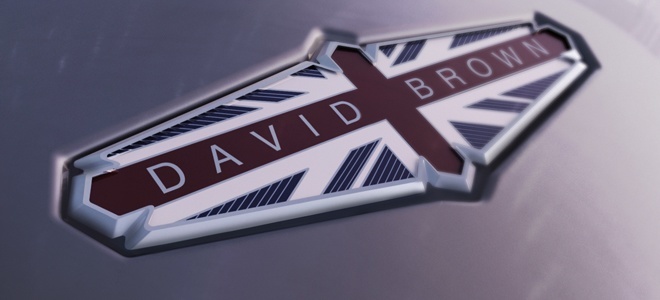 It's no April Fool's joke.
In April 2014 there will be an all-new, British luxury car brand available on the market – and on the road – with a mission to "refresh the classic British sports car, for the 21st Century."
The brand – David Brown Automotive – is the brainchild of a successful British businessman and car enthusiast called - you guessed it - David Brown, who has taken it upon himself to create a brand that delivers his very own personal vision for the future of the British sports car.
And there's not just Mr Brown's experience in the business market that could make this project worthwhile when it comes to investigation because the man in charge has made sure that HIS British sports car is going to be one to remember by sourcing out and finding experts and key industry people to help create the new car. The experienced design team is led by Alan Mobberley, ex-Chief Designer at Land Rover for 19 years (until 2005) and the production of the car is undertaken by automotive engineering experts, the Envisage Group.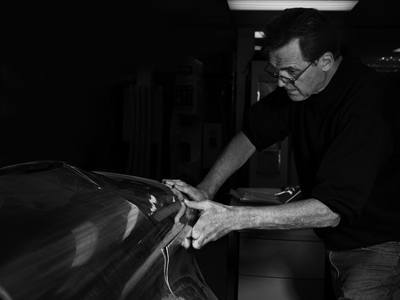 And it's not just a rehash of another old sports car either. David Brown commissioned a completely original exterior and interior design because, as he said: "I wanted all the impact and style of a classic sports car, but with modern capabilities and conveniences. This is what I want in a car, but it's not something anyone really offers. So, I've created it myself."
And this he certainly has done, sourcing bespoke British suppliers for interior trim and materials and ensuring that the very latest manufacturing techniques were utilised, whilst at the same time demanding traditional craftsmanship at all times.
The result is Project Judi – with low-volume production, in strictly limited numbers.
David explains: "It will combine a classically-inspired exterior design, with the latest in performance, dynamics, technology, comfort and refinement. I thought that if I'm looking for this, others might be too."
No pictures yet; just teasers. There will be more details available nearer to the launch date in April.
We will keep 'em peeled for you if there's any more we can tell you.