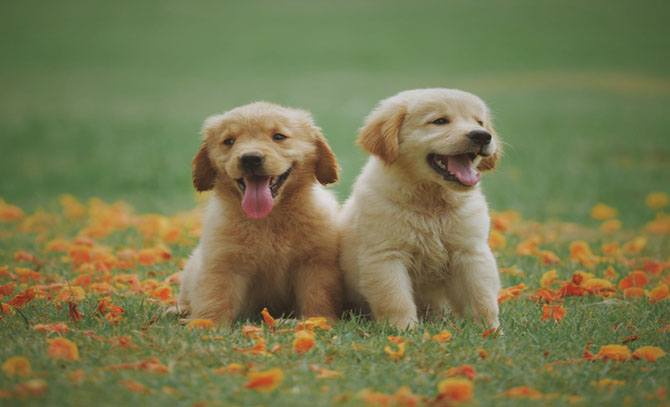 Today, April 11th, is National Pet Day! And according to the PDSA 49% of UK adults own a pet, that's 11.1 million pet cats and 8.9 million pet dogs across the UK, as well as hamsters, rabbits, and guinea pigs.
Happy National Pet Day to all of you pet owners.

Pets make great companions, and often become members of the family. And as every other family member needs to visit the dentist or doctor, so do our furry friends. Transporting cats and dogs in your car can be a very stressful event for them, as well as for others in the vehicle. Believe it or not, this is because pets suffer from travel anxiety and car sickness just as we do. This isn't helped by the fact they can come to associate the car with dreaded trips to the vets.

Nationwide Vehicle Contracts has put together this handy blog post with our top tips to help make your pets journeys as stress free as possible.

Do practise runs
If previous journeys have been traumatic for your pet, we recommend taking them on shorter practise journeys. We advise to change the route, destination and event at the end of the journey – taking them for a walk, praising them and giving them their favourite treat. Over time this will change their association with the car and hopefully minimise their stress levels.

Prepare the car
Wherever your pet is going to sit throughout the journey, whether that's secured to a seat or in an enclosed boot, the space will be one that is unfamiliar to them. This new environment can be anxiety inducing for pets, especially with their heightened sense of smell, to combat this we suggest putting their favourite toy or blanket where they will be sitting to help calm them down. However, avoid objects that they could eat or swallow as anxiety can cause your pet to nervously chew.

It is also useful to have a whole host of supplies in the car so you're prepared for any eventuality – from pet friendly treats and strong leads to fresh cool water and cleaning materials in case any accidents happen (for example, cloths, antibacterial sprays, air fresheners, and rubbish bags.) Also, it is advisable to get some sort of seat cover for your pet to lie on, this will protect your car against unwanted fur and mess, this is especially useful if you do have a lease or hire car.

We also advice you to avoid playing loud music when your pet is in the car, although calming classical music played with the volume low might be soothing for them. It's also a good idea to open the car windows slightly to let fresh air circulate throughout the car. Please note, despite how funny the videos are on the internet, don't let your pets head hang out of the window, it is dangerous.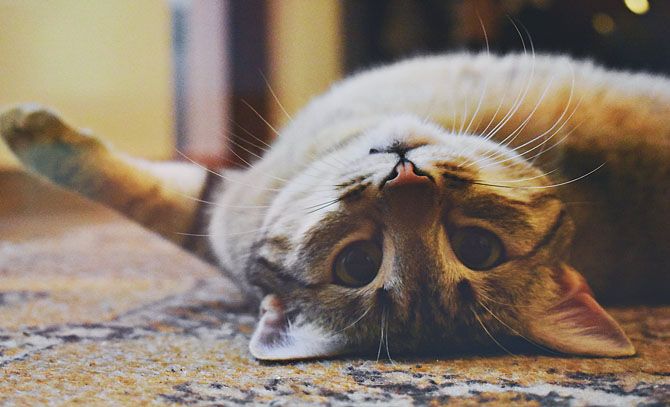 Calming supplements
If your pet is particularly overly anxious while in the car, and you often find them at risk of hurting themselves and others or they experience sickness or diarrhoea, a car calming supplement might be the next best option for you to try. A good, professional, trustworthy vet will help you choose a safe and effective supplement, but remember every animal is different, so you might have to try a few before you settle on the best one for your furry friend.
Generally, the most popular choices are Solliquin and Zylkene. They are soft chews you can feed your pet, as you would their favourite treats, this is great because you don't have the struggle of trying to disguise capsules into food and feeding it to your pet, keeping stress levels for you and your four-legged friend at an all-time low. The supplements work by encouraging calming and content feelings during a stressful event, without the use of sedation. There are others you can try, such as Composure chews, they ease nervousness without changing your pet's personality. Adaptil™ is another option, it is a pheromone spray you place on their collar, favourite toy or blanket.

We can't stress enough how important it is you contact your vet before purchasing any type of sedative. Your vet will not only recommend what option best suits your pet, but also what brands are safe and where to buy authentic products.

Pet restraints
Although letting your pet roam free around the car might seem like the best possible option to reduce anxiety, most pets will benefit from being in a secure environment. Your four-legged friend will feel much safer being placed inside a secure travel crate or carrier box, dog guard or even a pet seat belt. Obviously, the best restraint for your furry friend will depend on the size of your pet and the type of car you drive, but you also need to make sure the pet is comfortable too.

It is not only important you transport your pet safely to help reduce anxiety, but also because of the law. According the high-way code "when in a vehicle make sure dogs or other animals are suitably restrained so they cannot distract you while you are driving or injure you, or themselves, if you stop quickly. A seat belt harness, pet carrier, dog cage or dog guard are ways of restraining animals in cars." Failure to do so could incur a fine of up to £5,000.
During the journey
It's advised you talk to your pet with a calm voice throughout the journey – offering reassurance and praise will reiterate you're still there and your voice should help soothe any anxieties. If there is anyone else present in the car it is a good idea to make sure they pat and stroke your pet every so often, this comforting contact will have the same effects as a soothing voice does.

If your pet is sick during the journey, do not shout or discipline your pet. It is not their fault, and shouting and punishing them will only lead to even more heightened anxiety while in the car. Simply, pull over wherever is safe and appropriate, clean the mess up, reassure your pet and maybe take it for a short walk.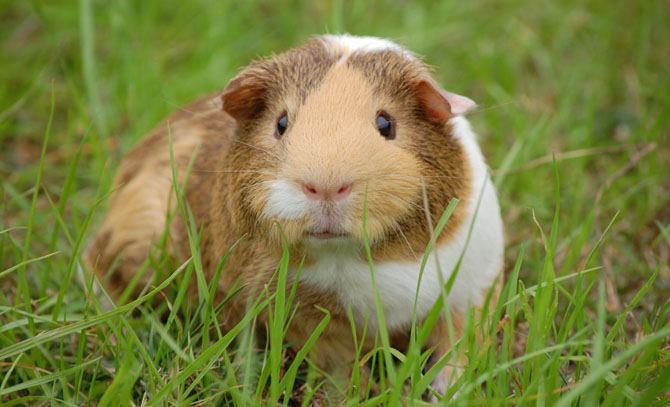 Following these suggestions will hopefully make any journey with your furry friend a stress free and pleasant one. So, from all of us here at Nationwide Vehicle Contracts may we wish you and your pet a happy and safe journey.
To find out more about what cars are best for pets from Nationwide Vehicle Contracts contact us on 0345 811 9595 to speak to one of our leasing specialists.