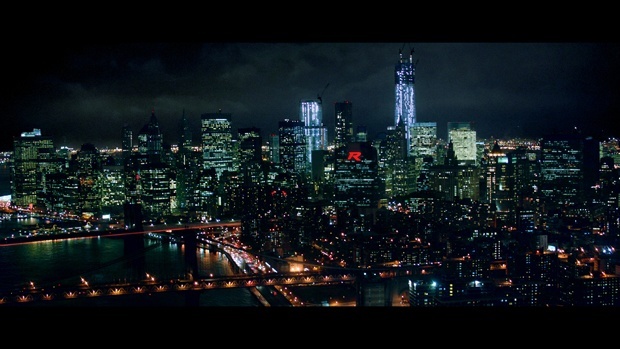 Seeing what anticipation can be built up by car manufacturers in the run up to launch dates for cars can be hit and miss at the best of times, but Honda (UK) has launched a new teaser campaign for their up and coming new Civic Type R which will be available NEXT YEAR!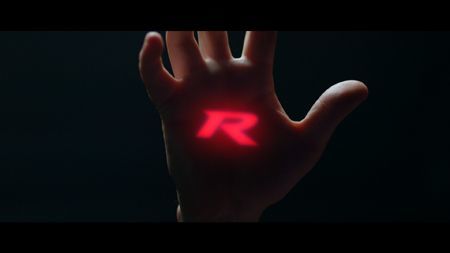 Taking its inspiration from the fact that the design team at Honda describes the Honda Civic Type R as a 'racing car for the road', the marketing people have decided that Honda's most extreme Type R yet is too fierce to be shown under normal classification and have therefore dubbed it a 'R-Rated'.

This obviously refers to film classifications such as in the USA where R means restricted to people under the age of 17 unless Accompanied by a parent or guardian and in the UK where the British Board of Film Classification (BBFC) attributes R18 to hardcore pornography.

You can actually watch the film here.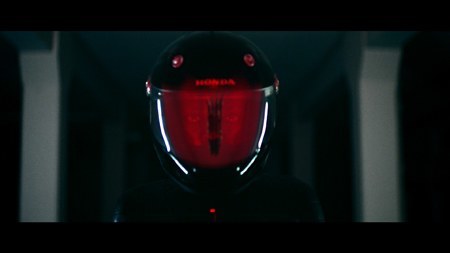 But for those of you with a less than strong constitution – or even a lack of imagination, here's what it is about.

It's all done and dusted in 60 seconds and features a nice family picnic (as if it was a normal car ad) before all hell breaks loose with loud music, men with Rs in their eyes, wolves padding around, a futuristic neon cityscape, storm clouds, tattoos, bolts of lightning and samurai swords all making an appearance at some stage.

Think Prodigy 'Firestarter' imagery and it's pretty close to that!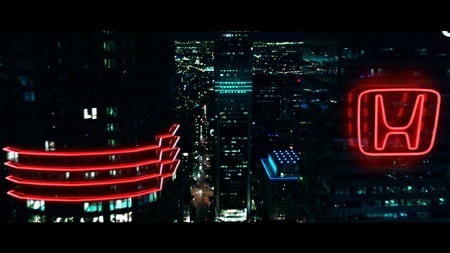 And it all ends with the Type R car itself looming against the backdrop of a dramatic sky, the car's red parking lights illuminated, giving it an ominous look. Lightning strikes, and we see an iconic outline and quick flash of the car before it returns to dark, the engine roaring loudly.

(You'll probably click on the video now to watch it, won't you?)

Olivia Dunn, Head of Marketing for Honda (UK) comments: "The new Type R promises to be the most extreme yet, it's born from racing and it pushes the boundaries. This new campaign encompasses this spirit perfectly, with Disruption the ideal curtain raiser in setting the energy and adrenaline levels very high."

The key strapline of the campaign is 'We R Back', and this film is the first of a planned few to build firstly anticipation and secondly sales as Honda returns to Formula 1 in 2015.