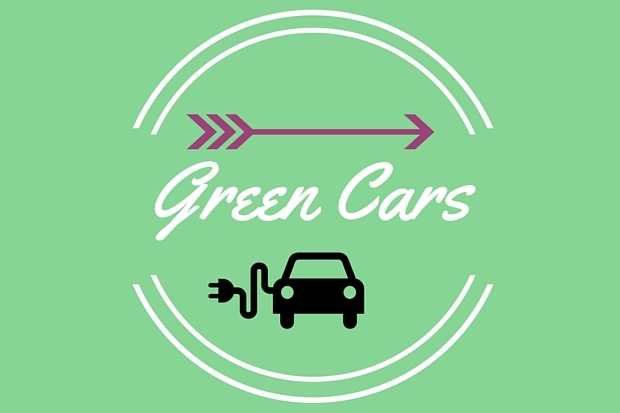 Green cars are a great lease option because not only are they better for the environment with lower emissions, but they can also save you money. A few years back, choice in the green car market was sparse and styles were not so great but today, UK drivers have a great range of green cars to choose from, to satisfy even the most demanding drivers.
Realistically, green cars aren't for everyone. For those that drive long distances and take regular road trips, a green car may not be appropriate because electric cars need charging on a regular basis. For low mileage drivers looking for a practical city car to combine family and work life however, a green car may be a viable lease choice.
In this post, we list our favourite green cars of 2016, all of which are available to lease with Nationwide Vehicle Contracts. Let's take a look...
BMW i3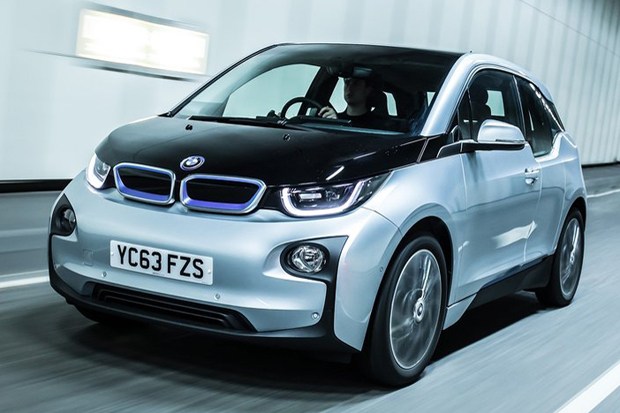 The zero-emission, 3-door BMW i3 will change the way you think about electric cars. The groundbreaking eDrive drivetrain makes for a driving experience that is so smooth and silent, whilst the high-voltage lithium-ion battery works with a dynamic electric motor and an intelligent energy management system to achieve truly impressive range and agility. The spacious and comfortable interior of the i3 also singularly disproves the notion that green motoring must come at the expense of luxury.
The BMW i3 is available to lease with some great leasing deals with Nationwide Vehicle Contracts.
Volkswagen Golf Bluemotion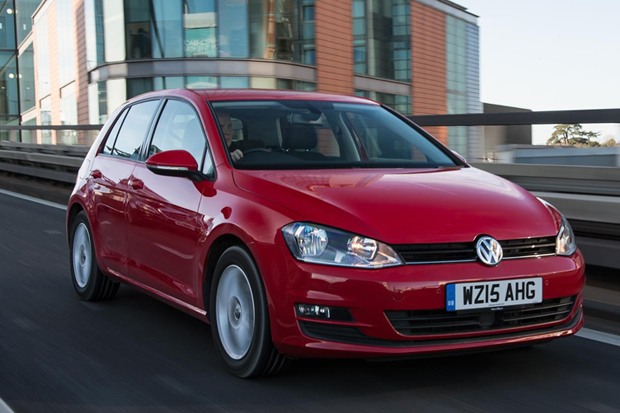 Imagine all the reasons why you love so much a Volkswagen Golf, now imagine your Golf with super fuel economy. What do you think?
The Volkswagen Golf Bluemotion is VW's most economical family hatch yet, thanks to its low emissions and impressive MPG. Available in 3 or 5 door form, the Volkswagen Golf Bluemotion 1.6 TDI is worth a look, with the 109bhp diesel engine delivering CO2 emissions of just 85g/km (among the best of any hatchback) and a host of other benefits such as lower road tax and company car tax rates.
You can find the Volkswagen Golf Bluemotion available to lease here.
Seat Leon Ecomotive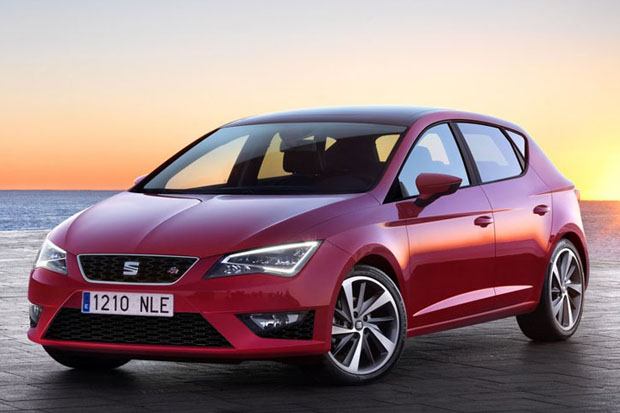 Stylish inside and out, the Seat Leon Ecomotive first came to the market to satisfy style conscious drivers who want lower running costs. Thanks to its generous standard specification and impressive in-car technology, the Seat Leon Ecomotive has turned into a viable family car option and thanks to its low CO2 emissions, improved MPG and low running costs, is also surprisingly economical.
Check out Seat Leon Ecomotive leasing deals from Nationwide Vehicle Contracts.
Toyota Prius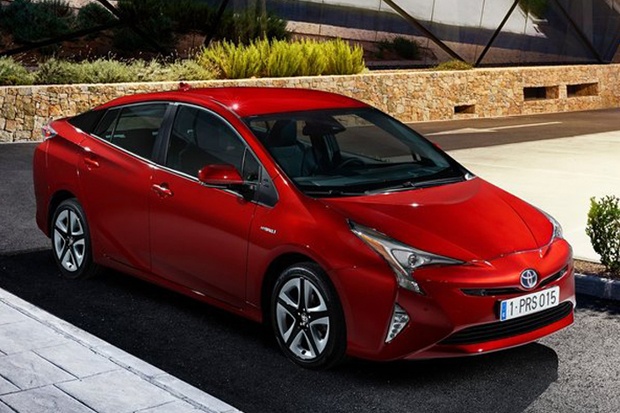 The Toyota Prius is the world's best-selling hybrid car and not without reason. The Prius is very cheap to run with a super spacious interior cabin and strong reliability. The driver can also choose between the full electric mode and the combination of the engine and electric motor for a better output to deliver a drive that best suits his/her needs.
The Toyota Prius is available to lease with Nationwide Vehicle Contracts with many great deals across the range.
Mitsubishi Outlander PHEV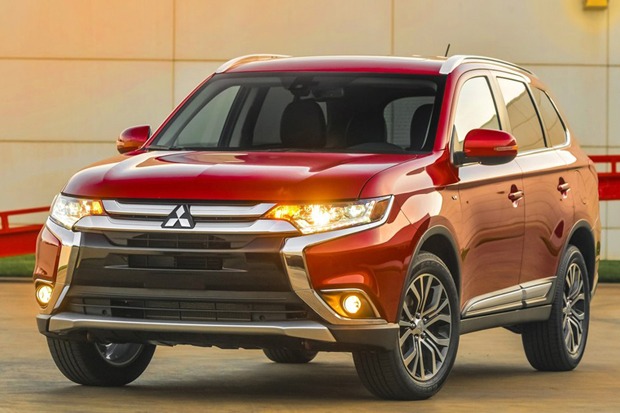 The Mitsubishi Outlander PHEV was the first hybrid SUV that come to life in 2014. The spacious cabin in combination with the low running costs and the reduced tax bills make the Mitsubishi Outlander PHEV one of the best lease choices for those that are looking for an affordable SUV.
Find out more about Mitsubishi Outlander PHEV by simply follow the above link.
Nissan Leaf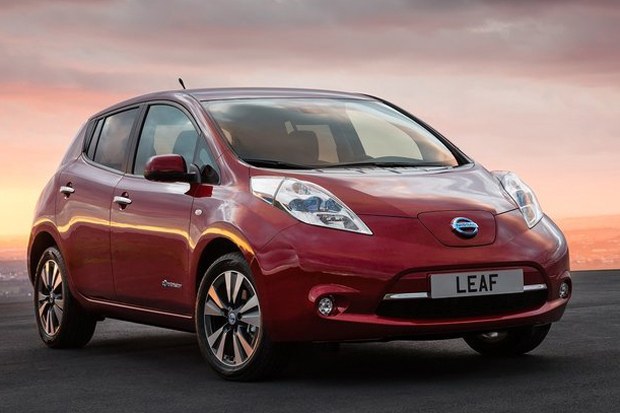 Last but not least is the Nissan Leaf. With its smooth engine, quirky style and low running costs, this Nissan Leaf is one of the most popular lease cars in the competitive green car market. Thanks to its spacious cabin and strong reliability, the Nissan Leaf is also the perfect car for busy family life.
You can read more about the Nissan Leaf here.
Whatever your choice, you will find some of the best car lease deals here at Nationwide Vehicle Contracts.