Our Festive Opening Times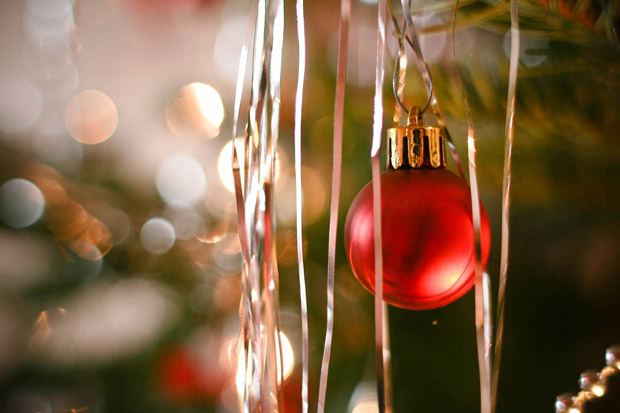 Another busy year is about to end and everyone is looking forward to having a little break with family and friends. So due to the festive period, there will be some changes to our usual opening hours. Check out our festive opening times below: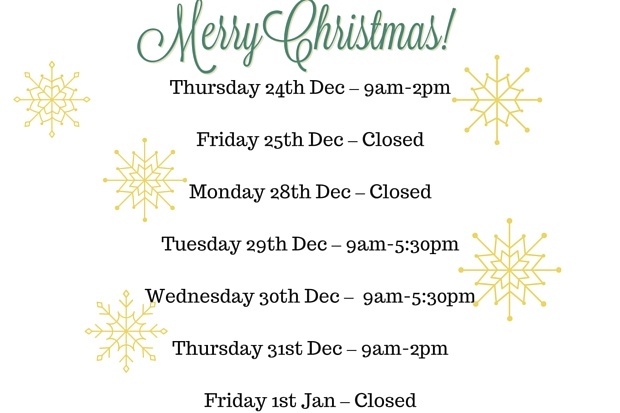 Enjoy your holidays and see you next year with more leasing offers!