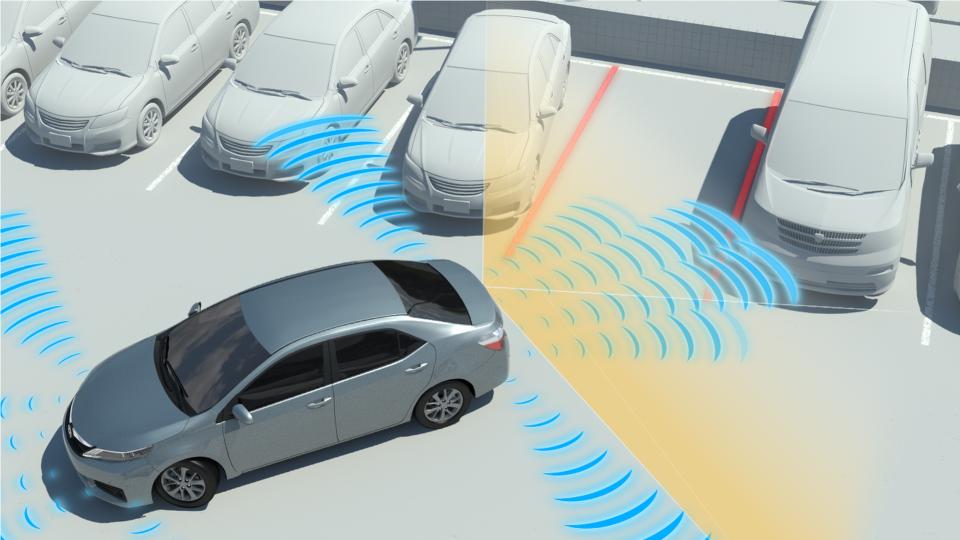 Parking sensors are pretty much de rigueur for new cars these days - and if they aren't you can get them fitted to the car as an extra. Whether or not they are something that stops drivers taking responsibility for parking and for 'bumps' or not, they can be considered part of the future of driving.
Described by the Parking Sensors website as a features that "detects obstacles behind you and also in front of your car if you wish, to aid your parking and enable you to get into those tight spots without damaging your car", there are three different types of parking sensor, each with their own benefits and, unfortunately, each with their own drawbacks.
Parking
If we are being completely honest with ourselves, we will admit that, as Octagon Insurance state, "parking is the Achilles' Heel for many drivers, especially the skill of reverse parking into a tight space that is not much bigger than your car."
So any parking sensors, or another parking assistance system, could be seen as a godsend when attempting this particular driving manoeuvre.
The three different types of parking sensor are:
Ultrasonic parking sensors
Electromagnetic parking sensors
Rear facing cameras
Ultrasonic parking sensors
Ultrasonic parking sensors use sound waves that are emitted from the sensor that beep when detecting vehicles or objects around the car, the beeping noise getting faster as you near it.
The only problem is that the sound waves may not pick everything up, and it is possible that they may miss bollards or posts because they are too this to reflect sound. They also can miss "peripheral objects that are not directly behind the car, such as a low wall to the side." So it is still important to check your mirrors as well as relying on the sensors.
Electromagnetic parking sensors
Electromagnetic parking sensors are about the same cost to a driver as an option on a new car (more as a bolt-on afterwards) and, as the name suggests, they "create an electromagnetic field around the car, which detects any hazards that enter this field."
The only problem with these type of sensors is that they will only work when the car is moving - and for some drivers this may be too late!
Parking cameras
Rear facing parking cameras show you just what is behind you without you having to look, and usually come on automatically once the car is put into reverse. In cars that feature this, they often come as part of a (quite expensive) package that includes SatNav.
Views of the road behind can be limited, and aren't particularly good at night, in poor visibility weather, and when the camera is dirty.
With parking sensors of some sort, insurance premiums may be reduced (depending on the company, of course) but please remember that although parking sensors are there to make parking easier and safer, they are not there to replace the judgement of the driver and their use of mirrors. They are AN AID, not a replacement for judgement.