Nationwide Vehicle Contracts lists five leased vehicles that are sure to get your furry friend's approval
Are you a proud pet parent who's always on the go? Whether it's a trip to the dog park or a weekend adventure in the countryside, having a pet-friendly vehicle can make all the difference in ensuring a comfortable and enjoyable ride for both you and your four-legged companion. Leasing a car gives you the flexibility to choose a vehicle that perfectly suits your lifestyle and your pet's needs. Here's a list of the top 5 leased vehicles that are sure to get your furry friend's approval.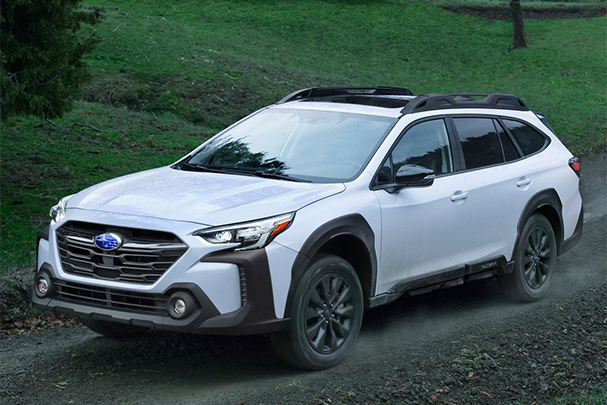 1. Subaru Outback
The Subaru Outback is a versatile crossover SUV that's gained immense popularity among pet owners for its spacious and adaptable interior. The Outback's cargo area offers ample room for your pets to move around comfortably. The rear seats can easily be folded down, creating a flat loading surface, ideal for your pets to rest during long journeys. The low ride height and wide rear opening make it easy for pets to jump in and out, especially for older or smaller animals. Subaru is known for its Symmetrical All-Wheel Drive system, providing a stable and secure ride for both you and your furry friends.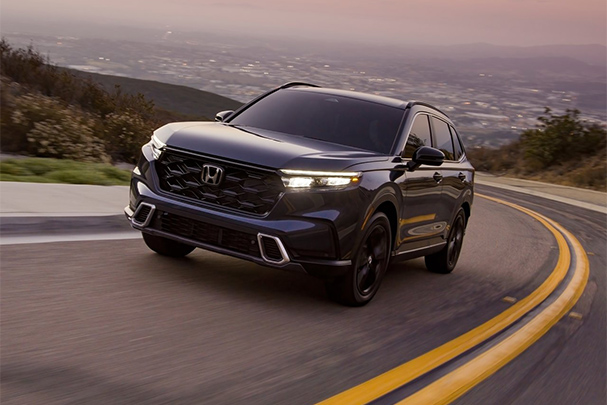 2. Honda CR-V
The Honda CR-V is a compact SUV that strikes a great balance between practicality and pet-friendliness. The interior of the CR-V is roomy and well-designed, with a flat cargo floor and low load height, making it effortless for pets to enter and exit the vehicle. The rear seats can be folded down in a 60/40 split, providing a versatile space for your pets and any accompanying gear. The CR-V is known for its fuel efficiency, making it a cost-effective option for those pet-friendly road trips.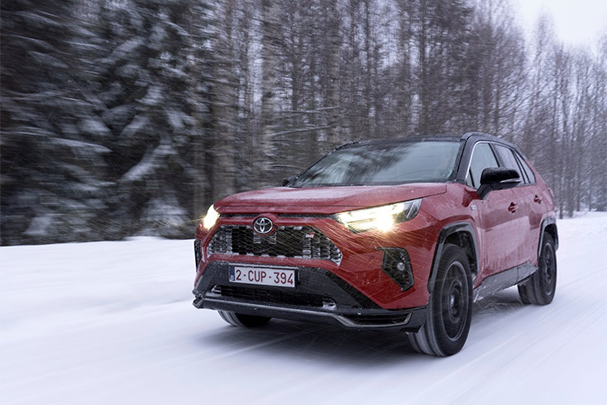 3. Toyota RAV4
The Toyota RAV4 is a beloved choice among pet owners due to its combination of reliability, efficiency, and pet-friendly features. The RAV4 offers a spacious interior with a low cargo floor, making it easy for pets to hop in and out. The cargo area is wide and well-shaped, providing enough room for your pets to sit or lie down comfortably during the journey. Toyota's commitment to safety ensures a secure ride for your pets, and the available hybrid option is a great choice for environmentally-conscious pet owners.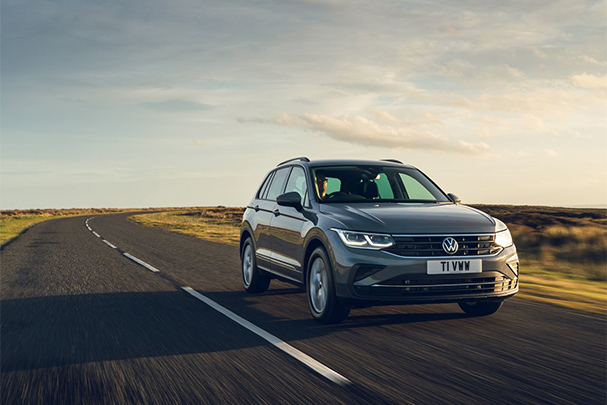 4. Volkswagen Tiguan
The Volkswagen Tiguan is a compact SUV that's gained popularity among pet owners for its well-designed interior and ample cargo space. The rear seats of the Tiguan are quite versatile, offering a 40/20/40 split-folding option, allowing for various configurations to accommodate both pets and cargo. With the seats folded down, there's a generous flat cargo area where your pets can comfortably settle. The low cargo floor height and wide rear door openings make it easy for pets to get in and out of the vehicle. Volkswagen's reputation for safety and reliability adds to the appeal of the Tiguan for pet-loving drivers.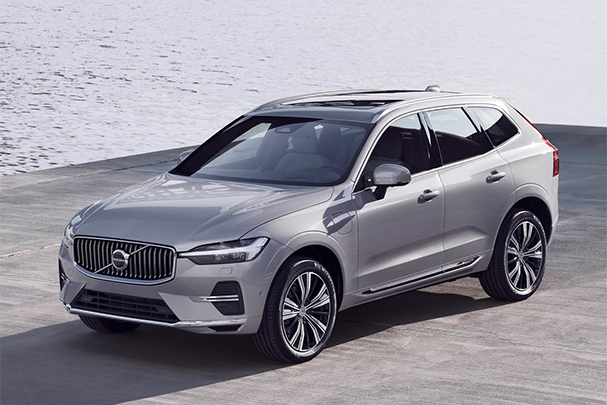 5. Volvo XC60
The Volvo XC60 is a luxury SUV that offers a premium experience for both drivers and their pets. The interior is designed with high-quality materials, providing a comfortable and luxurious environment for all passengers, including your pets. The cargo area is spacious, and the rear seats can be folded down to create an expansive space for your pets to relax. Volvo prioritizes safety, and the XC60 comes with an array of advanced safety features to ensure a secure journey for your furry friends.
Conclusion
Each of these vehicles offers unique features and benefits for pet owners. However, when choosing a leased car that suits your pet-friendly lifestyle, consider the specific needs and preferences of your pets. Whether you prioritize space, safety, or luxury, there's a perfect leased vehicle out there for you and your furry companions.
For more information about travelling with your pets, why not check out our How To Travel Safely With Your Dog On Board blog or our Best Dog-Friendly Cars guide? We also produce a range of weekly blogs on various topics, which can be found in the blog section of our website.
Nationwide Vehicle Contracts are one of the UK's leading car leasing brokers and offer a range of leasing deals to suit every need. To find out more, check out our comprehensive car leasing guides or call one of our experts on 0345 811 9595.