Biennial charity telethon Comic Relief is back on 15 March, with the usual Red Nose Day live show looking to exceed the £108 million raised in 2011.
Fundraising is already in top gear: comedian Mark Watson undertook a 25-hour comedy marathon, tongue-in-cheek talent show "Let's Dance for Comic Relief" is back and both the Great British Bake Off and Great British Menu have their own Comic Relief shows. Teenyboppers One Direction are also pushing a cover version of Blondie's "One Way or Another". Confusingly, the charity isn't incentivising record sales with the promise of the band's emulsification if fundraising goals are reached.
To get into the spirit of giving, Nationwide Vehicle Contracts is running a simple promotion: send us a photograph of a piece of Red Nose Day merchandise with your car, and we'll donate £1 to the charity. It doesn't even matter if it's a nose, air-freshener, pin badge or wrist band - just make sure we can see your merchandise, and your car (though you may want to hide your registration!). We'll even accept your submission if you include old merchandise, though we of course encourage you to donate by buying from this year's range.
Step by step guide
1. Acquire a Red Nose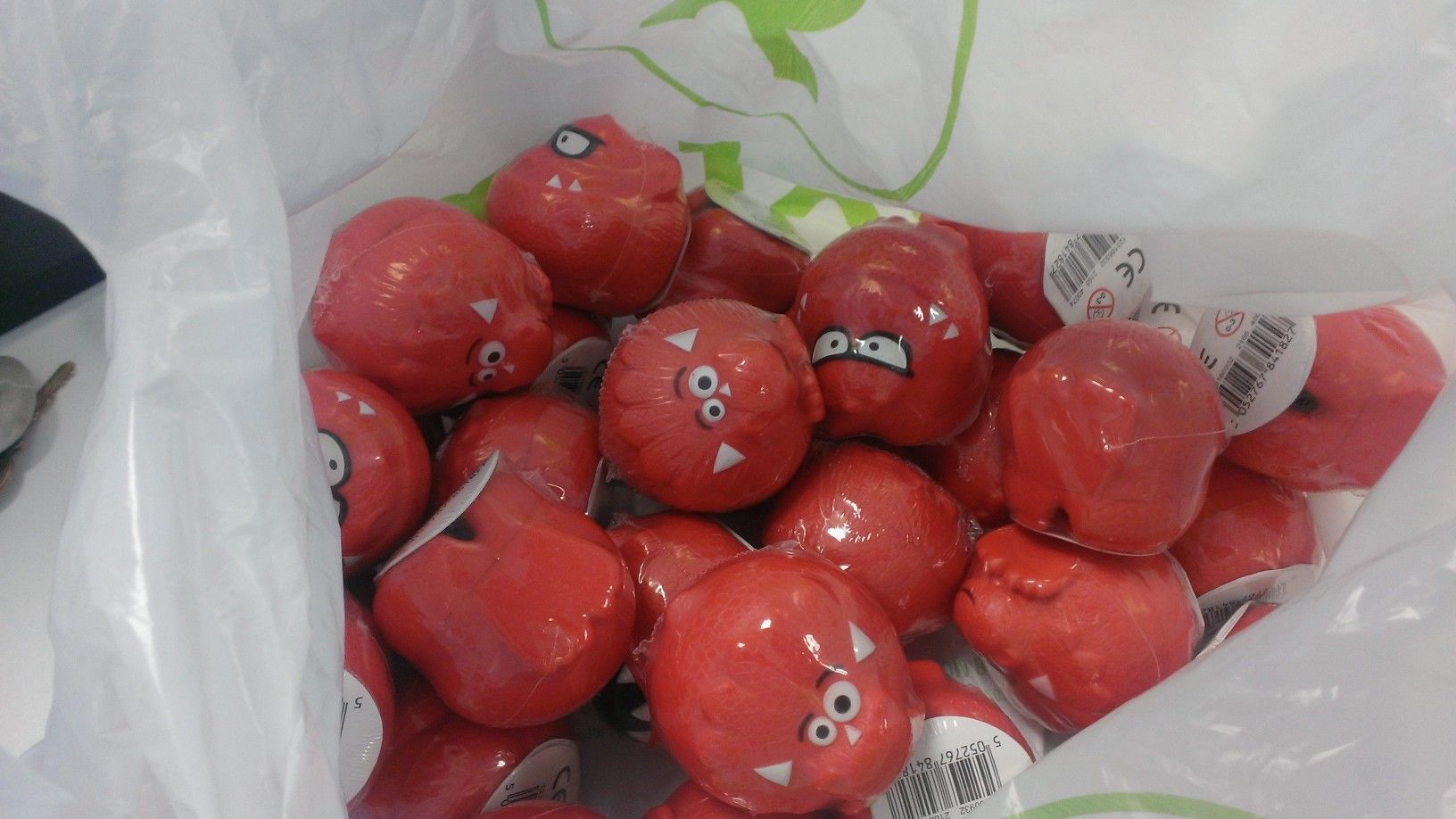 Buy any piece of red nose merchandise or have a look through your drawers for an old example (for instance, note that there are no Red Noses for cars this year – your best bet is the air freshener).
2. Place your Red Nose inside or outside of your car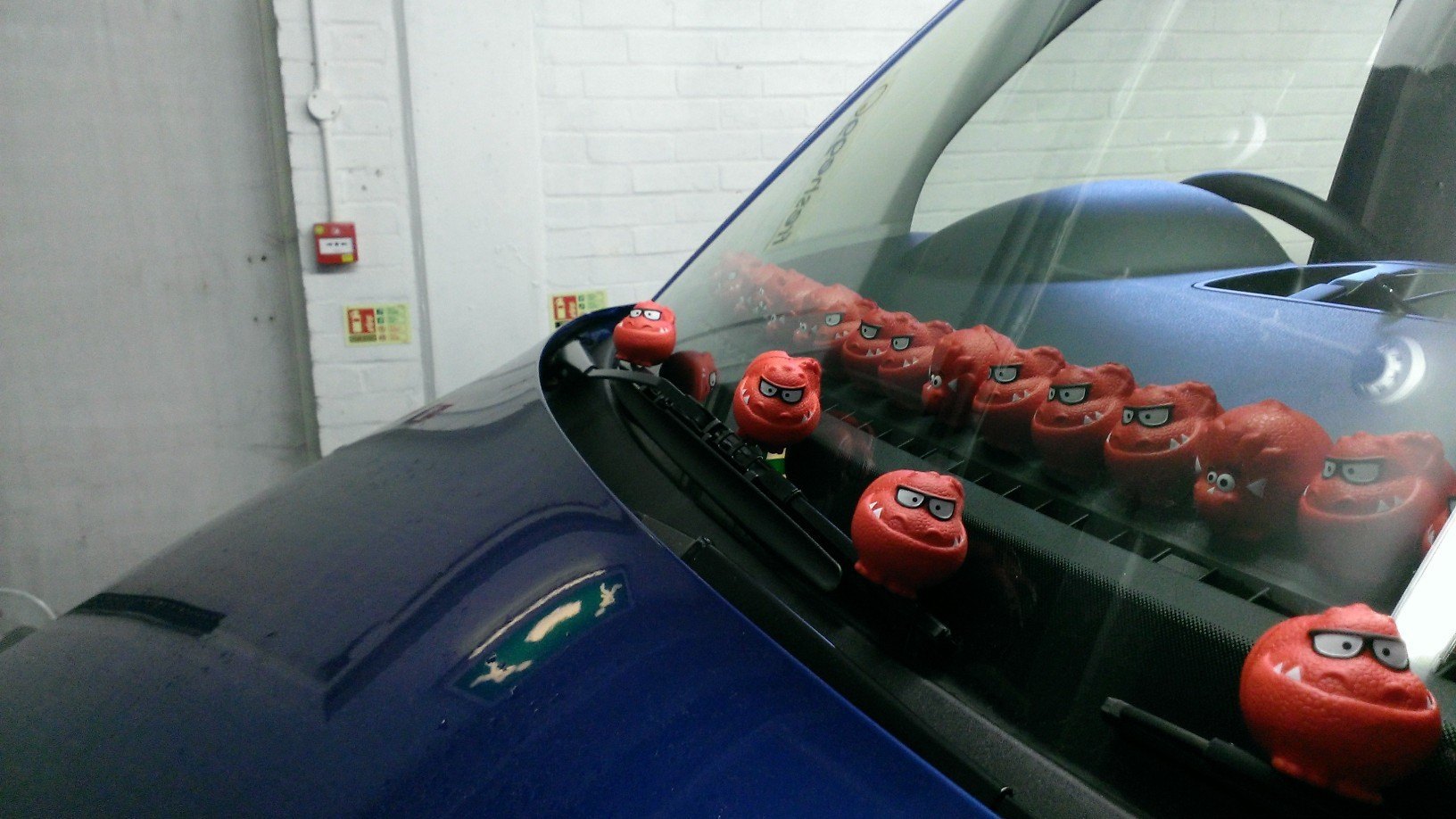 Wikipedia tells us that "composition is the placement or arrangement of visual elements or ingredients in a work of art, as distinct from the subject of a work". Consider the composition of your piece, or, you know, just put a red nose on your dashboard.
3. Take a photograph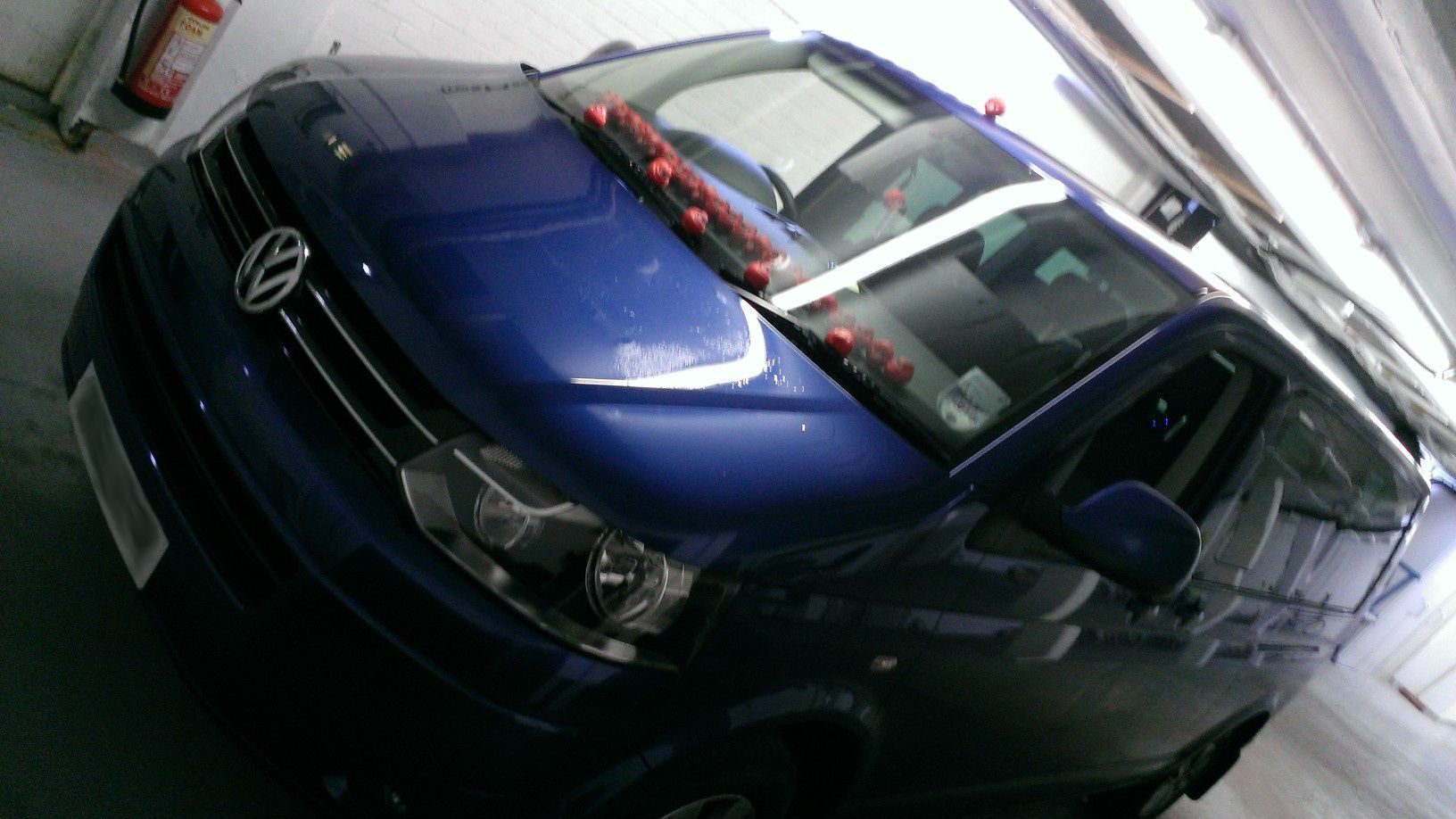 Make sure your Red Nose merchandise and vehicle are clearly visible. Try to be creative – we will publish the best photos in a follow-up post. Avoid including personally identifiable information, including your licence plate.
4. Submit your photo!
How you can enter:
Tweet your photo to @car_lease: tweet the photograph to us with the hashtag #rednosedcars
Send it to us on Facebook
Over email to Ryan Jones
Or on Google+
Terms and Conditions: Only images of official Red Nose Day merchandise will qualify. Images photo manipulated to include merchandise will not be accepted if identified. Nationwide Vehicle Contracts pledges to donate a maximum of £1 per unique user photo who submits a qualifying image, up to a maximum of £500. This promotion is open to everybody, including the members of One Direction.
For more information about the car leasing services offered by Nationwide Vehicle Contracts, please see our guide to how leasing works or our about us page.