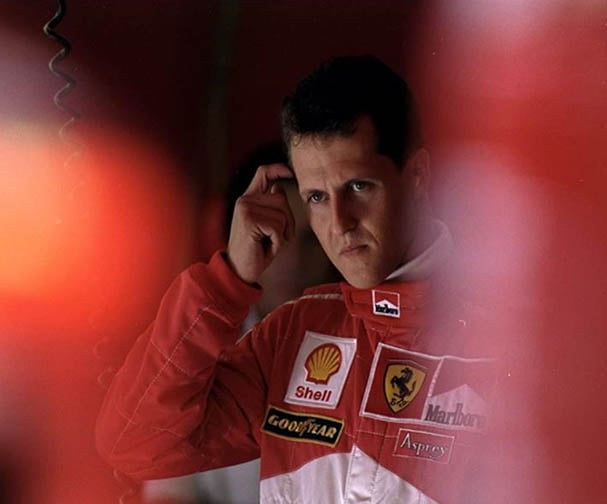 Combining archival footage with exclusive interviews, SCHUMACHER traces an intimate portrait insight of the seven-time Formula 1 champion.
You don't need to be a Formula 1 fan to know the name, Michael Schumacher. The German driver is synonymous with the sport, winning the F1 World Championship a record seven times between 1994 and 2004. So, it's no surprise that following the success of its DRIVE TO SURVIVE series, Netflix has commissioned a new documentary based on the life of the iconic Formula 1 driver.
Combining archival footage with exclusive interviews with family members, colleagues, and adversaries, SCHUMACHER traces a portrait of Michael Schumacher's life and career, providing an intimate insight into the seven-time Formula 1 champion.
Directors Hanns-Bruno Kammertöns, Vanessa Nöcker, and Michael Wech thoughtfully executed documentary film offers a detailed review of Schumacher's beginnings as a young driver and his meteoric rise in a challenging field.
Video clips show Schumacher as a teenage kart-racer, piecing together bits of his kart from discarded parts thrown away by other competitors. In addition, interview footage from sporting legends such as Eddie Irvine, David Coulthard, Bernie Ecclestone, Mika Häkkinen and Damon Hill discuss the legend's intensity and ruthless driving record.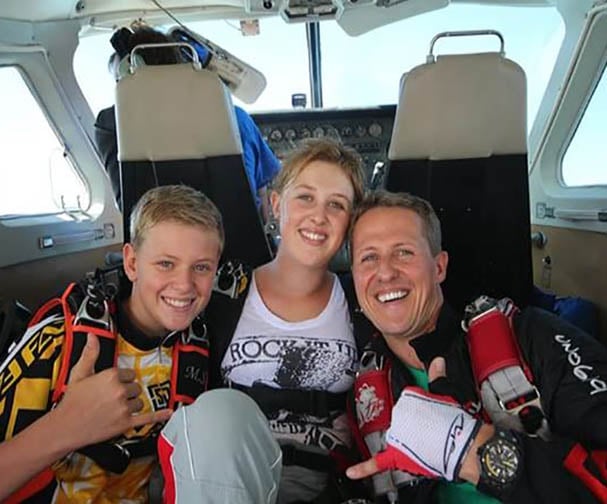 The documentary had the blessing of Schumacher's family and, as such, massively benefits from never-before-seen home videos and personal interviews. Through the archival footage, we see Schumacher spending time with his family, hearing from his two children, Mick and Gina, as well as his wife, Corinna. It is here where SCHUMACHER stands out from other documentaries, as it delves into the man underneath the helmet, showing a lot more of this very private man than his success in motor racing.
At the heart of Schumacher's story are his parents, his children and his childhood sweetheart, Corinna Schumacher. Corinna talks about their marriage, recalling a dinner party hosted early on in their relationship. Michael was the only one who stayed to help clean up the dishes, and she thought he was a "proper bloke". It is clear to see that their relationship was full of love and honesty, and it's touching to see their bond – and Schumacher's bond with his children - both on and off track.
Yet, despite its unprecedented access, the documentary opts to 'gloss over' the legend's current medical condition, with just the final 10 minutes of this almost two-hour documentary touching on his present-day condition. In 2013, a serious skiing accident left Schumacher with extreme brain damage and unable to speak for the documentary.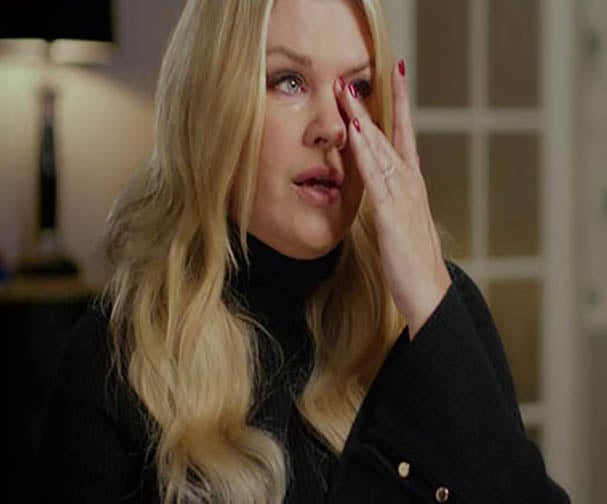 Intensely private, the family don't reveal the extent of his injuries but notes his condition has changed him. Corinna talks about trying to make him comfortable to "feel the bond of our family", and, as photos of the couple appear on screen, you feel desperately sad for her and her children.
A heart-wrenching moment is when Schumacher's son Mick, a Formula 1 driver in his own right, says he'd give up everything just to talk to his Dad about racing. Of course, it is understandable that the family wish to keep Schumacher's condition private, with Corinne explaining that "Michael always protected us, and now we are protecting Michael".
That said, these touching reflections, as well as the home movie footage, make for an intimate biography of the Formula 1 star and a consistently entertaining and informative film. If you're a fan of Schumacher or the sport, you're sure to enjoy this intimate portrait of a Formula 1 legend.
SCHUMACHER is available to stream on Netflix from 15 September 2021