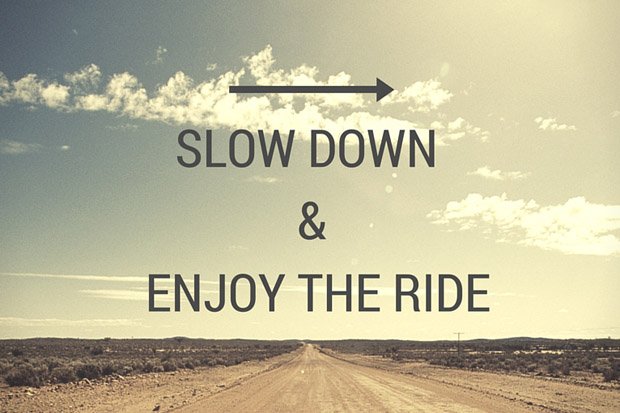 Powerful and shocking, road safety adverts aim to inform drivers how harmful dangerous driving. Nationwide Vehicle Contracts has made a list of some of the most shocking road safety campaigns.
What impact could a drink have on your night out?
A different but really powerful campaign by "Think". In this ad, a young men heads to the toilet in a pub, only to be confronted with a woman smashing through a mirror, replicating the impact of a person hitting a car windscreen. While the woman is a mannequin and the men involved are actors, the image of a bloodied face through a windscreen combined with sounds of a car accident make for a startling video and demonstrates how harmful it can be driving after drinking alcohol.
It's 30 for a reason
Another shocking video from "Think" explains the massive difference that can have in your life when you are hitting by a car at 30 or 40 mph.
It doesn't matter how, killing your friends is killing your friends.
In this road safety ad from Mexico, a young man is taking a gun and shooting all his friends one by one inside his car. The shocking nature in this advert will anger some but it aims to demonstrate that drinking before driving can have the same consequences as murder.
DOE Road Safety "Classroom"
The recent advert from DOE road safety campaign became viral on the social media but not for the reasons that you imagine. During this short video you are watching a classroom of primary schoolchildren playing happily before get killed by a car. Many viewers agree that road safety ads should not be so shocking in order to deliver their message.
Think of both sides
Every year the number of the children that are involving in car accidents is increasing especially during the school holidays. This social campaign aims to inform the Russian drivers about the consequences of careless driving to your own child.
So, what's it going to be?
A really different and creative road safety campaign from "Think" that actually doesn't involve tears and blood. Viewers are watching the monologue of a bartender that he is explaining all the possible consequences of being caught drink driving.
So what do you think? Do they have the road safety adverts to be so shocking in order to raise awareness regarding road safety? Leave a comment below with your opinion.