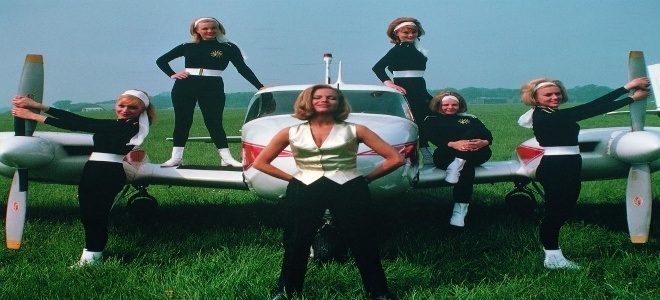 Time Is Running Out
If you're interested in cars, films, films about cars, museums or museums dedicated to films about cars, then by now you've doubtlessly already made a pilgrimage to the National Motor Museum to take in their BOND IN MOTION exhibition.
If not, why not? Oh, save your breath. I know exactly what you're going to say. It's too far away! I've been too busy! And, besides, it's not like it's going away any time soon, is it?
Bad luck, friend. If you want to see BOND IN MOTION, you had best put your jetpack on, for the exhibition is set to close its doors for good on January 5, 2014.
But that's months away! Indeed. At the time of writing, it's 74 days away. But you, like everyone, know that time has a habit of rushing right by you when you least expect it, and time is running out.
What's So Good About BOND IN MOTION Anyway?
BOND IN MOTION is an unprecedented display of 50 vehicles from 50 years of James Bond films. No exhibition of this size has ever taken place before, and as it stands, it's the largest official collection of original James Bond vehicles to be found anywhere in the world.
Amongst the riches on show are some of the most famous vehicles not just from the James Bond films, but from the history of cinema in general. Where else can you see, in the same day and on the same ticket, that truly iconic Aston Martin DB5, the Lotus Esprit S1, the 1937 Rolls-Royce Phantom III and the "Little Nelly" autogyro from You Only Live Twice.
Whether your favourite Bond is Sean Connery, Roger Moore, Timothy Dalton, Pierce Brosnan, Daniel Craig or even poor old George Lazenby, there's bound to be something at BOND IN MOTION to shake up your Martini.
Even better, since the exhibition first opened in 2012, it's expanded to include three new vehicles from the 23rd James Bond film, SKYFALL. So if you've even a passing interest in James Bond, you owe it to yourself to check out BOND IN MOTION.
What do you mean you don't even like James Bond? Why are you even reading this if you don't like James Bond? Some people.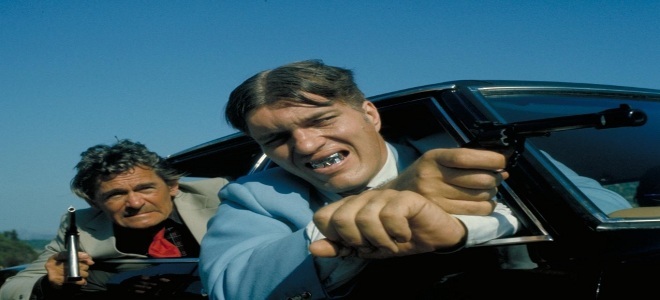 Star Appearances At BOND IN MOTION
As if you needed any further justification to swing by BOND IN MOTION, it's been announced that that two familiar faces from the world of James Bond will be making an appearance at the National Motor Museum one weekend next month.
Yes, on Saturday November 30 and Sunday December 1, Richard Kiel and Honor Blackman will be appearing, in person, between 10:30am and 4:00pm.
You might know Richard Kiel better as Jaws, the crazy villain with the razor sharp teeth who first appeared in The Spy Who Loved Me before turning good in Moonraker. Honor Blackman, meanwhile, achieved immortality as Pussy Galore in Goldfinger.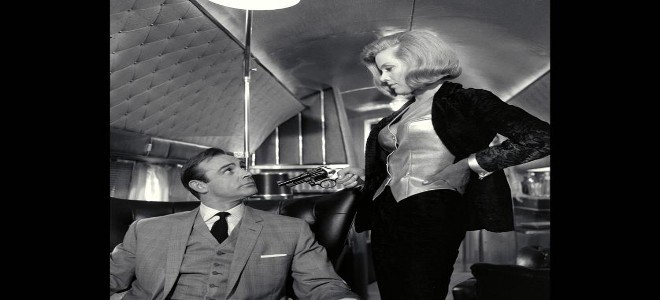 Both Richard and Honor will be signing autographs and both will be available for photographs. You'll also be able to buy Richard's autobiography, Making It Big In The Movies.
The chance to meet Richard and Honor is included in your general admission to Beaulieu. Indeed, admission to Beaulieu is one of the hottest tickets in town, all year round. Not only does it grant you entry into the National Motor Museum with its BOND IN MOTION and World of Top Gear exhibit, it also lets you see the Palace House and gardens, not to mention the ancient and definitely haunted Beaulieu Abbey.
And, I repeat, you have until January 5 2014 to take in BOND IN MOTION. Don't miss out!