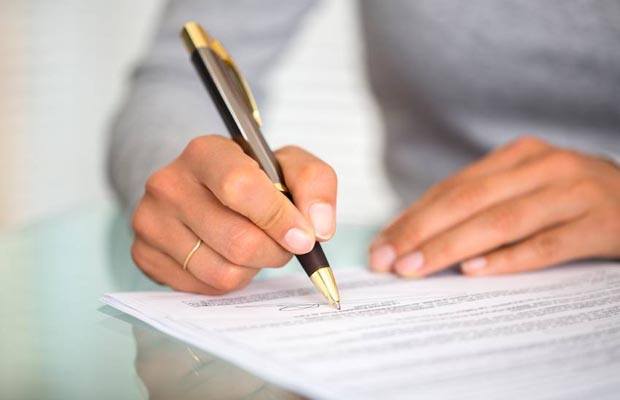 We've already told you why leasing a van makes good business sense, but there is another good reason that we didn't linger on too much in that blog that, in the current economic climate, is very important - ; And that reason is TAX.

Admittedly, it should be really commercial needs that should head up the decision, but the implications of tax advantages cannot be ignored.
Detailed in a blog by Blusky Chartered accountants, the differences as to what you can and can't claim back from the taxman are startlingly different when looking at whether to lease or buy.
When Buying:
You can claim back any VAT that you may have been charged, assuming you qualify for VAT refunds under the normal VAT rules. Normally you won't have been charged when buying from a private seller, but manufacturers, retailers and dealerships will normally include it
You can claim full capital allowances for the vehicle
If your total asset purchases in the year are less than £200,000 in 2017, then the whole sum will be subject to the annual investment allowance
If you don't need to use the allowances, then these can be carried forward at 20%
When Leasing:
This is treated as renting the vehicle with rental payments treated as a tax-deductible expense in the profit and loss accounts when leased under a Contract Hire lease.
If you have been charged VAT, this is also reclaimable (subject to VAT criteria being met)
The VAT portion of the payments is reclaimable when charged.
You cannot claim annual investment allowance if you are leasing
If the lease is a Finance Lease, you will can offset any interest charged against the annual profits.
When leasing under a Contract purchase, a VAT registered company will not have to pay VAT on the monthly finance payments.
If an optional service or maintenance package is taken out, VAT is payable on the service costs.