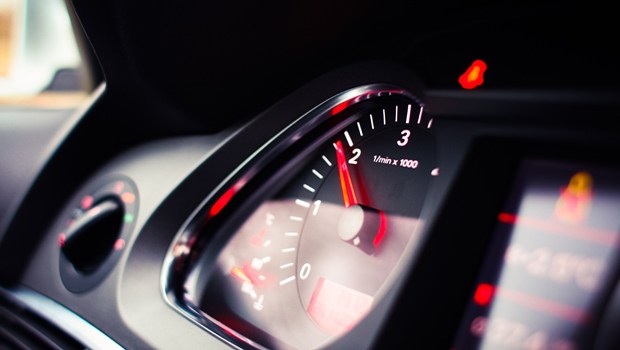 If you've recently leased a new car, chances are it'll be equipped with Start-Stop technology. The innovative fuel saving system designed to reduce fuel consumption and CO2 emissions can help save you money on fuel, particularly if you're sat in a traffic jam.
In our latest blog post, Nationwide Vehicle Contracts take a look at how Start-Stop technology works, how it can save you money and which vehicles feature the fuel saving technology.
How does Start-Stop Technology work?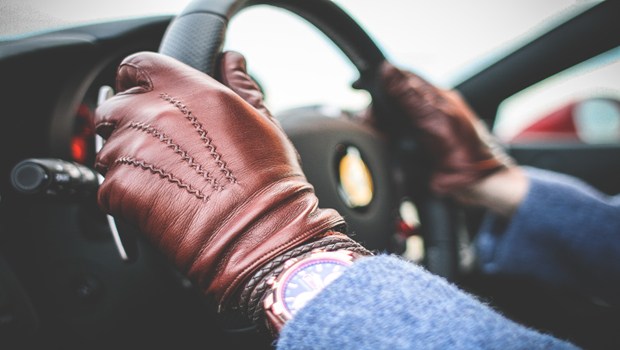 Start-stop technology works by shutting down and restarting the vehicle engine to reduce the amount of time the engine spends in idle mode. On a manual transmission vehicle, stop-start is activated when the vehicle is stationary and the gear lever is in neutral. The engine automatically restarts when the clutch is pressed prior to selecting a gear. The engine may also restart if power is needed for other features on the vehicle, such as the air conditioning system.
Many modern cars, particularly those with reduced fuel consumption and low CO2 emissions such as the Volkswagen Golf BlueMotion and BMW 1 Series EfficientDynamics, are fitted with start-stop technology as standard. As a result, new drivers are not often aware when they first start driving the vehicle and are shocked - and often worried - when their engine suddenly cuts out at a set of traffic lights. The system acts with the blink-of-an-eye so it can be a little disconcerting. Thankfully, it doesn't take long to get used to the system and a driver can also choose to switch off the technology if they so wish.
How does it reduce fuel consumption and emissions?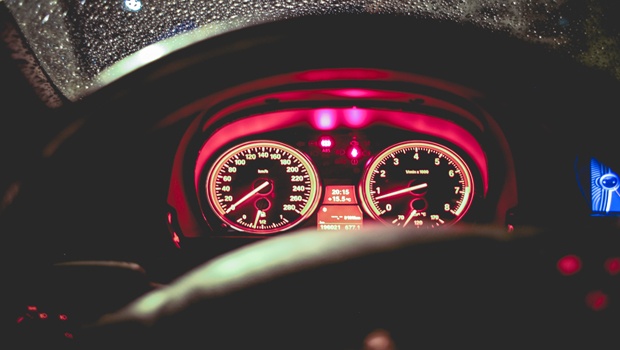 For drivers who travel in the city, stop-start technology is believed to make a real-world difference to fuel consumption. The system is most advantageous for vehicles which spend significant amounts of time waiting at traffic lights or frequently stop in traffic jams, typically gaining between 5 to 10% in fuel economy.
What cars are available with Start-Stop technology?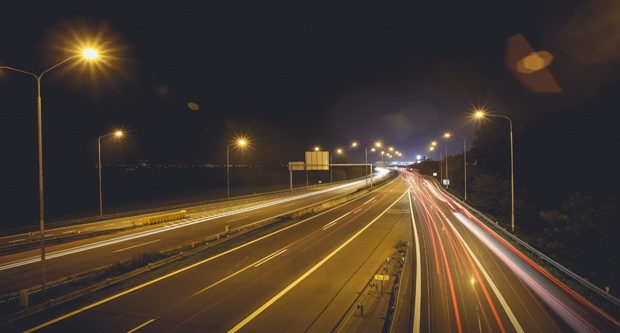 Almost every car manufacturer offers start-stop technology in at least one of their cars but with more than 500 cars models to choose from, which car is best for you?
We've picked out a handful of car manufacturers who offer start-stop technology in their best-selling models you won't have to compromise on style or comfort when looking for fuel economy.
BMW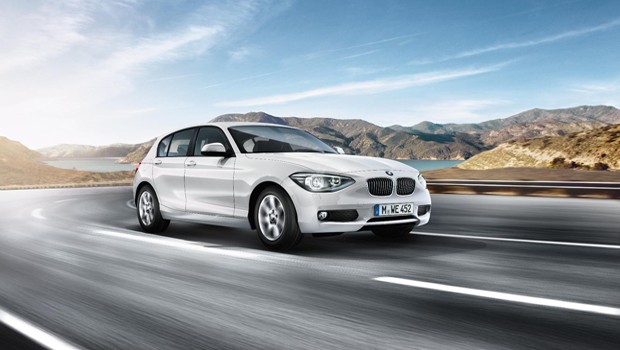 BMW offer start-stop technology in many of its cars as part of its EfficientDynamics brand. Combined with lightweight construction and improved aerodynamics, many vehicles with BMW EfficientDynamics achieve emission figures of up to 120 g CO2/km or less.
The BMW 1 Series 5 Door 116d EfficientDynamics Edition is certainly worth a look with its 116 bhp engine delivering a combined fuel consumption of 83.1 MPG and CO2 emissions of just 89 g/km.
Ford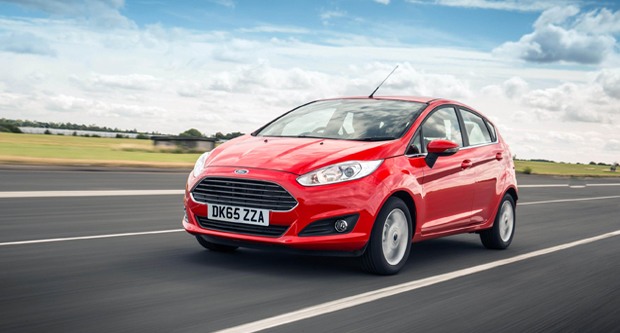 Ford customers can take advantage of start-stop technology (also known as Auto-Start-Stop) as part of the dedicated ECOnetic range. Designed to specifically target better fuel economy, reduced emissions and overall lower cost-of-ownership, the Ford ECOnetic range includes a number of fuel saving features including Auto-Start-Stop, Smart Regenerative Charging and Duratorq diesel technology.
Check out the award-winning Ford Fiesta 1.0 Ecoboost with its combined fuel consumption of 65.7 MPG and low CO2 emissions of just 99g/km.
Kia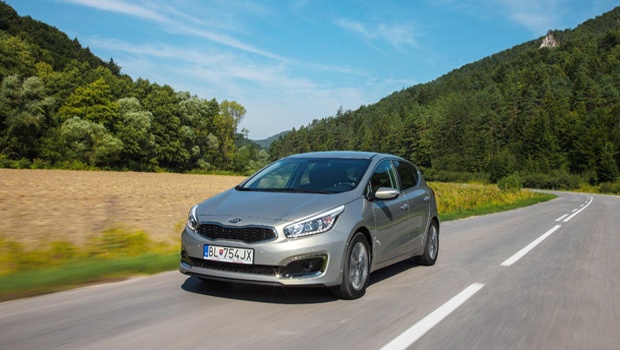 When Kia debuted the redesigned Kia Rio at the 2011 New York Auto Show, claiming their new Intelligent Stop and Go (ISG) feature (stop-start technology) will offer 30MPG in the city and 40MPG on the motorway, customers were impressed. Five years later and ISG is available on almost all Kia models, from the nippy Picanto to the top-of-the-range Sportage.
If you're in the market for a family hatchback, the all-new Kia Ceed 1.6 CRDi ISG 1 is worth a look with an impressive combined fuel consumption of 78.5 MPG and CO2 emissions of 94 g/km.
Nissan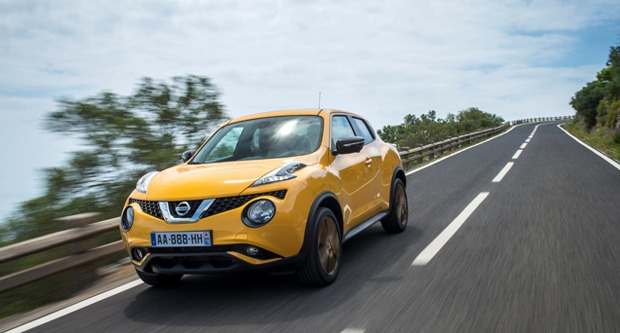 In 2011, Nissan added stop-start technology to the best-selling Nissan Qashqai as part of a range of revisions, dropping CO2 emissions from 144g/km to 139g/km. Five years later and figures are even more impressive with the Nissan Qashqai 1.5 dCi N-TEC+ boasting a combined fuel consumption of 70.6 MPG and CO2 emissions of 103 g/km.
If the Nissan Qashqai doesn't catch your eye, check out the Nissan Juke 1.5 dCi Tekna with a combined fuel consumption of 70.6 MPG and CO2 emissions of 104 g/km.
Volkswagen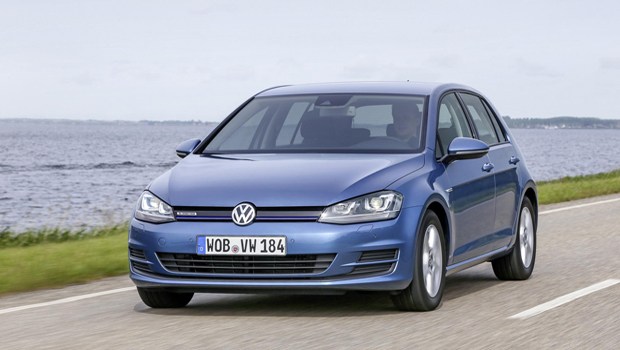 Start/Stop technology is available on almost all Volkswagen models including the Golf, Polo and Tiguan. The system is fitted to all vehicles with the Bluemotion Technology package and is also available as an option on other cars in the range.
The Volkswagen Golf 1.6 TDI 110PS BlueMotion is often a popular lease choice with lease drivers thanks to its low CO2 emissions of 89 g/km and combined fuel consumption of 83.1 MPG.
To view our latest lease offers on a great range of fuel-efficient vehicles, visit Nationwide Vehicle Contracts or call 0345 811 9595.