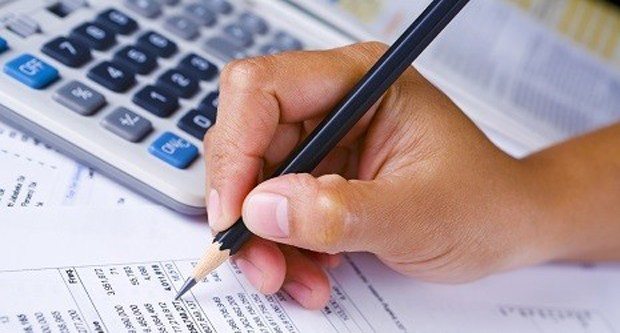 When it comes to leasing a car from Nationwide Vehicle Contracts, there are two very different options available to you - Personal Car Leasing and Business Leasing.
By clicking on the links you can find out more about both, but here we are going to concentrate on the Business Leasing side of things in more detail; especially when it comes to the financial side of things.
Choosing your vehicle
This is the easy bit.
There is a massive choice of cars available from City Cars and medium hatchback and saloon cars to coupes, convertibles and crossovers. So that's probably the most enjoyable bit of the business leasing process as well - apart from when you actually receive the car!
You obviously need to check out if you are eligible for business leasing too by taking our eligibility quiz but once that is all done, you've chosen your model options, and spoken to one of our representatives, it's time to get down to the nitty-gritty of the financial side of the leasing business of business leasing.
You and Your Business
You will need to fill out our online Business Finance Application Form, because we will need to carry out a credit check - the reasons for which we detailed in a recent blog article that you can find here.
In the Application Form you will be asked to provide information such as Company details (including name, address, company reg. number and annual turnover), details of Directors (including name, date of birth and marital status) and the bank details of the business (including bank name, account number and sort code.)
And in certain circumstances, such as your business being less than a year old, or if vehicle finance has previously been denied, more information such as 3 months' business bank statements, Management accounts and a director's guarantee may be required too.
In the case of Limited companies that have been incorporated within the last 2 years and that have not filed any accounting information at Companies House, Personal Guarantees from the Directors are a mandatory requirement along with a 5 year address history for all Directors so that background checks can be carried out.
For Limited companies that were trading as a Sole Trader or Partnership prior to converting to a Limited company, the final set of Sole Trader/Partnership accounts and a letter from the company accountants confirming the date that all assets and liabilities transferred from the Sole Trader/Partnership to the Limited company, or the opening balance sheet for the Limited company will be required.
And up to date management accounts for at least the preceding 3 months are required if the Limited company was not trading beforehand in any shape or form.
No doubt you can fully understand, being a businessman or woman, the importance of credit checks in order to safeguard your goods - and in our case this is a not-inexpensive vehicle. All companies are checked against those registered at Companies House, as are supplied accounts and any relevant addresses.
If you have any more questions about vehicle finance, they may be answered on out blog ; or alternatively you could ring one of our representatives for a no-obligation chat about the options available to you.