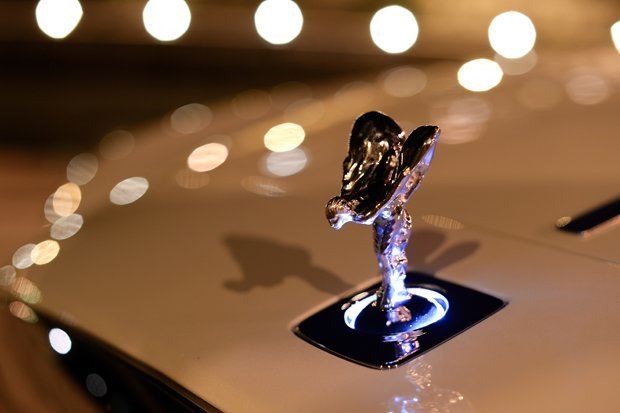 The past weekend saw a seminal date in the world of car manufacturing pass as May 4th was the day that the Honourable Charles Stewart Rolls met Sir Henry Royce for the very first time in the Midland Hotel in Manchester a mere 110 years ago.

At the arranged meeting it was agreed to form a company that has now become synonymous with quality and the very best of British – known all around the world – and celebrations took place over the weekend at the Goodwood Motor Circuit in West Sussex and at The Midland Hotel, Manchester.

But what did these two men have in common apart from cars? To be honest; not much.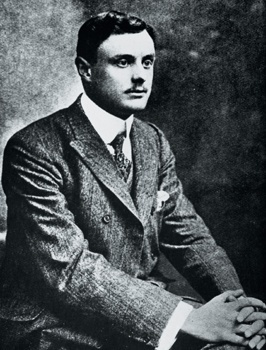 The Honourable Charles Stewart Rolls, as the name and title suggests was an aristocrat born and bred, and therefore got the chance to try out these new-fangled car things pretty much from the off, and was soon an enthusiastic and accomplished motorist passing fad that wouldn't last long. This enthusiasm soon spread to his business and the shrewd businessman and talented engineer was soon racing bicycles, motorcycles and motor cars and was also an early advocate of aviation, firstly with balloons and then aeroplanes. In order to fund his passions, Mr Rolls ran a London-based car sales and service depot called C.S. Rolls and Co. But it wasn't without its problems, especially as Rolls hated the fact that the vast majority of the cars that he sold were imported and, as a patriot, he often voiced his displeasure at this fact, often criticising the lack of British initiative in this field.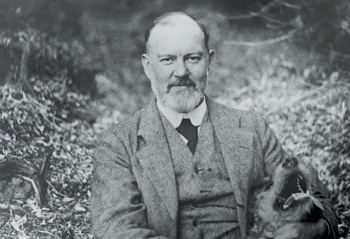 Unlike his future partner, Sir Henry Royce came from much more humble beginnings, selling newspapers as a boy for W.H. Smith before becoming a telegraph boy for the Post Office, delivering telegrams around London. Not much of a car background at the start for Mr. Royce, but the offer of an apprenticeship at the Great Northern Railway Works at Peterborough (funded by an aunt) found him at a place of work revered by many as the cradle of many great British engineers. This apprenticeship, combined with self-taught knowledge, resulted in a job with the Electric Light and Power Company in London, and it wasn't long before he had set up his own successful engineering business in Manchester. Like Rolls, Royce was full of dismay at not only the amount of imports but at the standard of construction and workmanship of motor vehicles of the day (The 1900's) so decided to design and build his own car; this ended up being the 10hp 'Royce' that made its first journey from his factory in Manchester to his home in Knutsford, some 15 miles away, on 1 April 1904 with no problem at all.

Encouraged to meet by two of their work colleagues, Claude Johnson (a partner at C.S. Rolls and Co.,) and Henry Edmunds (Director of Royce Ltd,) Mr Rolls travelled up to Manchester to meet Mr Royce at the aforementioned Midland Hotel. As you may have guessed, both the meeting and the ride in 10hp car went well, with Rolls coming away from the meeting agreeing to take all of Royce's cars and saying, "I have met the greatest engineer in the World."

So Rolls-Royce started up, with the iconic radiator grill and entwined letter badge name following on soon – and 110 years later the name Rolls-Royce is still a household name across the world and a symbol in keeping with the very best.

"The company created by Charles Rolls and Henry Royce had a simple philosophy - the pursuit of excellence - and one that the whole team at Rolls-Royce Motor Cars strives for every day," said Torsten Müller-Ötvös, Chief Executive, Rolls-Royce Motor Cars. "I have no doubt that the company's forefathers would be proud to see the exceptional cars made at the Home of Rolls-Royce at Goodwood, still bearing the linked RR letters."

Following on from the Goodwood and Midland Hotel displays of not only recent contemporary Rolls-Royce cars such as the Wraith, Phantom Coupe and Ghost but also some early heritage Rolls-Royces courtesy of the Rolls-Royce Enthusiastics Club, there will no doubt be a glass of champagne made ready for the next 110 years.