A car leased through Nationwide Vehicle Contracts can cost as little as £90 per month, sometimes even less. Which, when you think about it, isn't that much at all. Do away with your daily hideously overpriced takeaway coffee and you could afford a cheeky little city car to run around in.
But what about the cost of actually running the vehicle? A typical lease will include a warranty, breakdown cover and road tax, but at some point, you're going to need to fill your takeaway coffee substitute with fuel. And some cars are better at sipping fuel than others.

Even the most trustworthy amongst us know that the 'official' government-sanctioned fuel economy figures are to be taken with a pinch of salt. Sure, with a tailwind, a featherlight right foot and a downhill stretch of road, you may get close to the manufacturers' claims, but in the real world, you're likely to be disappointed.

Which is a problem, because when times are tough, we need to budget to the last penny. And if you're getting 5, 10, 15, maybe 20mpg less than the promise in the glossy brochure, you may be left feeling short-changed. Definitely time to kiss goodbye to that skinny latte.

True economy
Fortunately, there is a solution. It's called True MPG and, thanks to the engineers at What Car?, it provides a definitive and accurate representation of a car's true economy. Hence, True MPG.

And last week, the helpful people at What Car? revealed the 10 most fuel efficient cars you can buy in Britain. In all cases, the actual results were far less than the official figures suggested. But by sharing the information with the good readers of the Nationwide Vehicle Contracts blog, we thought it might make your leasing decision just that little bit easier.

Play your cards right and you might just have some spare change for that cappuccino after all. Do you want chocolate sprinkles on top?

In time-honoured Top of the Pops fashion, in reverse order, these are most efficient cars as tested by What Car?. We like to think of them as the NVC Economisers. But then we are a little strange.
10. Renault Clio 1.5 dCi 90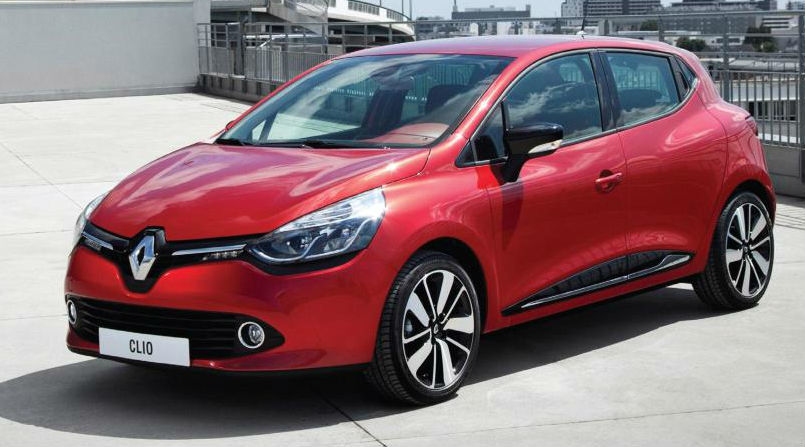 Rather like Nicole, the
Renault Clio
has matured gracefully. The third generation Clio may lack the French Va-Va-Voom of its predecessors, but the more grown-up supermini isn't without appeal.
Opt for the 1.5-litre dCi 90 diesel engine and you'll enjoy more time on the road and less time stood at the pumps. But the True MPG of 60.1 is a huge 18.4mpg lower than the official figure. Naughty Nicole.
Official MPG: 78.5mpg


True MPG: 60.1mpg
9. Fiat Panda 1.3 Multijet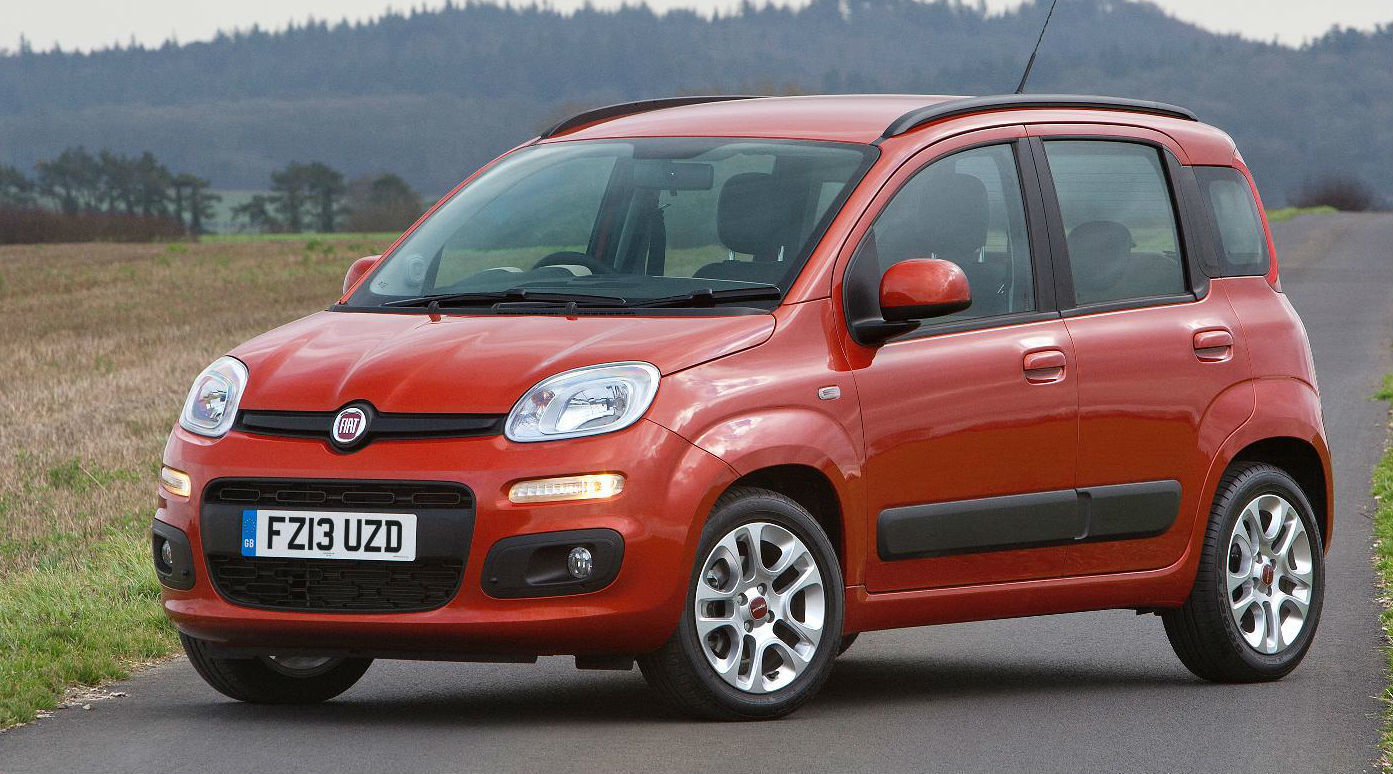 According to the WWF, pandas must eat 12-38kg of bamboo every day, just to meet their energy needs. What the WWF doesn't tell you is that the Fiat Panda 1.3 Multijet has a True MPG of 61.0.
Save the Panda and save on fuel. Just resist the urge to give your Fiat a name. Ling Ling or Chi Chi aren't great names for cars.

Official MPG: 72.4mpg


True MPG: 61.0mpg
8. Hyundai i20 1.1 CRDi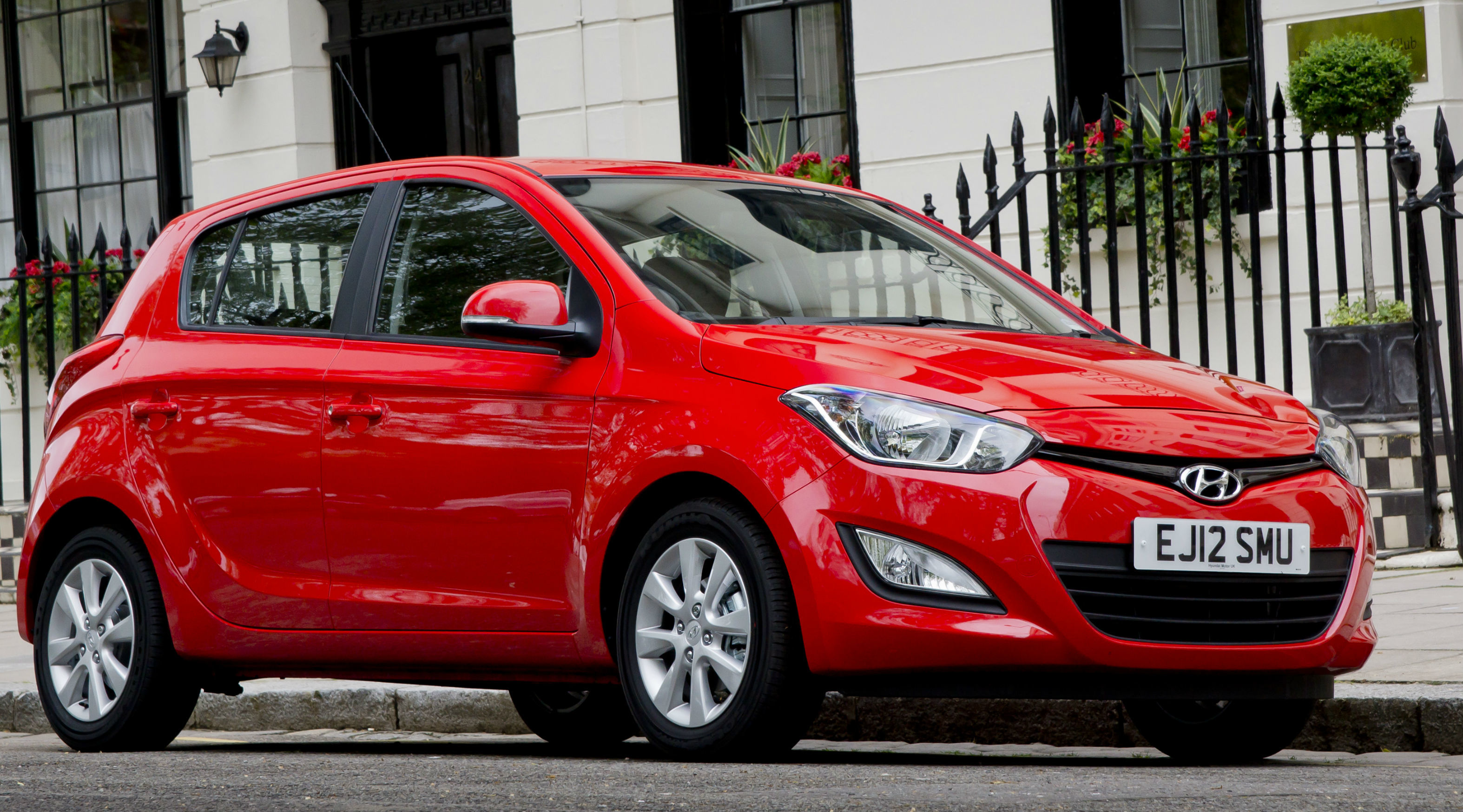 If saving money is your thing, the
Hyundai i20
1.1 CRDi could be the car for you.
What it lacks in magic and sparkle, it makes up for in efficiency and dependability. Hey, stay awake at the back there. We've still got seven cars to show you.

Official MPG: 74.3mpg


True MPG: 61.1mpg
7. Vauxhall Corsa 1.3 CDTi EcoFLEX S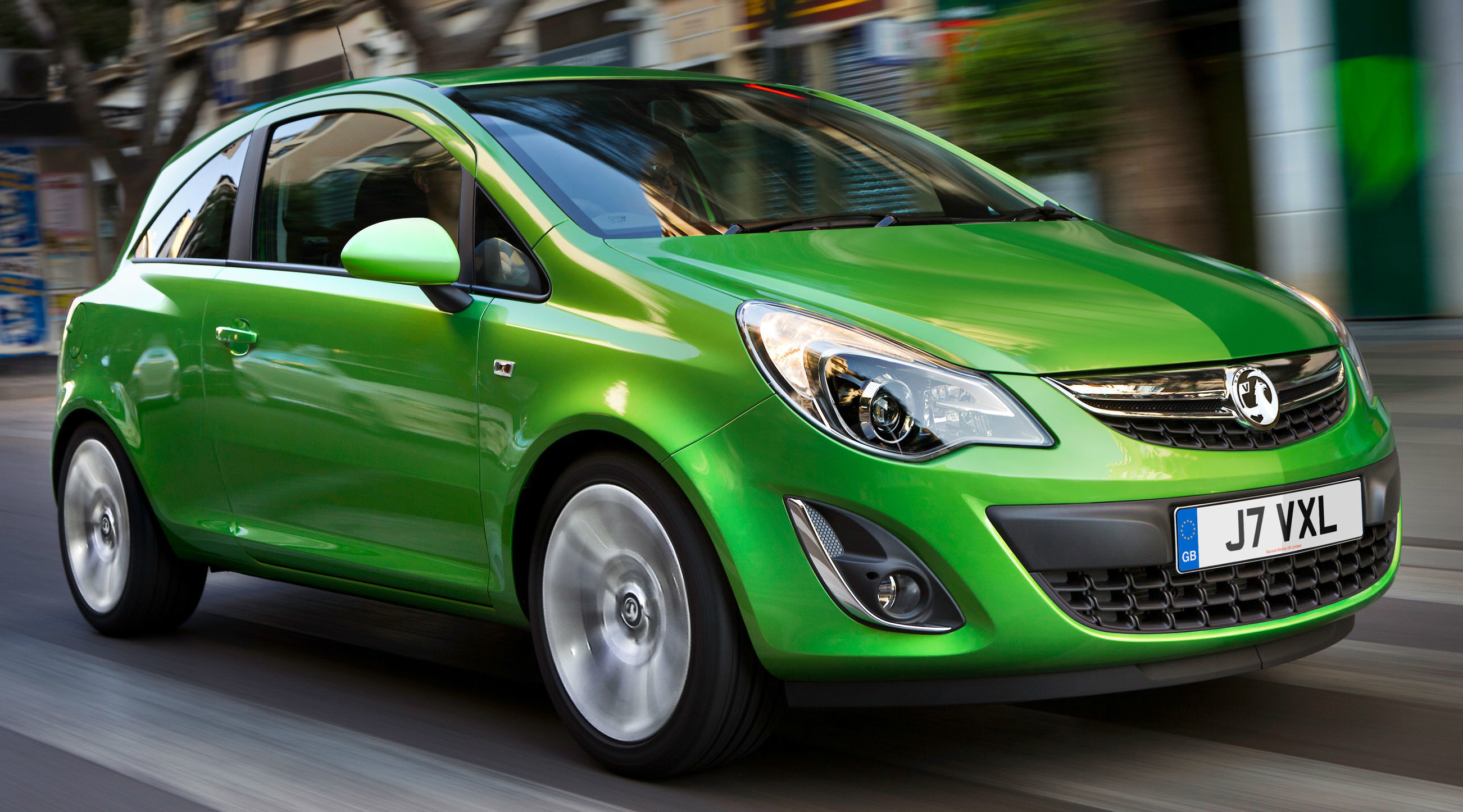 The Vauxhall Corsa 1.3 CDTi EcoFLEX S deserves to be sent to the naughty step. It's not that a True MPG of 61.4 is particularly awful, it's just that Vauxhall's official claim is a whopping 85.6mpg.
That's a difference of 24.2mpg. Or, to put it another way, the official combined MPG of the McLaren MP4-12C. Think about that when you're filling up with diesel.
Official MPG: 85.6mpg


True MPG: 61.4mpg
6. Dacia Sandero 1.5 dCi 90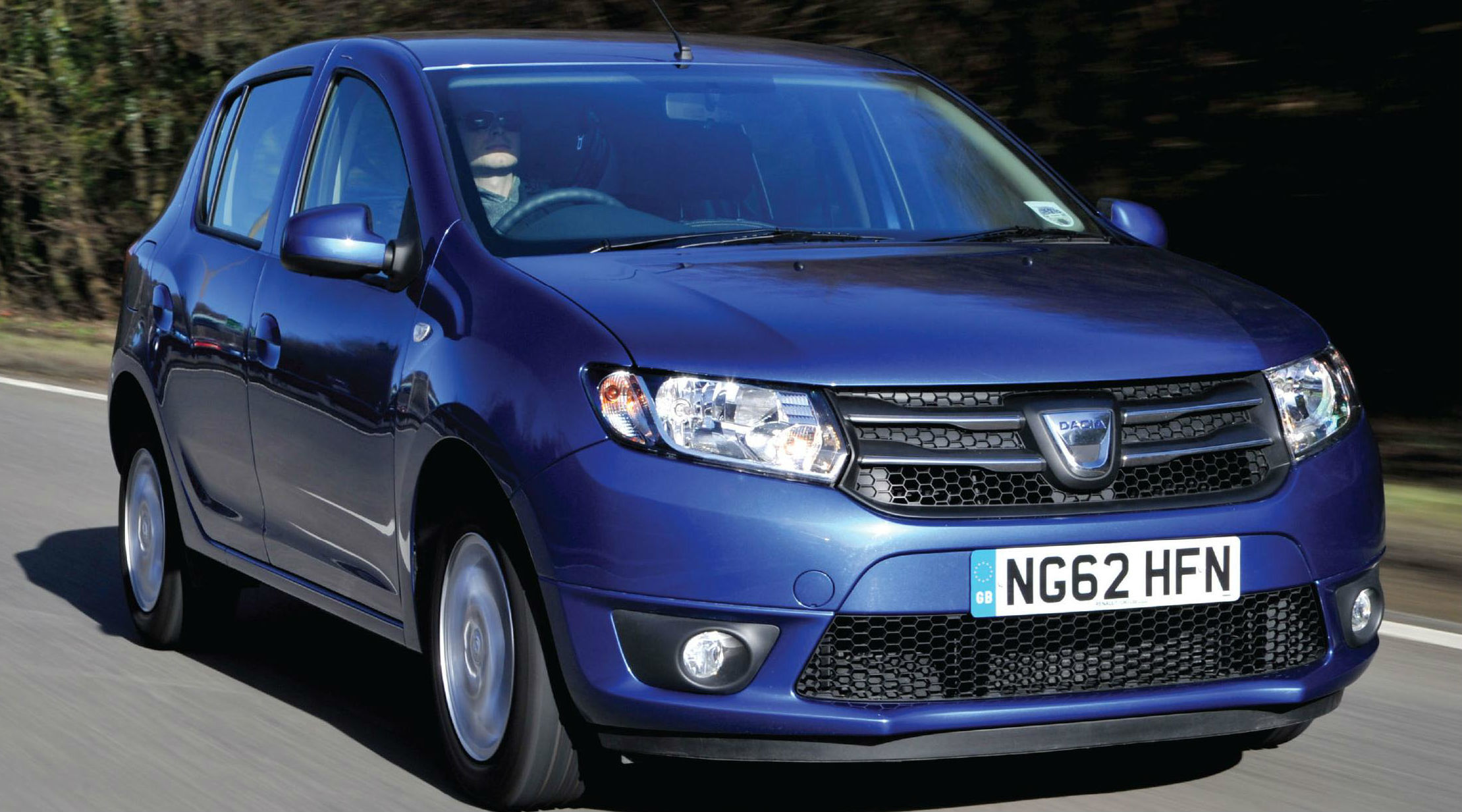 We really think Dacia should be renaming the Sandero as the Victoria Sponge. Because - as What Car?'s True MPG results reveal - it really is like having your cake and eating it.

Sadly, the 1.5 dCi 90 engine isn't available on the headline grabbing £5,995 Sandero Access, but the 61.7mpg proves that low costs can continue long after the low price is forgotten. Good work, Dacia.

Official MPG: 74.3mpg


True MPG: 61.7mpg
5.
Honda Civic Tourer 1.6 i-DTEC

The Honda Civic Tourer is a new, British-built estate version of the popular Honda Civic hatchback. It's also the only load-lugger in the top 10.

The 1.6-litre i-DTEC diesel engine is an impressive lump, combining power with efficiency. And at 94g/km CO2 and 61.8mpg, it makes the Civic Tourer the best all-rounder on this list.

Official MPG: 72.4mpg


True MPG: 61.8mpg
4. Ford Fiesta 1.6 TDCi ECOnetic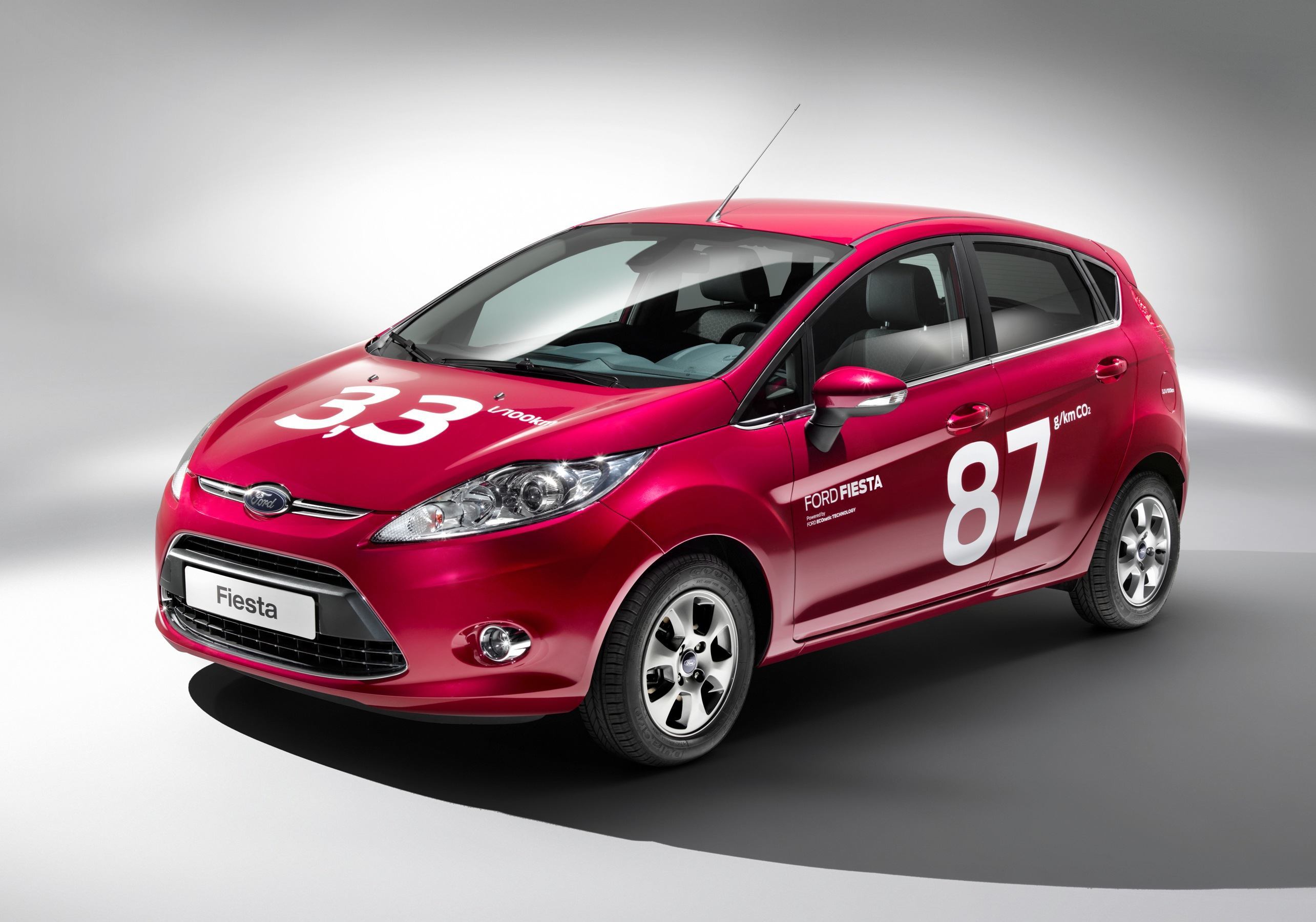 Let's face it, hypermiling can become rather boring. Occasionally you just feel the urge to break free of the tedium and take the long way home.

Which is where the Ford Fiesta comes in. No matter what trim level or engine you opt for, the Ford Fiesta is a terrific driver's car. Opt for the 1.6 TDCi ECOnetic and enjoy 62.1mpg.

Official MPG: 78.5mpg


True MPG: 62.1mpg
3. Honda Civic 1.6 i-DTEC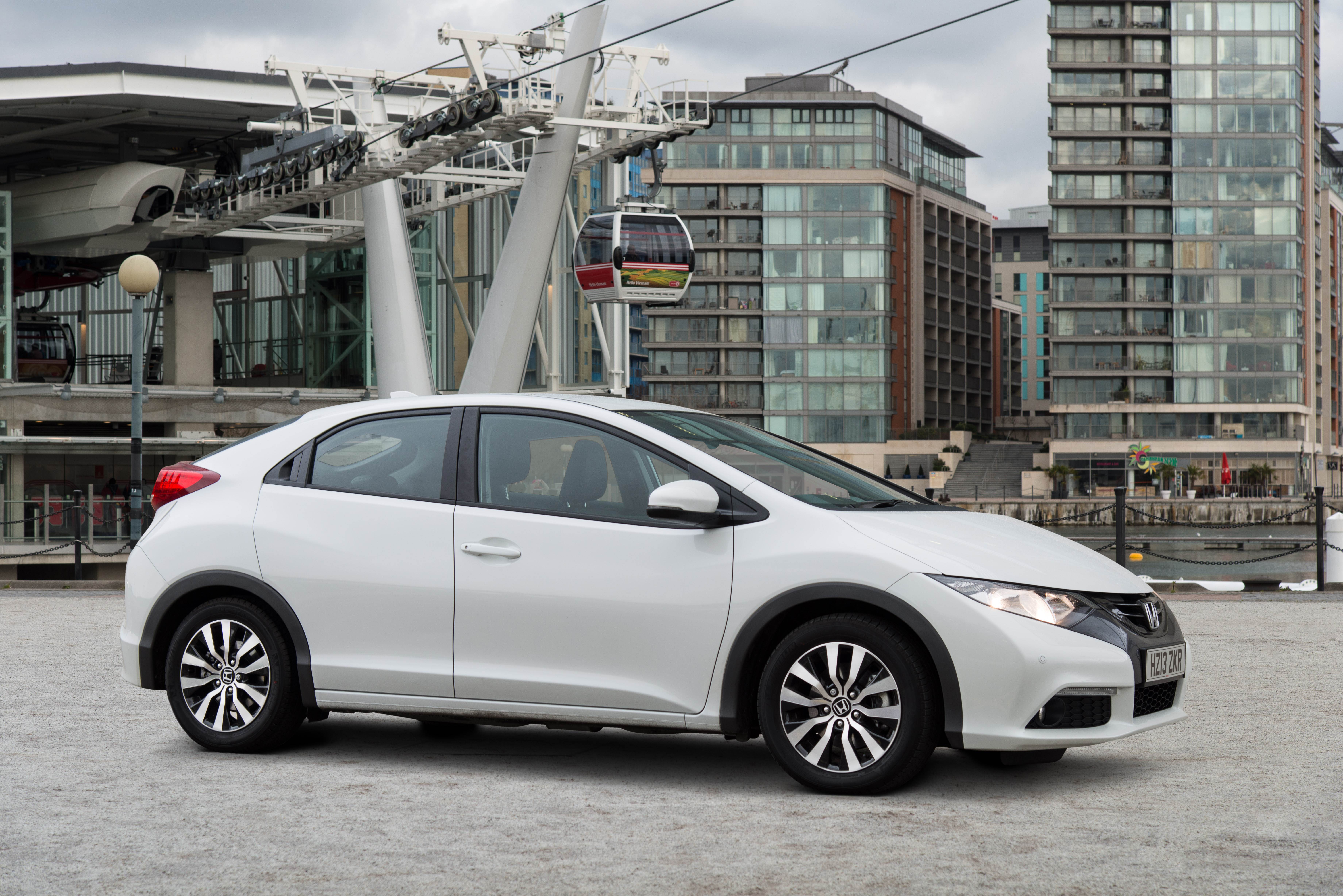 Honda is getting greedy now. Not content with the Civic Tourer appearing in the top five, here's the Civic hatchback grabbing a bronze medal.

It's all down to that 1.6-litre i-DTEC engine. Think of it as a VTEC for economisers.

Official MPG: 78.5mpg


True MPG: 66.4mpg
2. Citroen C3 1.4 e-HDi Airdream EGS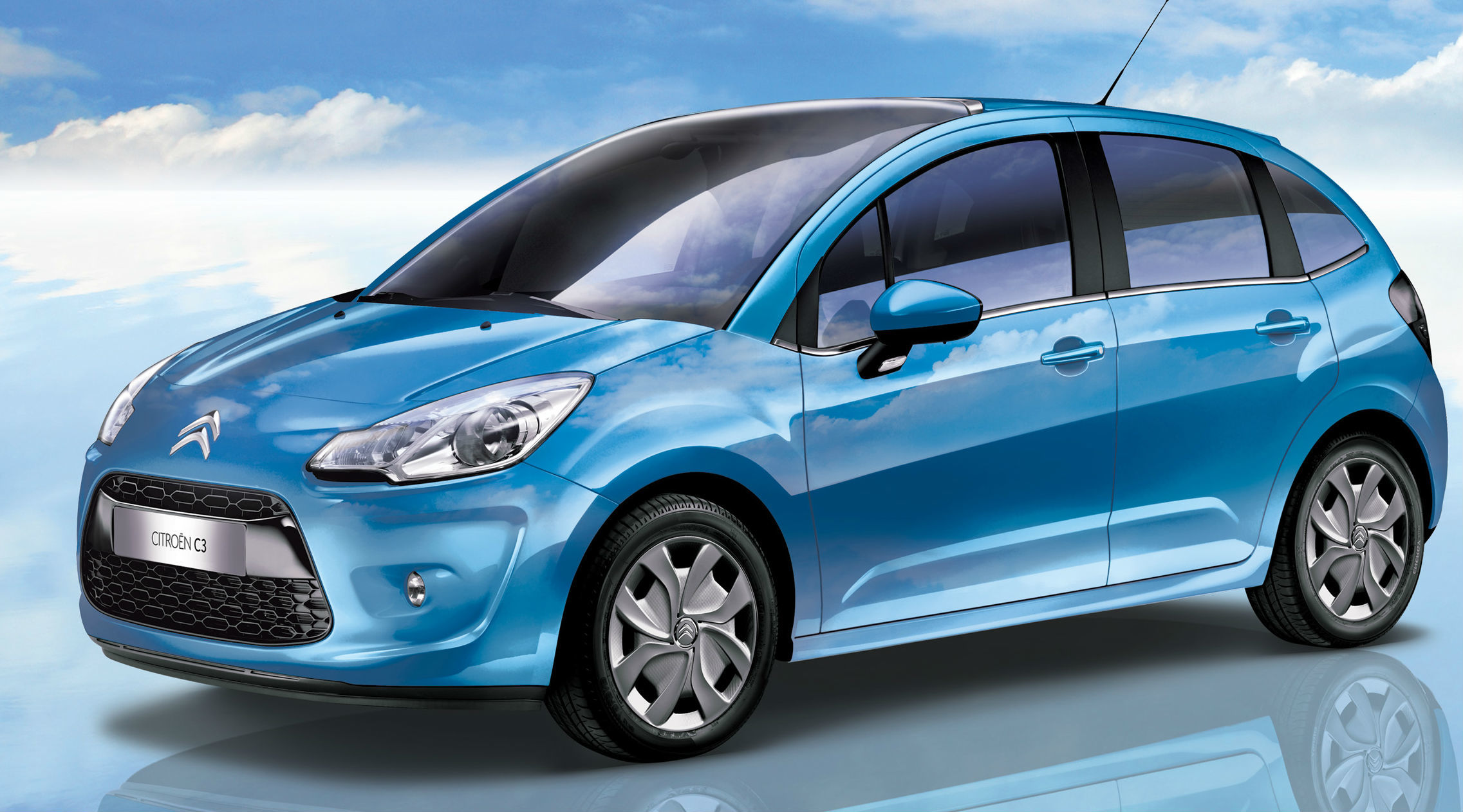 Only two cars managed to break the 70mpg mark, and this is one of them - the snappy-titled Citroen C3 1.4 e-HDi Airdream EGS.

Buy it for its 70.3 True MPG. Then regret your decision each time you see a Citroen DS3 on the road.

Official MPG: 83.0mpg


True MPG: 70.3mpg
1. Kia Rio 1.1 CRDi EcoDynamics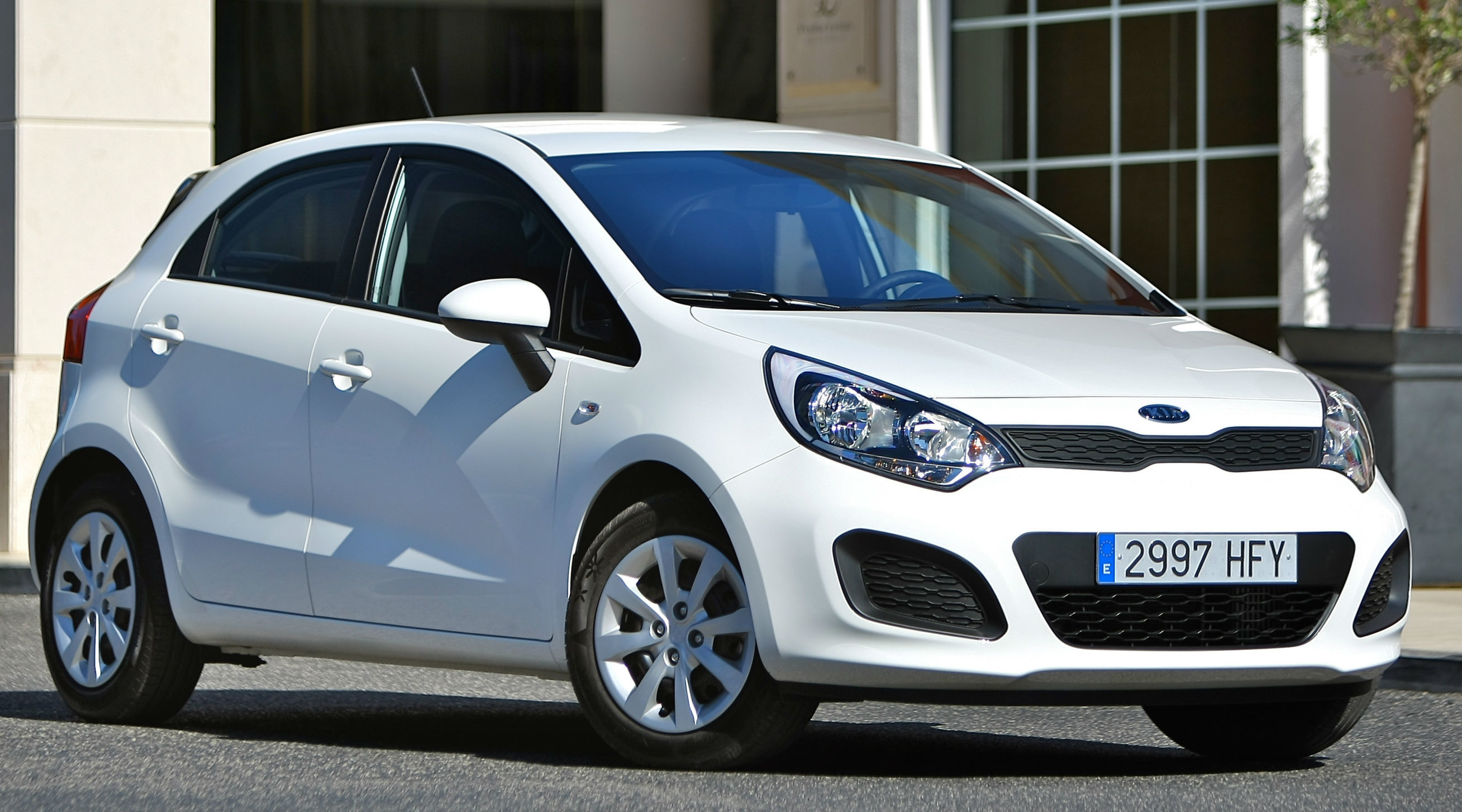 And so we come to this - the Top of the Pumps. The Chief Economiser. The Grand Fromage of the True MPG list. It's the Kia Rio 1.1 CRDi EcoDynamics, with its impressive 70.6mpg.

That's still 17.7mpg short of the official figure, but it's still the most efficient car tested by What Car?.
Official MPG: 88.3mpg


True MPG: 70.6mpg
So there you have it - a list of the True MPG heroes of Britain. Lease a car like one of these and you could be laughing all the way to the bank. Or to the nearest takeaway coffee shop.
Check out all our great leasing offers at Nationwide Vehicle Contracts.