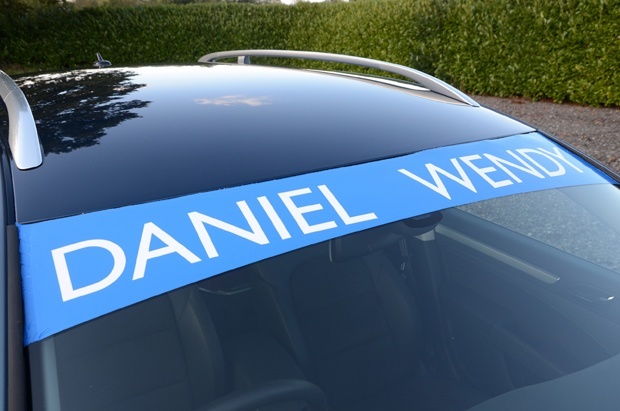 DANNY AND WENDY LEAD THE WAY IN A SKODA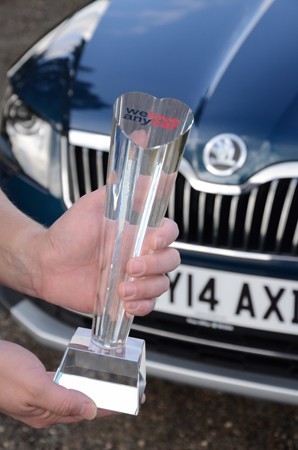 According to the UK's biggest independent customer car review site, WeLoveAnyCar.com, there are certain criteria when it comes to being a happy driver.
Using data supplied by more than 650,000 motorists who visited the website to independently rated their cars, WeLoveAnyCar.com has produced a tongue-in-cheek survey result that tells us not only the models that customers are happy with (the serious bit of the survey) but also the names of Britain's happiest drivers, where they live and what car they drive.
So, if your name is Daniel or Wendy, you live in Dumfries and Galloway and you drive either a Teal Blue or Yellow Škoda, then you are happy. If your name is Jack or Jane, then you are nearly as happy – but just not enough.
However, if your name is Jamie, Wayne, Liz or Tracey, then you aren't happy little bunnies when it comes to driving.
If you drive a teal-coloured car, a Yellow one or a White one, then you fall into the Big Grin category; but if you drive a brown or purple car, then you are not – and I can fully understand that bit! After all, a splash of a bright colour can make you feel bright too.
Drivers in Rochester are some of the unhappiest drivers in the UK, followed by those in Newcastle-Upon-Tyne, whereas Dumfries and Galloway head the happy chappies table, closely followed by Inverness and Sunderland. With the latter, maybe it is he thought of Newcastle drivers being unhappy that makes them happier?
A spokesman for WeLoveAnyCar.com said:
"Unlike other car awards, our data gives us the ability to find out why drivers are truly happy or unhappy – taking into account not just the make and model of car they own but also who they are, where they are and why they're happy or unhappy with their vehicle.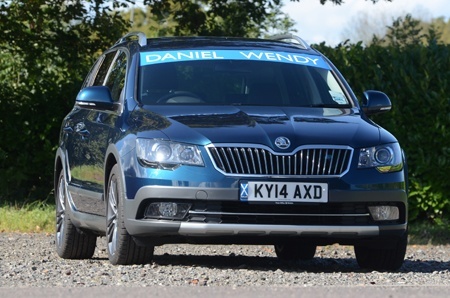 "It's priceless information, and as the reviews are all live on our site it's there for any car owner or potential buyer to see what any car is like to live with in the real world. Škoda's achievement is exceptional as there's no bias or agenda – just real car owners talking about their experiences. Seeing one brand repeatedly do well clearly shows there's a reason to like the cars."
Škodas are very popular amongst the happier clientele, with the Czech car manufacturer winning both WeLoveAnyCar.com's Best Overall Manufacturer Award and the coveted Best Diesel award, as well picking up individual category victories for the Yeti, Roomster and appropriately-named Superb.
Other car manufacturers coming out as winners include: Abarth winning the 2014 Rising Star Award and the 'Most Exciting to Drive' Award ahead of both Porsche and Maserati, Subaru the Most Recommended Manufacturer, Maserati the 'Great to Drive' Award (although I doubt many of the 650,000 'voters have ever driven one), Smart the most economical, Lexus the most comfortable and Best Petrol cars, and Honda the most reliable.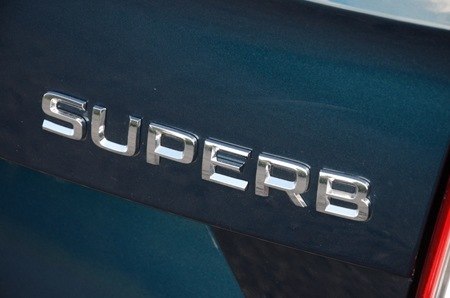 When it comes to actual models, award winners included the Honda Insight for Best Hybrid, Toyota IQ for Best City Car, Mazda MX-5 for Best Convertible, VW Tiguan for best 4x4, VW EOS as Best Cabriolet Hard Top, Jaguar XJ as Best Executive Car, the Skoda Yeti as best Medium Car, Skoda Roomster as Best Mini MPV, Ford S-MAX as Best MPV, the BMW 3-Series as Best Small Executive, Volkswagen Scirocco as Best Sports Car, Citroen DS3 as Best Supermini, and the Skoda Superb as Best Large Car,
Renowned motoring journalist and TV commentator Sue Baker, editor-in-chief of WeLoveAnyCar.com, said:
"In many ways these are the most honest of any car awards, as they're judged by the general public. They're based on the real life experiences of car owners who've lived with the vehicles, experienced their good and bad points and are in a far better place to make a comprehensive judgement than a road tester who's had limited exposure to the model. "Together, we can tell people what makes a great car. I can say what makes a car fantastic to drive or what makes a fabulous piece of design, but only the real life owners can say what they're like to live with over an extended period."