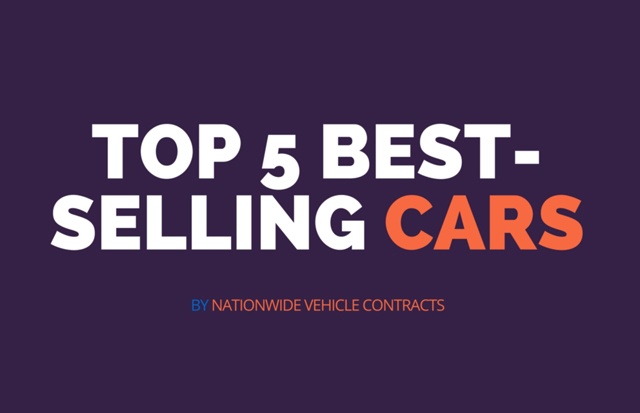 Nationwide Vehicle Contracts' customers have leased several cars and vans over the years. However, during 2015 some were more popular than others and its not hard to see why. All of the cars below have something in common - they are affordable, boast low running costs and are perfect for combining personal with professional life.
Many of the cars of our list are also UK best sellers. According to the Society of Motor Manufacturers and Traders (SMMT), 2015 marks a record amount of new car registrations with competition between car manufacturers fiercer than ever before.
So, let's have a closer look at Nationwide Vehicle Contracts' best selling cars in 2015 so far.
Nissan Qashqai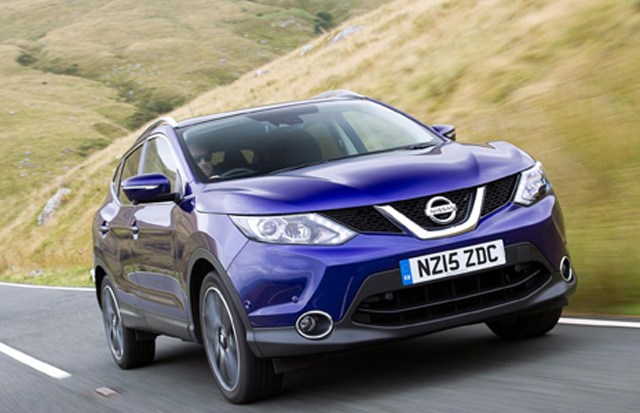 Practical, well built and economical, the Nissan Qashqai is one of the best crossovers on the market and a popular lease choice for busy family life. With its sharp styling, practical range of petrol and diesel ranges and two-and four-wheel drive, is not a surprise that the Nissan Qashqai is on the top of our list with more than 700 vehicles have been leased with us from January to October.
Nissan Qashqai Key Features:
• WhatCar? Car of the Year 2014
• 4x4 looks, hatchback running costs
• Refined, luxurious interior
• Advanced Nissan safety shield system
• Choice of powerful yet efficient turbo petrol and diesel engines
The Nissan Qashqai is available to lease with Nationwide Vehicle Contracts with some great offers available. Follow the link for more information.
Vauxhall Corsa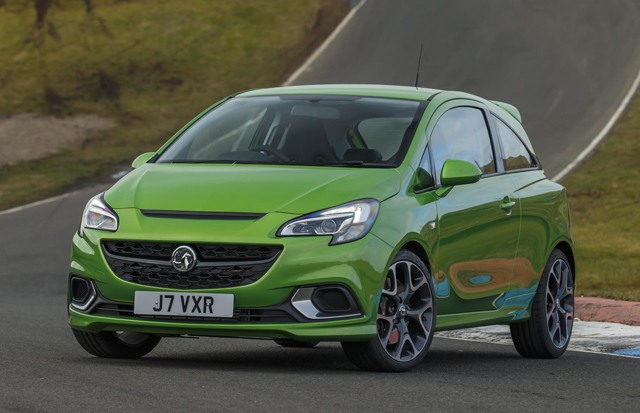 The Vauxhall Corsa is a compact supermini with low running costs, sharp looks, strong engines and high interior quality. Also is a great lease alternative to the more expensive Ford Fiesta.
Vauxhall Corsa Key Features:
• Range of petrol and diesel engines
• Stylish, sharp exterior
• Driver assistance systems, including cruise control and speed limiter
• Strong reliability
If you think that Vauxhall Corsa is the most appropriate car for you and you need an online quotation please follow the above links.
Ford Fiesta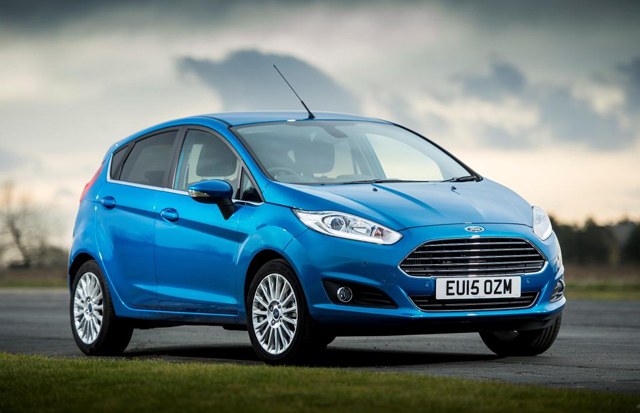 Despite the many rivals that exist in the market such as the Volkswagen Polo, Peugeot 208, Skoda Fabia and Vauxhall Corsa, the Ford Fiesta still remains one of the most popular cars of its class in the UK.
Its sporty exterior style and comfortable and practical interior design make it one of the most comfortable cars to ride with a simple dashboard, sport front seats and plenty of storage inside.
Ford Fiesta Key Features
• Stylish and dynamic exterior, warm and sophisticated interior
• 5 Star Euro NCAP rating
• Innovative technology throughout places emphasis on comfort and convenience
• Driver assistance systems including power-assisted steering and Rear View Camera
• Choice of advanced diesel and powerful, economical petrol engines
The Ford Fiesta is available for personal and business lease with Nationwide Vehicle Contracts.
Volkswagen Golf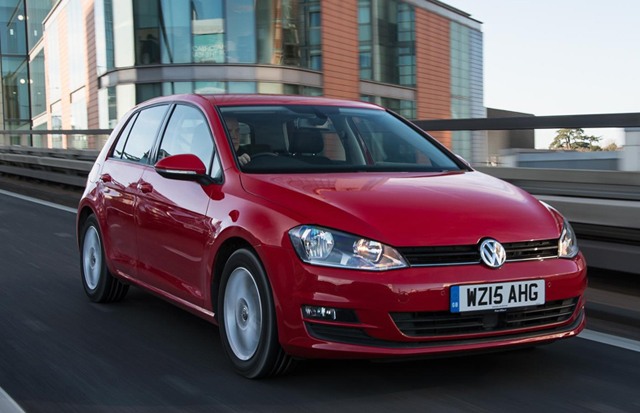 Having been in production for almost 30 years, the Volkswagen Golf is a popular compact hatchback. Thanks to its strong performance, high quality interior cabin and great driving dynamics, the Volkswagen Golf is one of the best hatchbacks in the UK and a great lease alternative to the SEAT Leon, Skoda Octavia and Ford Focus.
Volkswagen Golf Key Features
• The most advanced and efficient Golf ever made
• Winner of the Auto Express World Car of the Year 2013
• Classic Golf design re-imagined for the 21st century
• 3-door and 5-door models available
• Staggering choice of BlueMotion petrol and diesel engines
To find out more about the Volkswagen Golf, simply follow the above links.
Nissan Note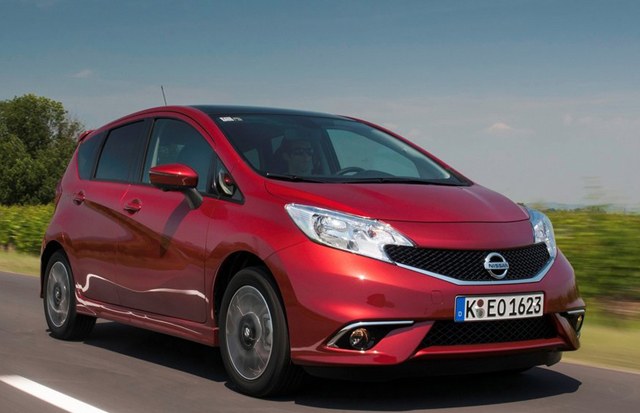 The Nissan Note is a high-tech 5-door hatchback revitalised in 2013 with a new dynamic design and top of the range safety features. The focus is on space, comfort and safety with a supercharged engine for those looking for a sportier experience.
Nissan Note Key Features
• New sleek and dynamic design
• Advanced Nissan Safety Shield Technologies
• Extensive choice of reliable and efficient engines
• Spacious and comfortable interior
• Latest-generation NissanConnect system
Have you ever owned one of the above best selling cars? Give us your opinion regarding their performance in the comments section below.
If you fancy yourself leasing one of these vehicles simply follow the above links or call Nationwide Vehicle Contracts today on 0345 811 9595.