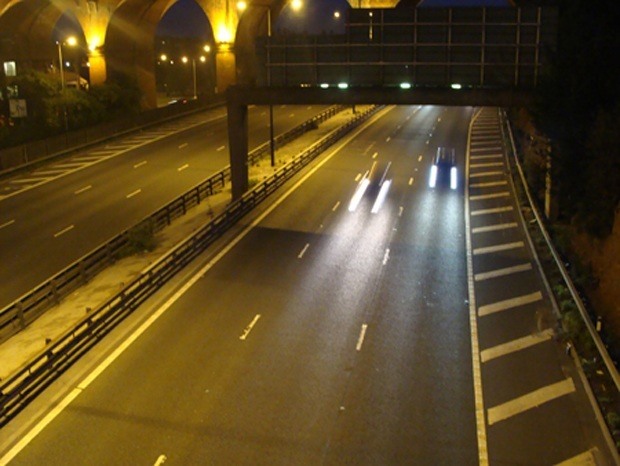 With Storms Abigail and Barney having already battered our shores, and no doubt Clodagh, Desmond, Eva, Frank and Gertrude to follow on soon (don't laugh, the names are real!hat's the real names!), we all need to be aware of the road conditions and the condition of our cars when driving.
But it's not just the weather and road conditions and the behaviour of other drivers that are a threat to our safety; there are threats a lot nearer to home that matter just as much - whatever the road conditions.
How we ourselves behave when driving is just as important, and there are things we can do to help maximise our safety, and the safety of our passengers and other road users, that we may not think of necessarily at the time - even though we know that they are a danger.
Speeding
According to figures recently received and revealed by the Institute of Advanced Motorists (IAM), speeding is still the biggest UK motoring-related offence where the defendant is found guilty in court, with guilty verdicts having increased in the last year by 28% to 148,426 from 115,935. Take this into context with the fact that the next offence down on the list is insurance fraud (118,254 guilty; a 7% increase), and it looks like either our concentration as a UK motorist is down or our recklessness is up.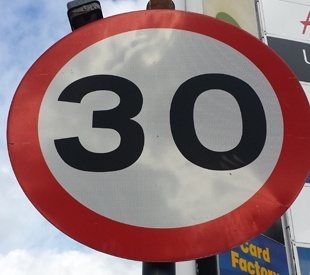 Sarah Sillars, IAM Chief Executive Officer, said: "We can see from these figures that as the UK comes out of recession traffic levels have risen, speeding appears to be becoming more prevalent and regrettably casualties are rising again. The government and police forces cannot afford to take their eye off the ball and more visible policing is, in our view, the key way to ensure that people don't think they can get away with speeding.
"In addition local campaigns must remain high-profile to make sure drivers don't get complacent, or forget that speed can kill."
And the problems raised by speeding (apart from that of prosecution) are heightened recent statistics from the government's THINK! campaign, where it was revealed that speeding is "one of the main factors in fatal road accidents"; backed up by the fact that, in 2013, 3,064 people were killed or seriously injured in crashes where speed was a factor.
These figures include death and injuries to pedestrians, where the risk of death is approximately four times higher when a pedestrian is hit at 40mph than at 30mph.
So do you still want to take the risk of speeding? Are you prepared to gamble with the lives and livelihoods of pedestrians, other road users, your passengers and yourself?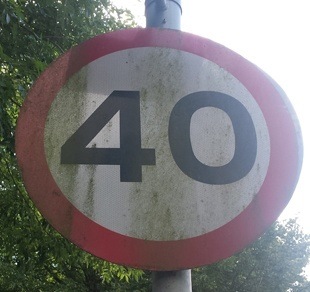 Seemingly not; because a national survey by the IAM has shown that most drivers support speed cameras to help keep speed down. Admittedly it is a national average of 79%, which means that around 1 in 5 DON'T agree with them, but as long as they are there to keep speed down rather than as a revenue stream, then most people are in favour.
Unfortunately, many drivers in the survey felt that the positioning of speed cameras was more a motive to raise money for the coffers of the Treasury - especially so in London and the West Midlands, where over half of the drivers questioned about speed cameras believe this.
Sarah Sillars said: "It is clear that most drivers accept that speed cameras are effective in reducing the numbers of people who are killed and seriously injured, but for many there is still an unfortunate link to revenue raising and a perception they are not always in the right places.
"Public support is very important when it comes to effective speed camera operation. They will respect them if they can see their effectiveness and worthiness, and... extra work is needed to convince drivers of the benefits and to counter media perceptions and urban myths around cameras."
Technology and Social Media
Even though cars are packed with technology to help us with our safety, it seems that some of the advances in communication could be causing problems rather than help solve them.
According to the Safety Culture Index report launched by the IAM - their first major survey into safety culture - motorists are now more worried about the dangers of distraction posed by technology and social media than they are by drink-driving.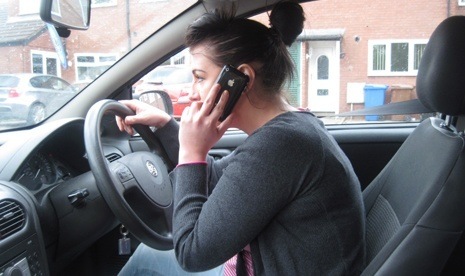 The study of more than 2,000 UK motorists' attitudes to driving safety and behaviour on our roads found that 77% of people believed that the distractions caused by the likes of smartphones when dealing with text messages and social media is now a bigger problem than three years ago; yet only 23% of people felt that drink driving is a bigger threat than three years ago.
Those surveyed said text messaging and social media are the two biggest factors threatening their personal safety, In fact, 93% and 92% claimed that they believed text messaging and social media (respectively) were a 'very or somewhat serious' threat to their personal safety.
In a world where it is deemed 'imperative' to be constantly up to date with what is going on in both world and personal matters, the fact that we are able to access information at the push of a button (or several pushes of several buttons) is both acceptable in the right circumstances and dangerous when not. And whilst driving a vehicle is most definitely NOT!
Drink and Drug Driving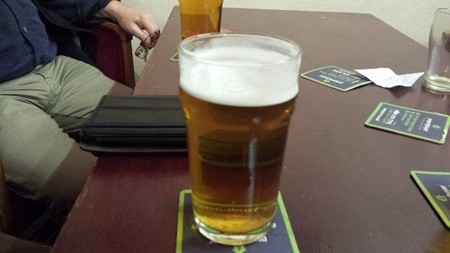 90% of those interviewed in the IAM survey saw Drink Driving as a great threat to personal safety and 89% saw Drug Driving doing the same.
And although the number of people convicted in the UK for driving with alcohol in the blood above the prescribed limit has been halved in the past 10 years, the fact that nearly 38,000 people were found guilty in 2014 shows that the risk is still being taken.
In England and Wales, the alcohol limit for drivers is 80 milligrammes of alcohol per 100 millilitres of blood, 35 microgrammes per 100 millilitres of breath or 107milligrammes per 100 millilitres of urine. In most other European countries, including Scotland, the limit is less, usually 50 milligrammes per 100 millilitres of blood.
Using a Phone Whilst Driving
According to the Government website Gov.uk, https://www.gov.uk/using-mobile-phones-when-driving-the-law it's illegal to ride a motorcycle or drive using hand-held phones or similar devices.
But what people may not realise is that the rules are the same if you're stopped at traffic lights or queuing in traffic - and even when supervising a learner driver or rider.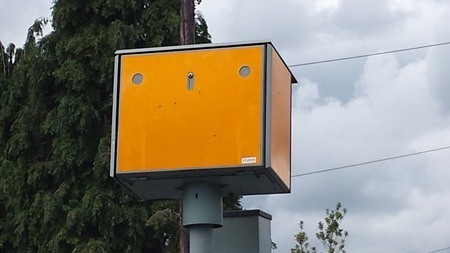 You will get fined and also get penalty points if found guilty - and could even be disqualified from driving.
You can only use your phone in a vehicle if you are safely parked or if you need to call 999 or 112 in an emergency and it's unsafe or impractical to stop.
And you can use hands-free phones, sat navs and 2-way radios when you're driving or riding. But be aware that if the police think you're distracted and not in control of your vehicle, you could still get stopped and penalised.
The IAM survey revealed that most people believe that talking on a hand-held mobile phone in a car is unacceptable (just 15% said they found it acceptable), but that 64% said that talking on a hands-free mobile phone is acceptable.
Check out out Guide to Mobile Phone Use for more information.
Comment
IAM President and 1992 Formula 1 World Champion Nigel Mansell CBE said: "The good news is that the vast majority of drivers do value safety and they want to feel even safer on the road in the future.
"They take speeding and drink-driving very seriously and are happy to support even stronger legislation even if it may stop them doing things they admit to doing themselves. We do feel we can offer real world solutions to those drivers who through over, or under, confidence feel stressed on our busy roads."
Whether or not increased legislation and penalties would make it less likely for drivers to continue to put themselves at risk by their own actions in cars is a moot point, but increased acceptance of what their actions could result in most definitely would.
As Sarah Sillars, IAM chief executive officer, said: "Understanding the issues drivers see as important when it comes to road safety is essential for establishing how best to communicate with them and so in turn to achieve behaviour change, on both a local and national level. It is up to all of us now, armed with this information, to do something about it."
Over to you!