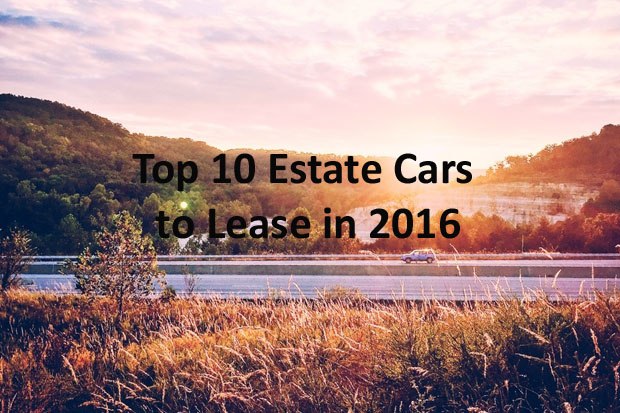 Estate cars can be an ideal lease choice for many families who are looking for space and practicality, as well as low running costs. So if you're looking for a good family car, Nationwide Vehicle Contracts list 10 of the top estate cars to lease in 2016 based on Honest John's reviews.
So let's have a look...
1. Skoda Octavia Estate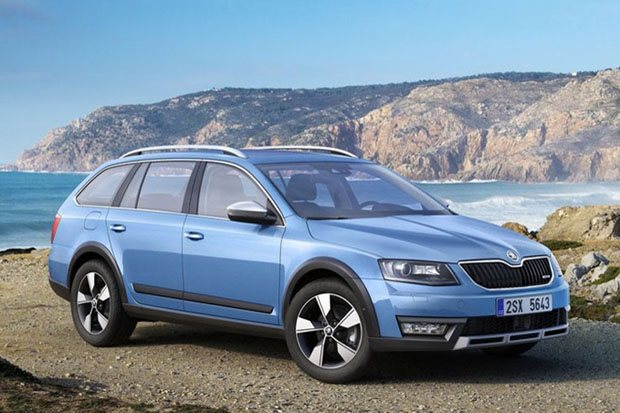 First in the list is the Skoda Octavia Estate. Combining stylish looks with a spacious boot and a great price, the Skoda Octavia Estate is one of the best estate cars on the market. Under the bonnet, the Skoda Octavia Estate also offers six different engines to choose from, offering plenty of choice no matter what your needs.
2. Honda Civic Tourer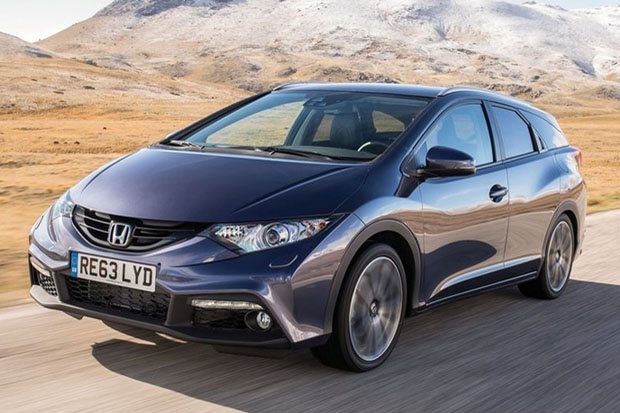 The Honda Civic Tourer takes second place in our top 10 estate car list. The Civic Tourer has been in the market for five years now and is still considered one of the best estates out there thanks to its spacious, high quality cabin and impressive in-car technology. The Civic also comes with two different engines, the diesel one standing out in particular for its low CO2 emissions and great performance.
3. Hyundai i40 Tourer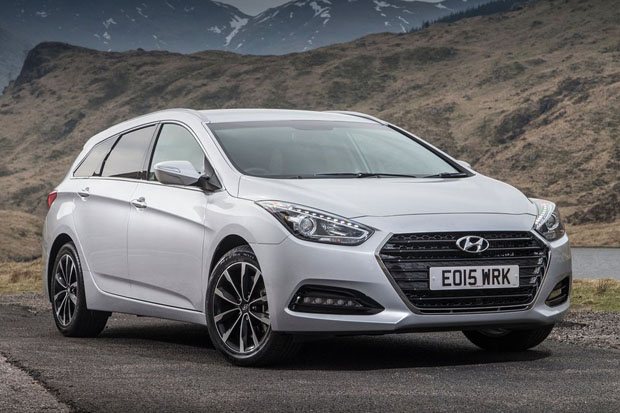 The Hyundai i40 Tourer may be relatively new to the market but it has already managed to stand out thanks to its stylish looks and low running costs. The Hyundai i40 Tourer comes to life with an 1.7-litre diesel available with the choice of either a 115PS or 136PS which deliver power and great performance with good economy.
4. Seat Leon ST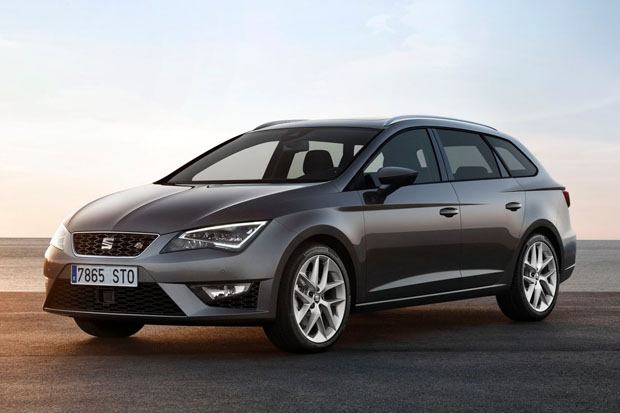 Fourth in our list is the Seat Leon ST which is a super practical estate car with sharp looks and a five star rating from Auto Express. Under the bonnet, there is a variety of engines to choose from, promising to satisfy even the most demanding drivers. However, it is the interior quality where the Seat Leon ST truly excels with its quality materials and lots of space.
5. Ford Mondeo Estate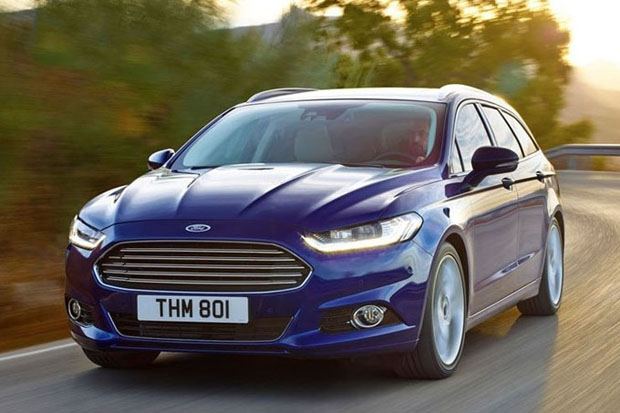 The Ford Mondeo Estate is the ideal car for combining family and working life thanks to its practical and well finished cabin. The Ford Mondeo Estate comes with a choice of petrol and diesel engines, all delivering great performance with economy. Another plus of the Ford Mondeo is its distinctive looks.
6. Volkswagen Passat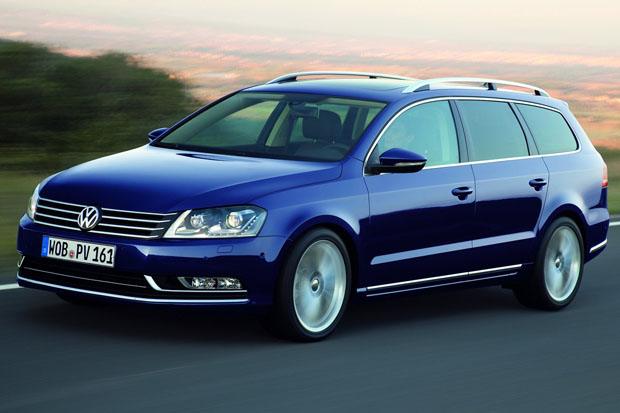 The eighth generation Volkswagen Passat is more practical and better to drive than ever before, making it a popular lease choice with personal and business users alike. Inside, passengers will find a comfortable cabin with high quality materials and plenty of technology equipment. Under the bonnet is a wide choice of engines offering power and performance when you need it most.
7. BMW 3 Series Touring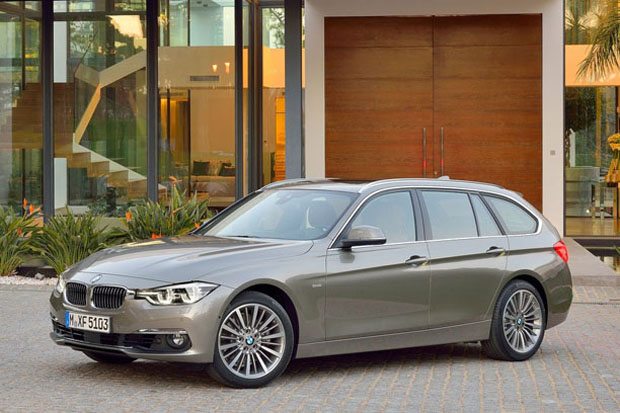 Nobody can deny that the BMW 3 Series Touring is one of the most beautiful cars of its class but its under the bonnet that the 3 Series Touring truly excels. A variety of diesel and petrol engines are available, offering impressive drive dynamics, decent performance and low running costs.
8. Volvo V60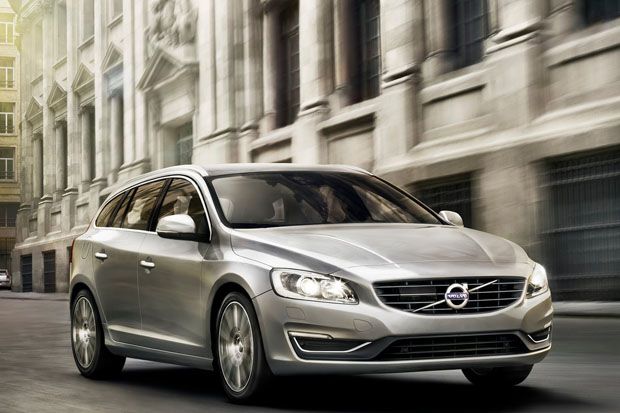 Thanks to its strong performance, super-stylish looks and high quality interior cabin, the Volvo V60 offers great value for money, making it a popular lease choice in the competitive estate car market. The V60's modern style make it a fresh alternative to its rivals and Volvo range of super efficient engines make it a favourite with drivers looking for economy, as well as power.
9. Vauxhall Insignia Tourer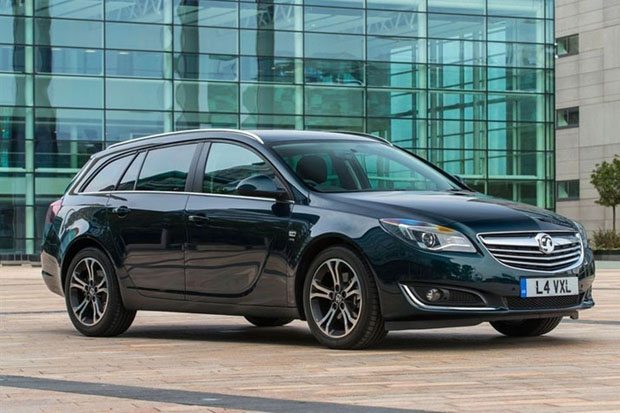 The Vauxhall Insignia Sport Tourer is a practical and classy large family car. Inside, the Vauxhall Insignia Sport Tourer offers a spacious, upmarket cabin equipped lots of features as standard. The driver can choose from a variety of engines and trim levels that promise to deliver efficiency and performance.
10. Audi A6 Avant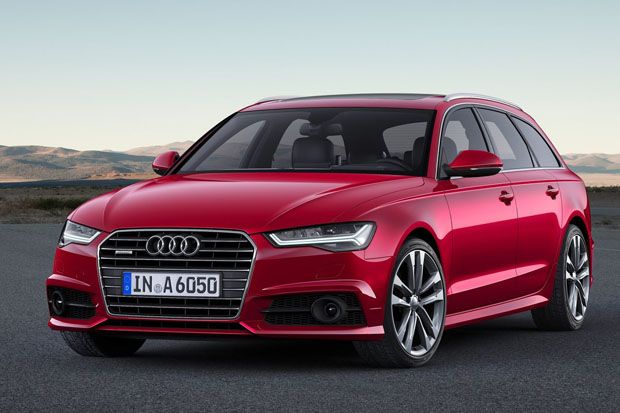 Finally, there are not many cars that are more desirable than the Audi A6 Avant. Thanks to its handsome good looks and comfortable interior, the Audi A6 Avant is the ideal estate car for combining business and family life. The Audi A6 Avant also has a five star safety rating from Euro NCAP, making it a popular choice for growing families.
Which is your favourite estate car? Let us know by leaving your comments below. If you need more information about the above models then simply follow the links or call Nationwide Vehicle Contracts at 0345 811 9595.