The supermini market is one of the most competitive segments in the car industry. Every year, at least one supermini model makes it into the top 10 best-sellers list, with the Ford Fiesta - Britain's best selling car - as a striking example.
If you're looking for a great supermini to combine work and and family life, Nationwide Vehicle Contracts has put together a list of our top 10 superminis based on our lease sales figures for 2016 so far.
1. Vauxhall Corsa
This year so far, 32% of customers leased the Vauxhall Corsa with us, making it the most popular choice in the competitive supermini segment. With its spacious interior cabin, high quality materials and generous standard specification, the latest generation Vauxhall Corsa is better than ever before. A wide range of engines are also on offer, delivering performance and economy when you need it most.
2. Ford Fiesta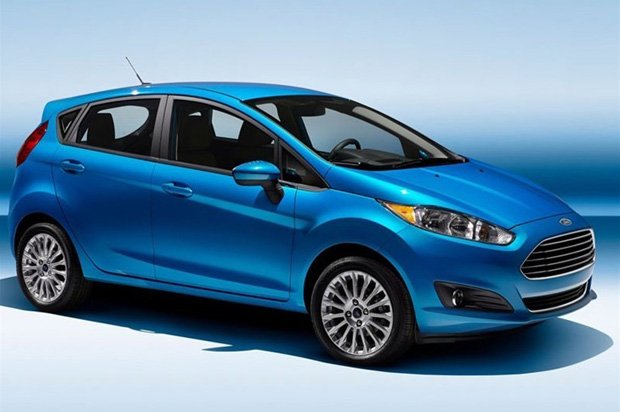 The Ford Fiesta has been UK's number one best-selling car for the last 8 years and its not hard to see why. Fun to drive and great to look at, the Ford Fiesta is hard to beat when it comes to style, space and performance. Thanks to its range of frugal petrol and diesel engines, the Ford Fiesta is also incredibly cheap to run, making it a popular lease choice with leasers on a budget.
3. Seat Ibiza Hatchback

The third most popular supemini leased with Nationwide Vehicle Contracts in 2016 (so far) is the Seat Ibiza Hatchback. Updated in 2015, the Seat Ibiza is one of the best superminis on the market thanks to its stylish design, sporty handling and great engines. Thanks to its distinctive exterior style, the SEAT Ibiza also looks as good as it drives.
4. DS DS3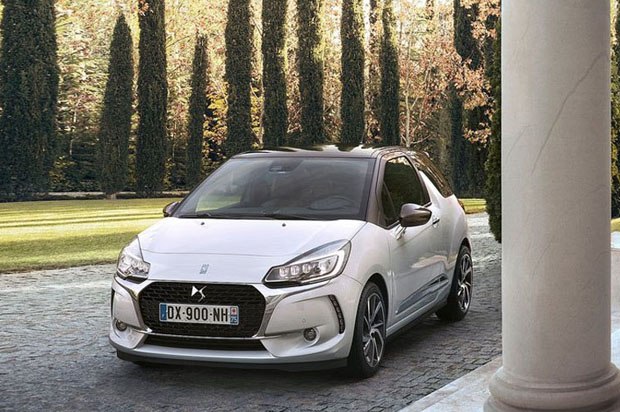 Since its launch in 2010, the DS3 has taken the supermini market by storm. With its elegant and classy style and premium interior design, it is no surprise that 8% of our customers chose the DS3 as their next lease car. The DS3's well rounded engine range also offers the perfect balance between power and fuel economy.
5. Mini Hatchback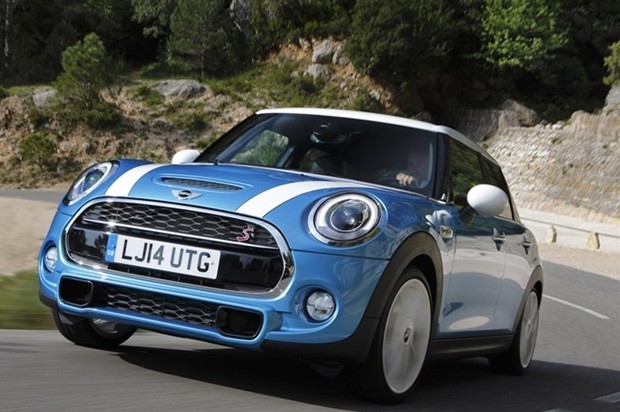 With its distinctive style, powerful engines and strong residuals, the Mini Hatchback is a competitive lease alternative to rivals such as the Fiat 500 and DS3. The new Mini Hatchback offers more space, better technology and a new turbocharged engine line-up. Add to this a stylish cabin equipped with high-tech equipment and you're onto a winner.
6. Volkswagen Polo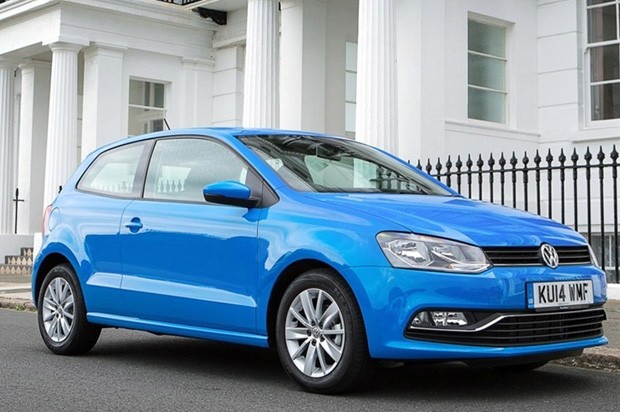 With a five star rating from Auto Express, the Volkswagen Polo is a great lease choice for those looking for a classy city car with a spacious cabin and quality materials. The Volkswagen Polo also offers a wide range of petrol and diesel engines, all of which deliver an exciting yet comfortable drive.
7. Renault Clio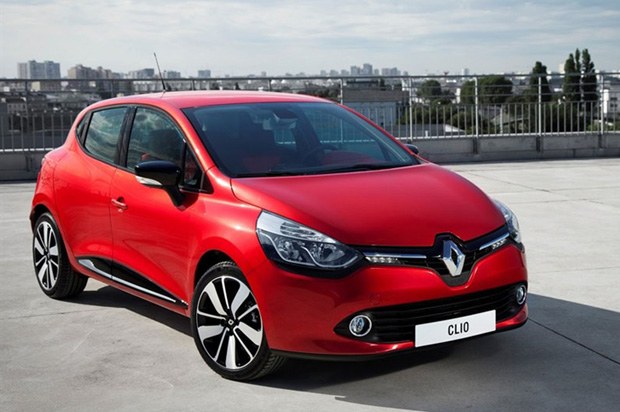 Despite strong competition, the Renault Clio remains one of the most popular cars in the supermini segment thanks to its distinctive exterior style and great engines. Inside, the Renault Clio boasts a comfortable cabin with fresh styling and plenty of options for personalisation. The Clio's chic styling also makes it one of the more fashionable superminis on the market.
8. Peugeot 208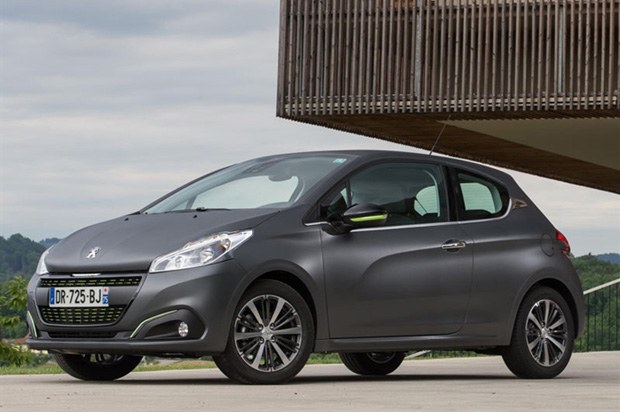 Taking eighth place in our top 10 list of superminis is the Peugeot 208. Slick and stylish, the Peugeot 208 is a good-looking supermini that offers practicality and comfort to its passengers. Inside, the 208 boasts a spacious well-equipped cabin with plenty of space for passengers and their luggage. Under the bonnet, the Peugeot 208 also offers a variety of strong engines to suit your needs.
9. Audi A1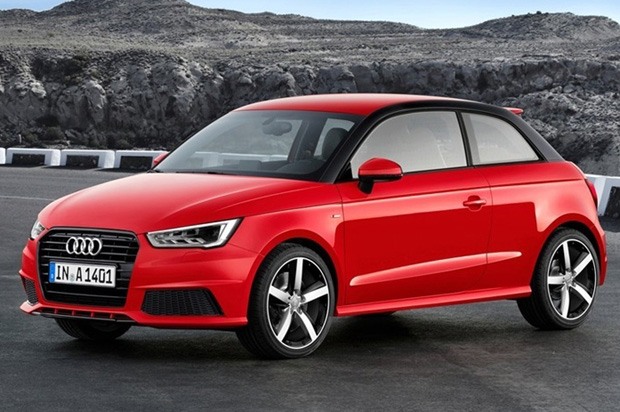 If you're in the market for a premium supermini, check out the Audi A1, our ninth most popular lease car for 2016 (so far) in the competitive supermini segment. With its luxurious interior, powerful engine range and high levels of equipment, the Audi A1 is a popular lease alternative to the Volkswagen Polo, Mini Hatchback and Fiat 500.
10. Audi A1 Sportback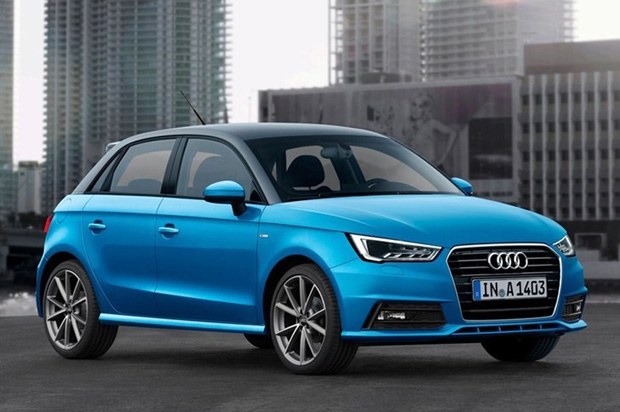 If the 3-door A1 isn't quite big enough for you, check out the Audi A1 Sportback, the tenth most popular supermini leased with us in 2016. Offering more space and practicality than the Audi A1, the Audi A1 Sportback is sure to satisfy even the most demanding drivers with its super efficient engines and great drive dynamics. Inside, the A1 Sportback's interior design also makes it stand out in its class.
What is your favourite supermini? Please leave your comments below and share your thoughts with us.