Life can be harsh for tall people. Between hitting the tops of doors and finding clothes that actually fit, it can sometimes be difficult doing day-to-day activities. Amongst the many inconveniences suffered by this group, finding a car that accommodates that is perhaps the toughest. In order to help this unfortunate group, we at Nationwide Vehicle Contracts are counting down the top 5 cars for tall people. While it may not solve all of their woes, it certainly will cut them down to size.
#5- Subaru Forester
When it comes to space, you simply can't go wrong with the Subaru Forester. The airy SUV seats five comfortably in its two large leathery rows. It comes with a highly functional cabin as well as tall seats, giving the driver maximum space. If you're looking for a large car with lots of room, definitely go with this one.
#4- Nissan Altima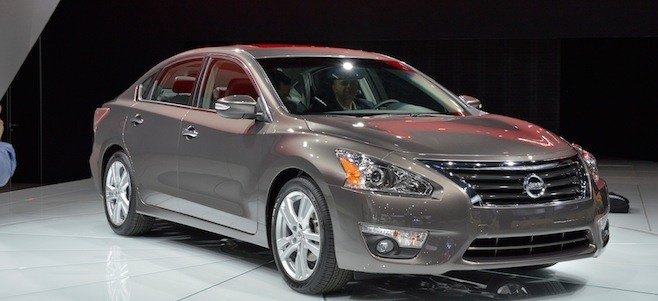 Next on our list is the unforgettable Nissan Altima. A great all-rounder, the comfortable and quiet cabin offers drivers a great deal more than other vehicles in its class. The new model comes with 'zero-gravity' seats that, Nissans says, are used by NASA to reduce spine and muscle pressure while offering optimal space. If you're looking for a roomy ride that makes you feel like an astronaut, we've found the one for you.
#3- Mercedes S-Class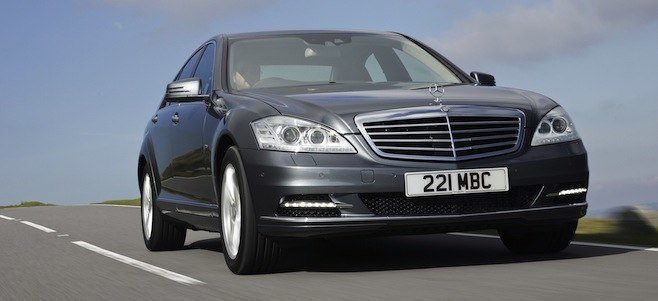 Few cars measure up to the ultra luxurious Mercedes S-class. Often used by chauffeurs, passengers are greeted with generous space both in the front as well as the rear. Each is made of the highest quality leather and comes with the latest technologies. It is perhaps unsurprising that the S-class is envy of most manufacturers, offering passengers the ultimate driving experience.
#2- Audi A8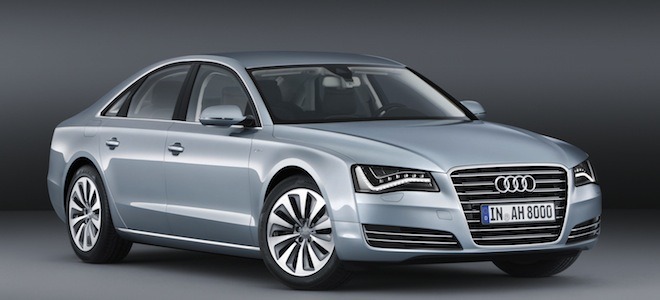 As Audi's proud flagship model, the A8 is a beautiful and luxurious sedan that comes with considerable space. The vehicle earns high marks for its large heated leather seats that belong in a limousine rather than a sedan. Featuring the latest tech and tailored positioning, there is more than enough space in the front and back for even the tallest person.
#1- Volvo S80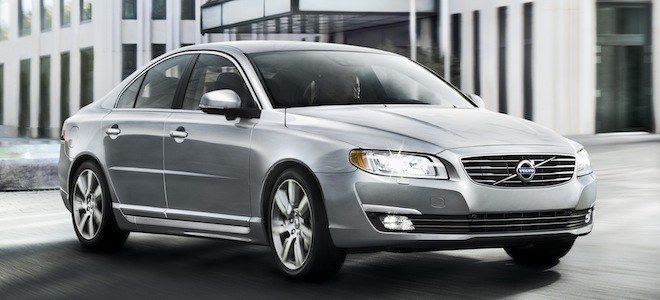 At the top of our list is one of the safest and roomiest cars on the planet. The Volvo S80 has long been praised for its exceptional space, many suggesting that it is the perfect car for tall drivers. Each comes with leather upholstered, heated, and ventilated seats, allowing the tallest drivers plenty of space. If you're a driver over 6ft, this is the car for you!