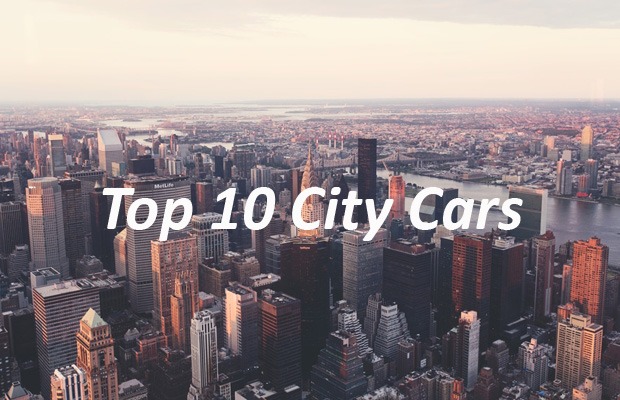 If you're looking for a small and stylish car that's compact enough for the city, a city car may be for you.
Here at Nationwide Vehicle Contracts, we believe the perfect city car should have low running costs, a smart urban look and a practical cabin. Its hard to believe that many people overlook city cars when choosing their next car because they believe them to be too basic but thanks to increased competition in the car market, city cars actually have a lot to offer when it comes to space, quality and economy.
If you're thinking of leasing a city car, Nationwide Vehicle Contracts has put together a list of the top 5 city cars leased with us in 2016 (so far) to help you find the perfect city car for you.
Let's take a look....

1. Citroen C1 Airscape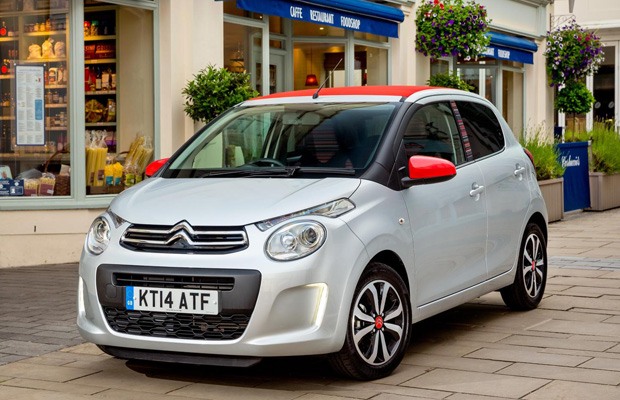 The Citroen C1 Airscape stands out in the competitive city car market thanks to its stylish good looks, low running costs and impressive practicality. Inside, Citroen C1 Airscape boasts a cheerful interior cabin with space enough for four adults. Under the bonnet, the Citroen C1 Airscape's 1.0 litre and 1.2-litre engines deliver power and economy, making it ideal for nipping in and out of busy city streets.
2. Peugeot 108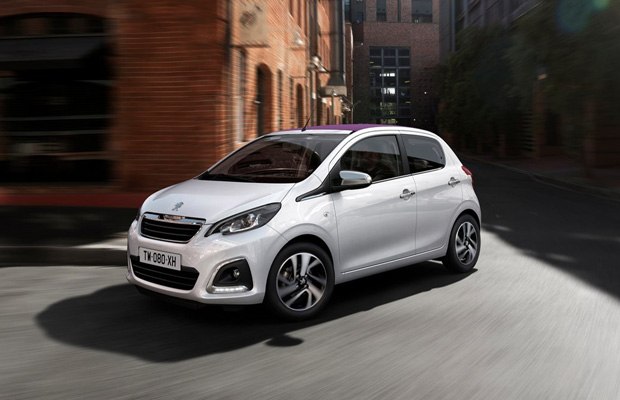 Thanks to its generous standard specification, range of strong engines and comfortable interior, the Peugeot 108 is more than worthy of its spot in our top 5 city cars list.Peugeot 108 offers a choice of two different engines, delivering a quiet and comfortable ride, as well as excellent manoeuvring in narrow city streets or tight parking spaces.
3. Toyota Aygo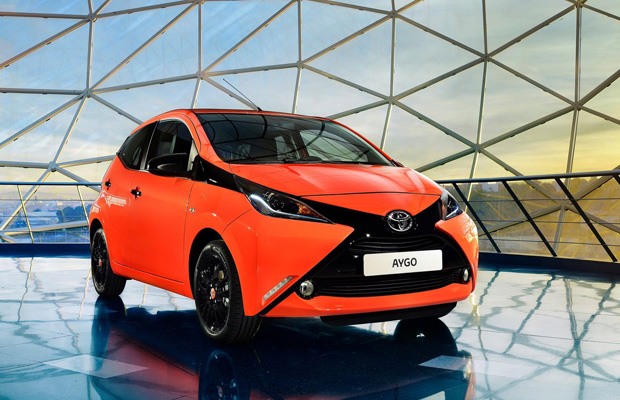 The Toyota Aygo boasts everything you want in a city car - eye-catching style, modern interior and decent running costs. As far as the style is concerned, with six colours and three trims to choose from, even the most demanding of drivers will find something to suit them. nder the bonnet where the Toyota Aygo truly excels with the ultra-efficient 1.0 litre petrol engine with either five-speed manual or Multidrive MMT automatic delivering CO2 emissions as low as 99g/km.
4. Volkswagen Up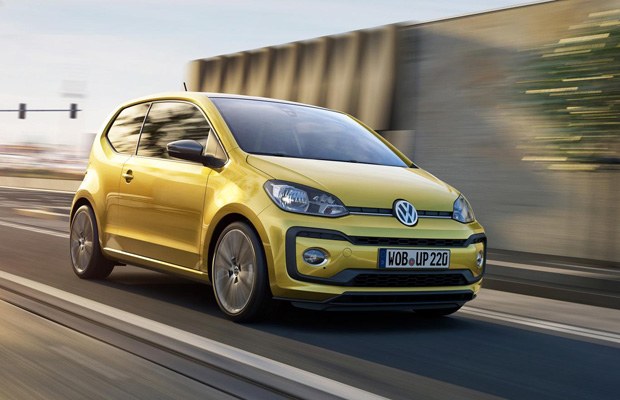 The Volkswagen Up is one of the best city cars on the market so its no surprise that it made our Top 5 City Car list. Designed to satisfy those looking for a more premium, sophisticated city car, the Volkswagen Up offers a great driving experience with five distinct models to choose from, available in 3-door or 5-door configurations. Under the bonnet, the Volkswagen Up's offers a choice of four 1.0 litre engines capable of 60PS or 75PS.
5. Hyundai i10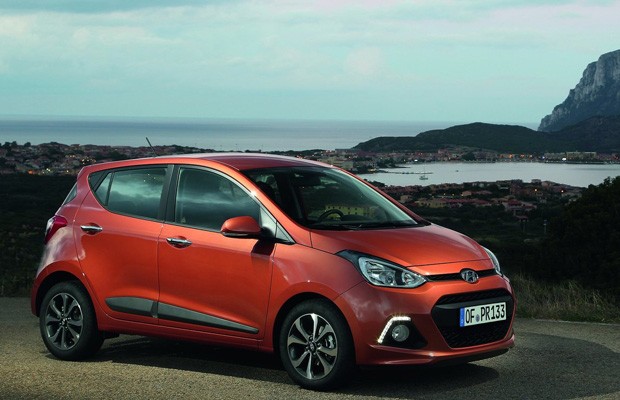 Last but not least is the Hyundai i10, the fifth most popular city car leased with us in 2016. Thanks to its mini size, comfortable and practical interior and low running costs, the Hyundai i10 is a popular lease choice for those that are looking for a small comfortable car for the busy city. Under the bonnet, the Hyundai i10 offers a choice of two petrol engines for power and performance. It is also renowned for being reliable car with Autoexpress citing it as one of the most reliable cars of 2016.
Which is your favourite city car? Let us know by leaving your comment below.