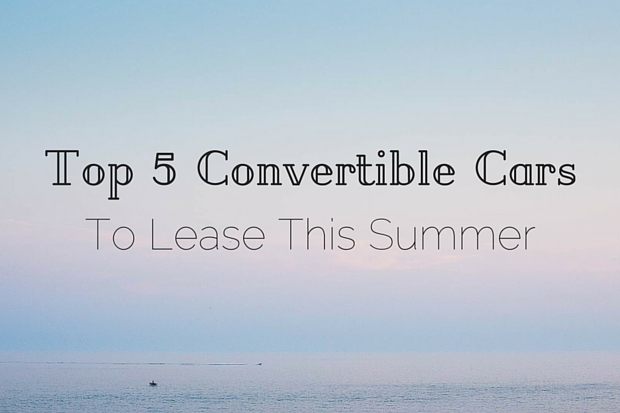 Warm weather and sunshine may look far away right now, but if you are thinking of leasing a new car that you will really enjoy this summer, keep reading!
Here at Nationwide Vehicle Contracts we love the sun and to help our customers to make the most of it when it finally does arrive, we have put together a list of five of the best convertibles on the market, all of which are available to lease with us.
1. Audi A3 Cabriolet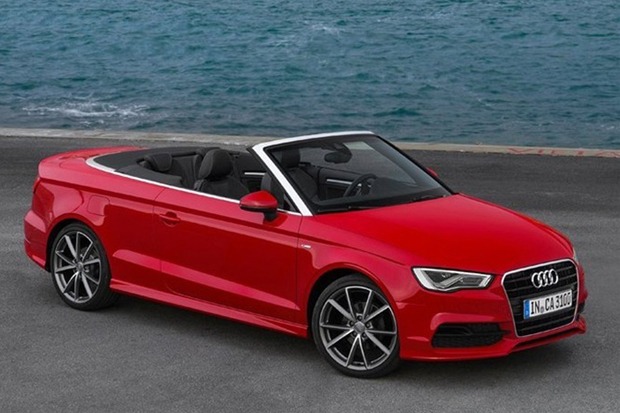 The Audi A3 Cabriolet is one of the most beautiful convertible cars in the market. Thanks to its perfect dimensions, sleek exterior style and strong engines, the Audi A3 Cabriolet looks as good as it drives, making it a popular lease choice in the competitive convertible market. Inside, passengers will also find an elegant, minimalist interior with four seats and a surprisingly spacious boot.
2. BMW 2 Series Convertible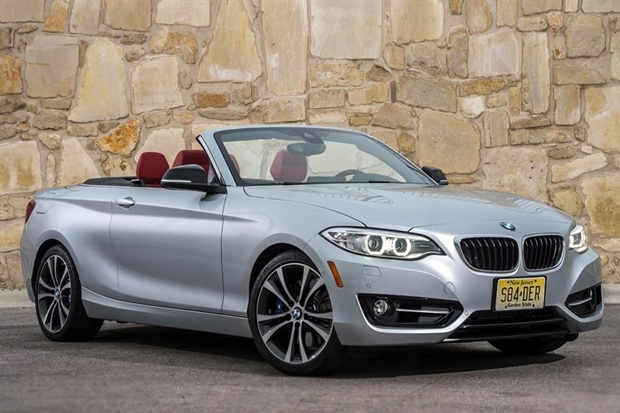 If the Audi A3 Cabriolet doesn't make your fancy, check out the BMW 2 Series Convertible. With four strong engines to choose from, the BMW 2 Series Convertible delivers a dynamic driving experience with strong performance, making it a great lease choice for buyers who want something a little sporty. Its striking exterior style also perfectly matches its practical interior. What's not to love?
3. Mercedes-Benz E Class Cabriolet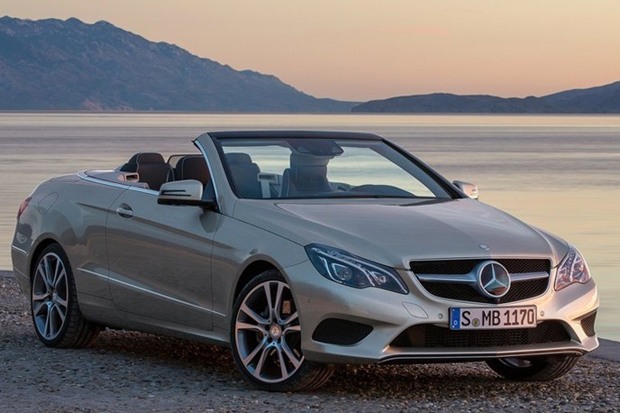 For those looking for a classy and comfortable convertible, then the Mercedes Benz E Class Cabriolet is the ideal car for you. The popular E Class Cabriolet offers a variety of five different engines and two trims to choose from. Inside the Mercedes Benz E Class Cabriolet also boasts a beautiful interior cabin with space enough for four people.
4. Mini Convertible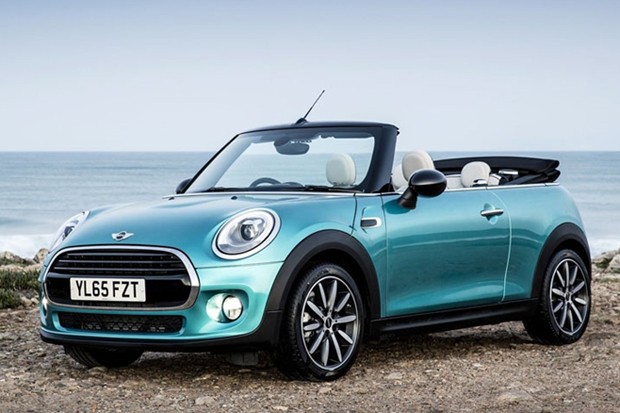 The new Mini Convertible is the ideal lease car for style conscious drivers thanks to its distinctive exterior style and high quality interior. The Mini Convertible's fabric electric roof can be folded in an impressive 18 seconds thanks to its super quiet closing mechanism. Inside, the Mini Convertible also boasts a stylish interior with soft, premium quality materials for a truly up-market feel.
5. Mazda MX-5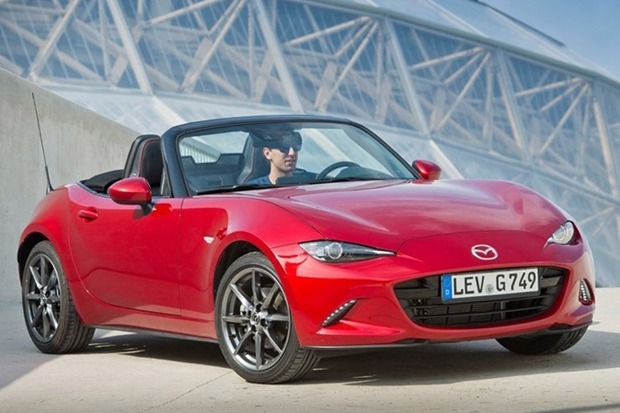 Finally, no convertible list would be complete without the award-winning Mazda MX-5. With its striking good-looks and powerful engine, the Mazda MX-5 is the ideal convertible for driver who want power and performance without breaking the bank. The Mazda MX-5 is also the world's best seller sports convertible - no surprise it got a five star review from Auto Express!
Fancy yourself behind the wheel of a new convertible this summer? Check out all the convertible vehicles available to lease with Nationwide Vehicle Contracts and let us know your favourite in the comments box below!