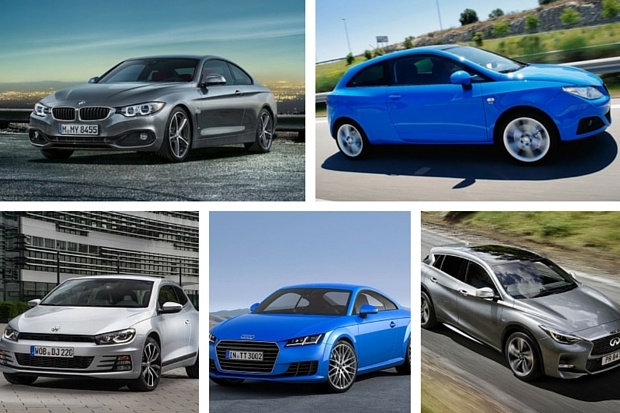 If you're thinking of leasing a coupe this summer, Nationwide Vehicle Contracts have put together a list of the Top 5 Coupe Cars to Lease in 2016 based on lease sales in 2015-2016.
Let's check them out...
1. BMW 4 Series Coupe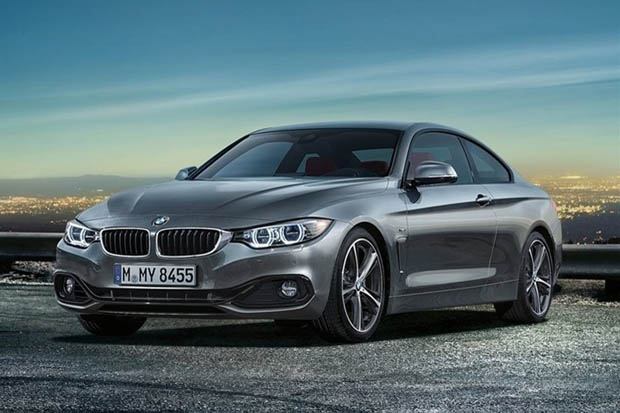 The all-new 3-door BMW 4 Series Coupe is an evolution of the BMW 3 Series Coupe and with its striking exterior style sure to catch your eye. Thanks to its powerful and sporty appearance and top class performance, its no surprise that the 4 Series Coupe was awarded five stars from popular automotive website Auto Express. However, it is not only the exterior looks that make the BMW 4 Series Coupe so attractive, inside there is a luxurious interior specially designed to offer comfort to its passengers. Under the bonnet, there is also a big selection of dynamic and efficient petrol and diesel engines, all of which promise to offer an exciting and effortless driving experience.
2. Seat Ibiza Sport Coupe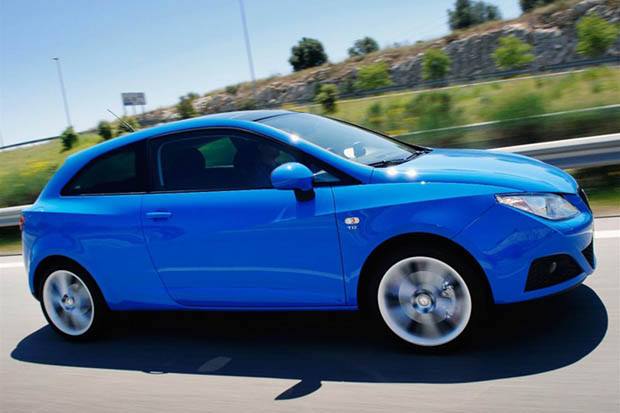 Taking second place in our Top 5 Coupe Cars to Lease in 2016 is the Seat Ibiza Sport Coupe. Featuring a new design and impressive safety, comfort and practicality, the Seat Ibiza Sport Coupe offers everything you need from a Coupe without breaking the bank. The latest generation model boasts a selection of powerful petrol and diesel engines with great economy and fuel efficiency. Thanks to start/stop technology, the Seat Ibiza Coupe is also fuel efficiency, helping to save you even more money at the fuel pumps.
3. BMW 2 Series Coupe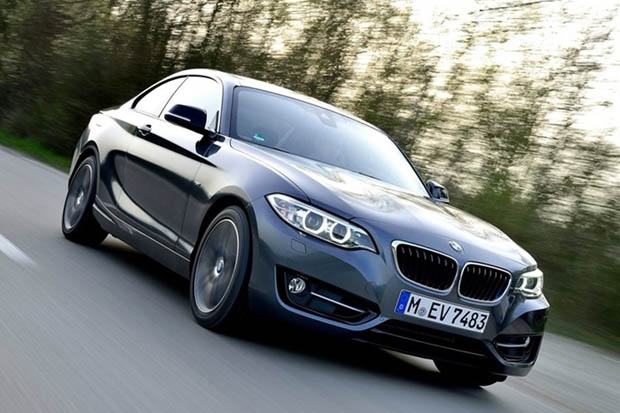 The BMW 2 Series Coupe came to life to replace the outgoing 1 Series Coupe and is a popular lease option with customers looking for a two-door car that can carry comfortably four passengers. The BMW 2 Series Coupe is available with a wide range of petrol and diesel engines to suit every taste including the M235i with its twin-turbo 3.0 litre 326bhp petrol engine. Passengers of the BMW 2 Series Coupe will also be impressed with its interior space and practicality, as well as the big choice of add-on features that promise to satisfy even the most demanding of drivers.
4. Audi TT Coupe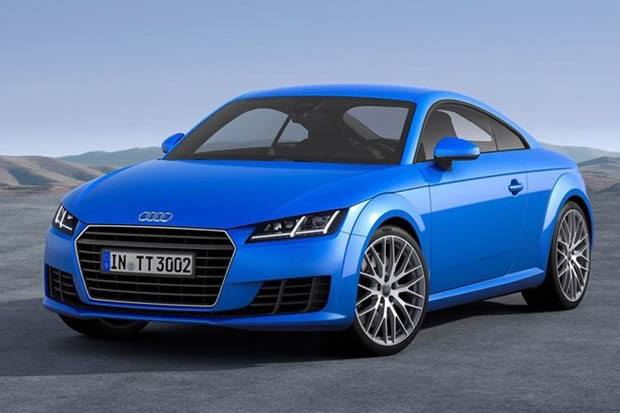 Fourth in our list is the Audi TT Coupe, and it is not hard to see why. The new Audi TT Coupe is more stylish than ever, with a great interior design and strong performance. Inside, the TT's interior cabin comes with DAB radio, climate control and leather seats as standard. Under the bonnet of the Audi TT Coupe, you'll also find a wide range of petrol and diesel engines that deliver in terms of power and efficiency with the 2.0-litre TDI Ultra truly standing out with its CO2 emissions of just 116g/km.
5. Vollkswagen Scirocco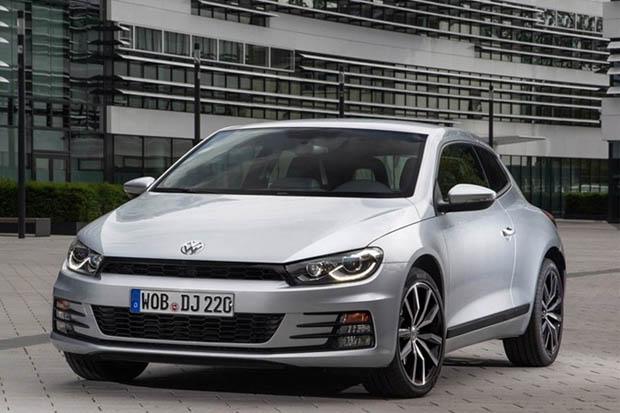 Finally, taking the fifth and final place in our list is the Vollkswagen Scirocco. Designed to take on rivals with its distinctive good looks, attractive price and great engine range, the Volkswagen Scirocco is a sporty coupe with seating for up to four adults and a decent boot. Under the bonnet, you will find three petrol engines and two diesels, all delivering strong performance without costing you a fortune. The Scirocco also offers plenty of equipment as standard, making it a popular lease choice with personal and business users alike.
What is your favourite coupe car? Don't forget to leave your comment below.