It'll be no surprise to you, that as a society we're becoming more and more conscious about our effects on the environment. There are incentives, financial charges and programmes everywhere to encourage us to go green, especially since the government have implemented their '25 Year Environmental Plan'.
Here at Nationwide Vehicle Contracts we fully support the greener, healthier motivations, but we also understand they can be hard to navigate as well as inconvenient. We suggest one of the changes you could make to your lifestyle is the car you drive. So, if it's about time your vehicle has an upgrade, or your current contract is coming to an end, take the time to consider what economical vehicles are on the market at the moment.
If you aren't ready to make the full jump into an electric vehicle, hybrid vehicles are a great starting point and they're better alternatives to standard fuel vehicles. As a general rule, when it comes to economical cars you should aim for CO2 emissions under 99-grams. The reason why low CO2 emissions are important is because the level of emissions produced is indicative to how much fuel the car is using. Thus, the lower the emissions the less fuel you'll pay for – helping the environment and your wallet. To help you with your search we've made a list – in no particular order – of the top 5 economical hybrid cars, based on fuel consumption.
First and foremost, as the 2019 'Car of The Year' gold winner at the Auto Express Driver Power Awards it's no surprise the Toyota Prius is featuring on our list. It has a CO2 emission of 75-g/km – not the lowest on our list – it's a petrol/electric hybrid and has a 1.8-litre engine. Developed over two decades ago, it's a car ahead of the times, and is still redefining what it means to be a hybrid today. The car is also packed to the brim with driver convenience and safety features – from a reversing camera, lane departure alert with steering control and road sign assist to a blind spot monitor, rear cross traffic alert and Toyota Safety Sense.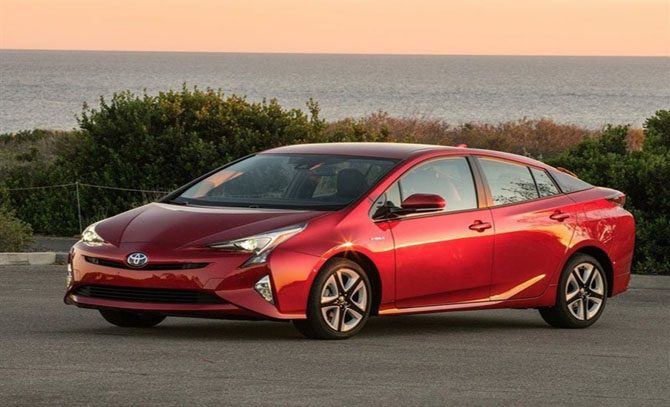 With a 2-litre engine, 30-miles electric range and CO2 emission of 69-g/km, this petrol/plug-in electric hybrid is in a calibre of its own. As one of the most popular premium SUVs on the market, the Land Rover Range Rover Sport is one of the more expensive suggestions on our list, but it's running costs are exceptionally low. Thanks to the fusion of a 2-litre petrol engine and 105-kW motor the P400e has amazing 404-bhp. It will take seven hours for a full charge with a 3kW charger and if you want the freedom to use public chargers, you'll have to buy the charging accessory cable. Plus, the regeneration braking means under the right conditions, the electric range can be extended by over 10% through the collection of regenerated electricity.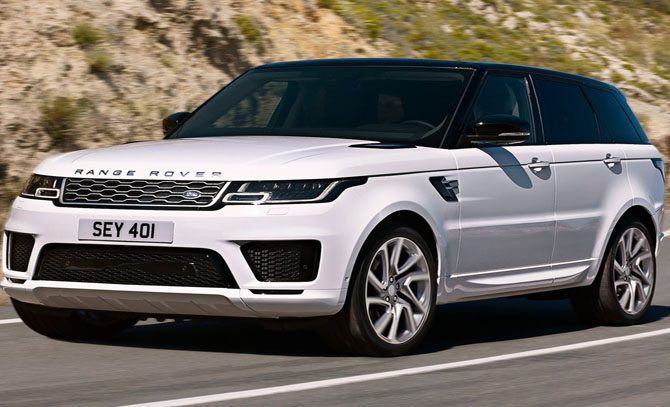 The Hyundai Ioniq is a 2019 What Car? Car of the Year Award winner – another award winner amongst our list. It's a petrol/electric hybrid, has a CO2 emission of 84-g/km and it's over-flowing with amazing technology that ensures this car is exceptionally efficient. It's been designed with a specially calibrated 1.6-litre GDi internal combustion engine – delivering an impressive 105-PS. Whereas the 42-PS electric motor – with a focus on high torque and high efficiency – delivers superb acceleration when starting, and can add extra power at higher road speeds. Even more noteworthy, it has a 0.24-coefficient drag, 78.5-MPG fuel consumption and 1.5-KWH battery capacity.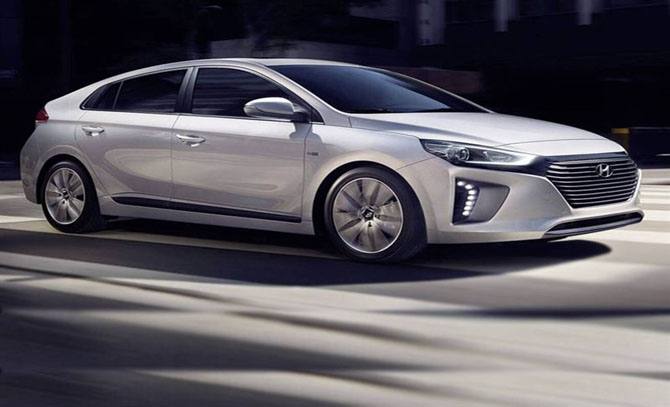 The BMW 5 Series Saloon can reach a full charge from a standard plug in four and a half hours, it has a lightweight construction – up to 100-kg less than its predecessor – and a 530-litre boot capacity. It has a 2-litre, 184-bhp four-cylinder petrol engine, CO2 emission of 49-g/km and a 9.2-kWh battery pack and a small 95-bhp electric motor. It's all this and more that make it a 2018 What Car? Best Luxury Car Award winner as well as receiving a 5* safety Euro NCAP. It's also full to the brim of driver convenience technologies – from lane departure functions and auto steering to front collision warning with brake intervention and speed limiting.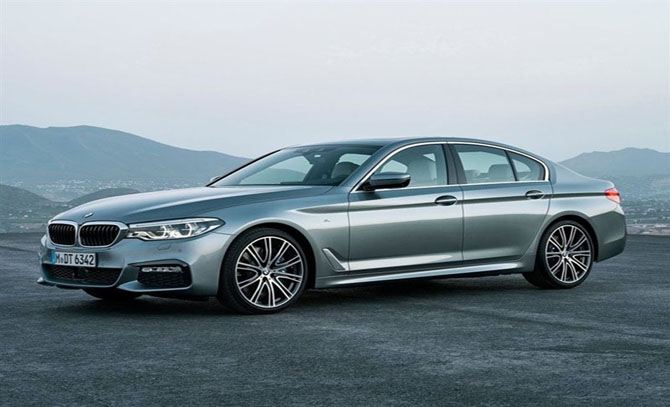 This petrol/plug-in electric hybrid has a CO2 emission of 46-g/km, and as the Mercedes-Benz E Class Saloon has been designed with a 2-litre diesel engine it's powerful yet efficient. Plus, thanks to the Mercedes Me Connect, you're always supported when you're out on the move – from checking your fuel level to unlocking your car with your smartphone. For your complete satisfaction, the Mercedes E-Class received the maximum 5* rating when it was independently tested by crash-safety experts Euro NCAP. The intelligent assistance systems analyse complicated traffic situations, they also help to keep you safe by reacting to potential hazards, helping take the strain out of driving and even communicating with other road users.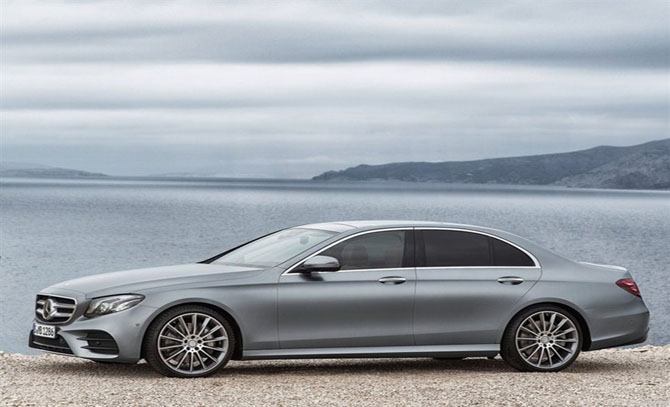 To check out even more of our hybrid vehicles, please see here. Alternatively, you can contact our friendly sales team who will be happy to help you with your enquiry.