Left unchecked the cost of running a car can easily spiral. However, if you are clever, there are ways you can save money when you're on the road and keep a lid on costs before you even leave the garage.
We've been speaking to some of the UK's foremost motoring bloggers to get their top tips on how to be a thrifty motorist and save, not just pennies, but pounds on Britain's roads.
So, put on your driving gloves and read on to get crucial tips that you can put into practice to save money today.
1)
Compare insurance quotes to make sure you are getting the best deal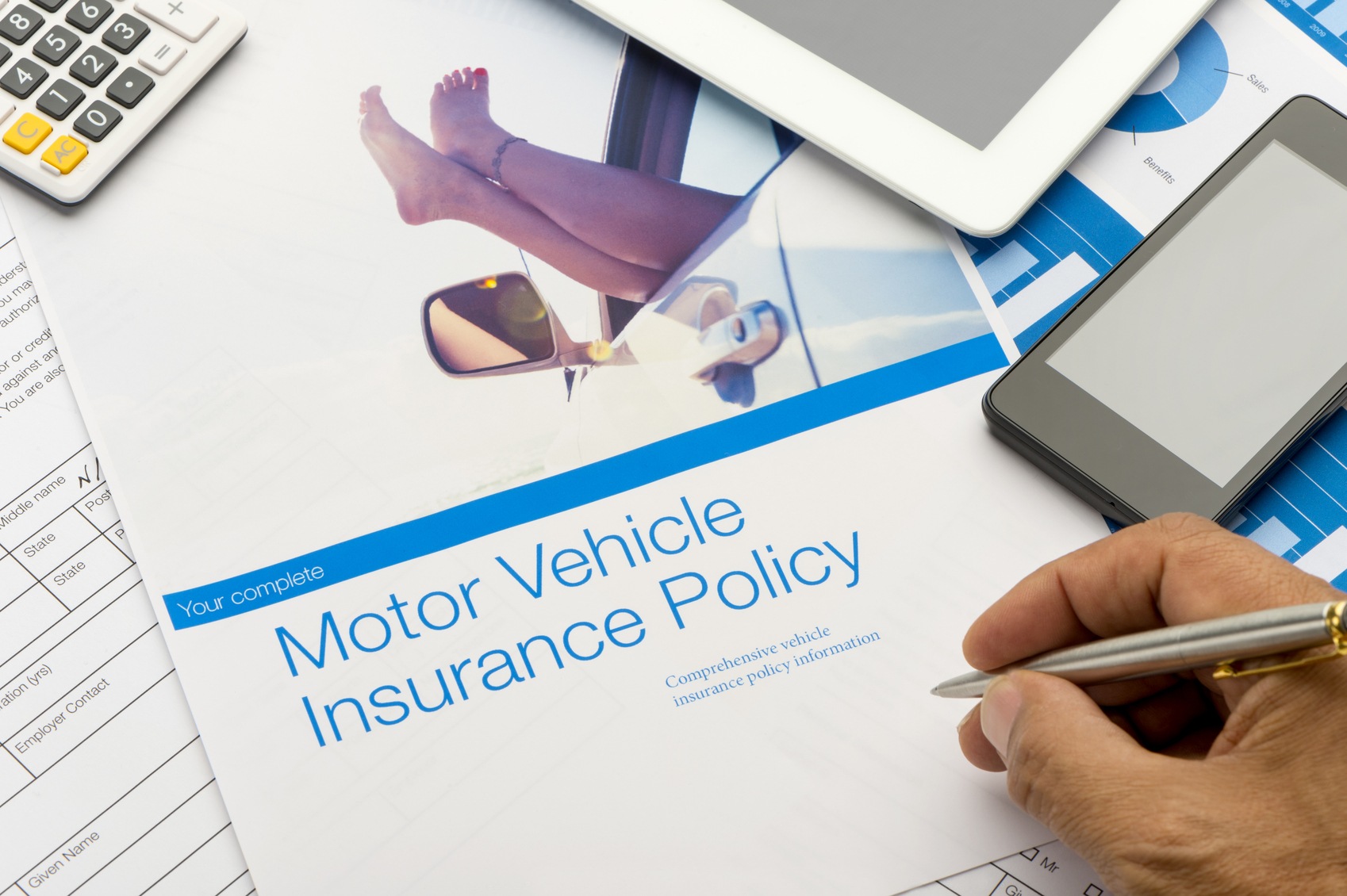 Outside of fuel, insurance is usually the biggest cost for motorists, with stories each year about record premiums. Phil Huff, of Front Seat Driver, recommends that you take a proactive approach to counter these high costs:
"Many stay with one insurance company for years, either through loyalty or laziness. Stop that now and start running quotes through the many comparison services. An hour spent using GoCompare, Confused and MoneySupermarket and others could save you £200 or more on your renewal premium."
Good advice indeed - it's always best to shop around for the best deal when it comes to insurance. And with comparison sites doing the leg-work for you, there really is no excuse not to save.
2)
If you decide to buy, choose a new car that will retain its value

We spoke to Car Buyer's Editor, Stuart Milne, who had this advice to share:

"The savvy car buyer should consider cars that retain their value the best. It's not uncommon for a car to shed 50% of its value over the first three years and 36,000 miles of its life, so by choosing a car that holds more of its value, you limit your exposure to this cost."

For those of you who decide not to lease and need to combat the startling effects of depreciation on the value of your car, this tip should go some way to helping to mitigate your losses.
3)
Cultivate a smooth driving style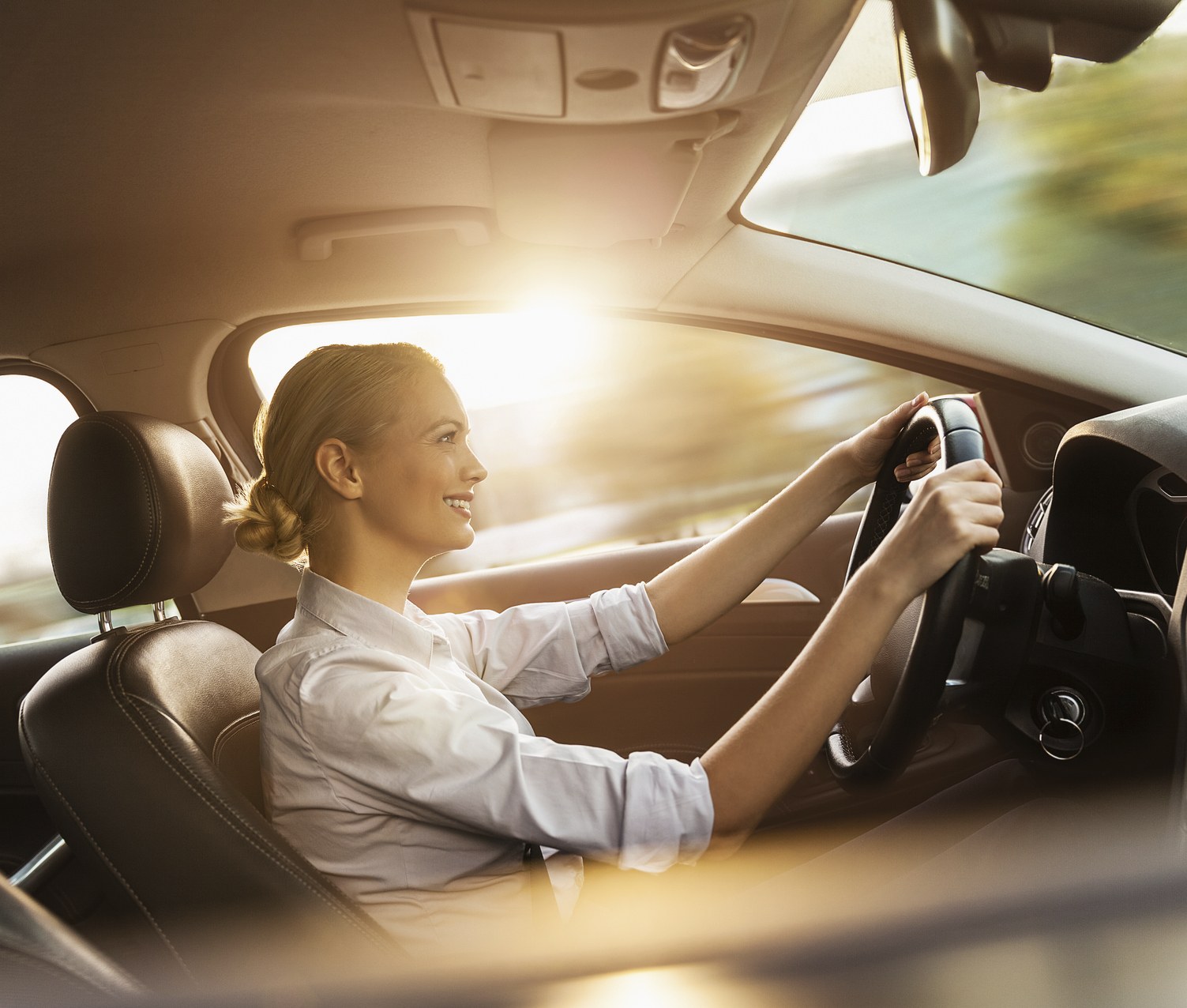 Once you're insured and on the road there are more ways you can save. Fraser Edwards of cararticles.co.uk says that whether you are just getting from A to B or going on a road trip, how you drive is very important if you want to save money:
"Harsh acceleration gulps down the fuel. Changing gear at around 2,500 rpm (or 2,000 rpm for a diesel vehicle) cuts fuel consumption and also puts less strain on your engine. It also pays to keep your tyres at the recommended pressure."
So, next time you're thinking about accelerating fast, think again and try to maintain a more consistent speed – and keep those tyres pumped up.
4)
Gamify speed limit sign spotting

When we spoke to Steph Savill, MD of Foxy Lady Drivers Club, she had a rather novel money saving tip to share with us. This one won't just save you money but will make keep the kids entertained while you're driving:

"Encourage older children to help you avoid speeding fines by identifying speed limit signs. It's a good game because it not only means they learn that the red rimmed circles are the law but it also keeps drivers more alert. You can't always rely on SatNavs for the latest limits and when you get this wrong it could be a £100 fine plus expensive licence points to increase your insurance premium."

We would love your feedback on this one, as it's just so quirky. Is your child more effective at keeping you mindful of the speed limit than your SatNav? Give us a Tweet @car_lease and let us know if the speed limit sign game worked a treat for you.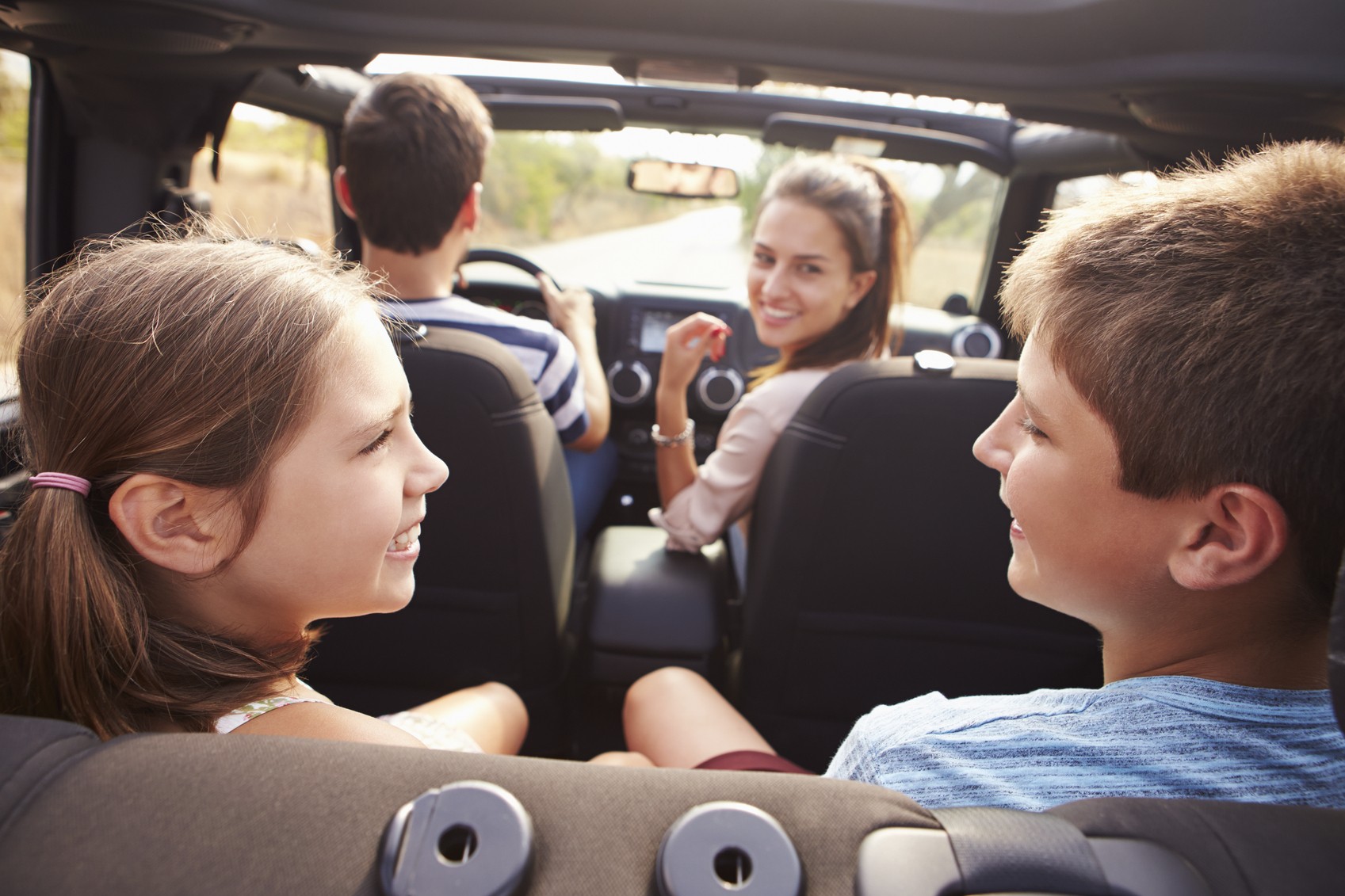 5)
If you're looking to sell, invest time getting your car spick and span

Not satisfied that his first tip was enough to save you money, Front Seat Driver's Phil shared another tip that could add value to your car when you come to sell. This one is often overlooked but oh-so-easy to implement:

"Just as you're impressed by a clean and shiny car, so are buyers and dealers when the time comes to sell yours. A couple of hours spent cleaning your car thoroughly (and even cheating a bit by using some coloured polish) will get your car looking great, and could add as much as 10% to its value. Don't forget to vacuum the inside out, too."

This simple but effective tip is such a no-brainer that I am sure we'll all be getting out the marigolds and adding value to our cars when we come to sell from now on. Not that selling is even something you need to worry about if you're leasing, of course.
Do you have any tips to add to our top 5?
If you have any money saving tips to share, leave us a comment below or Tweet us @car_lease.
If you'd like to find out more about car leasing, or to arrange a lease today, contact us.