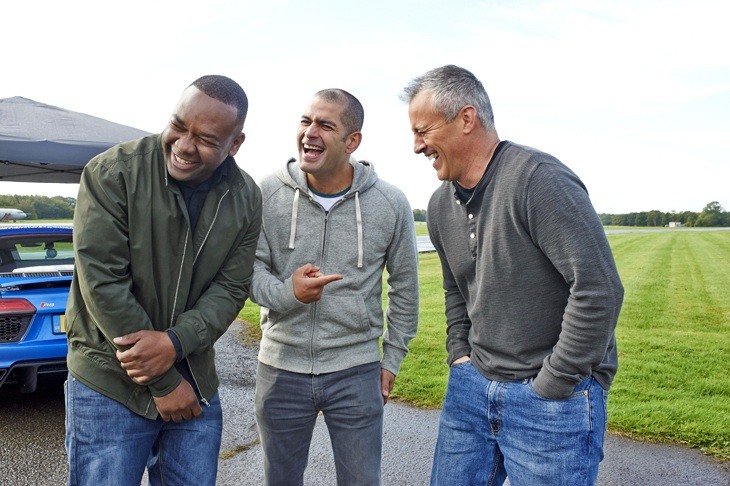 It's back. BBC Top Gear. Now Evans-less and with a trio of presenters rather than just the two mains with helpers. Sound familiar?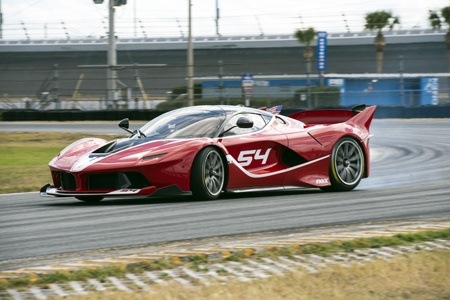 To some viewers, the day that the BBC sacked Jeremy Clarkson, effectively ending Top Gear as they knew and loved it, was a day of national mourning. And,as I said in a blog article back in July, they never gave the new series a chance, and probably won't to this series.
But having watched the first episode of the new 7-part series, they are wrong. Because, despite the obvious connections with the past (3 presenters, celebrity guest challenges, the Stig, and challenges), this is a new stand-alone show, and should be judged as such.
And certainly not judged against the 'pay-to-view' Grand Tour, or the OLD Top Gears being continually run on 'gold' channels.
TOP Gear Episode1: What happened?
Chris Harris drove probably the most exclusive Ferrari in the world - the FXXK. With only 40 of those built, and costing £2 million each (if they actually 'sold' them!), you have to be invited to buy one, passing suitability tests. You can't drive it on the road, and it doesn't qualify for any race series. It's based on the LaFerrari car (that itself costs £1 million in a limited run of 150) with an F1 spec, goes from 0-60 mph in 2 seconds, has an unbelievably sophisticated traction system, goes so fast that "your brain implodes", and was part of a segment that showed Harris's exuberance and love for driving.
James McAvoy was the star guest, and drove the new 'affordable car' on the race track (back to the old BBC Top Gear track btw) in wet conditions after having been 'taught' by Harris how to do it. The sofa section was interesting and not too long - so it didn't drag on.
There was a silly bit with Matt Le Blanc slicing things up with a powerful pressure washer.
And also a bit from the sofa to do with Chris Harris being a geek with film continuity.
The main segments saw a road trip to Kazakhstan where all three presenters had to get a car that had done over 480,000 miles and race across the country in it against the others, doing challenges to prove reliability. Harris had a Volvo V70, Le Blanc a Mercedes E-Class, and Rory Reid a London Taxi. Many crashes later, many challenges later, and many games later, Reid's Taxi triumphed, as the trio watched a Russian rocket take off.
What was good and bad (and average)?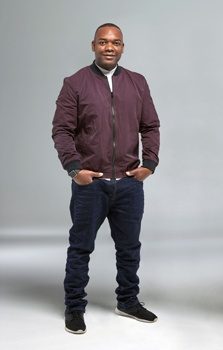 In my opinion, nothing was bad - and in the opinion of my car-loving seven-year old grandson Ted (who watched it with me on BBC iPlayer) too - and the car washer section and film continuity bit was average. But the Kazakhstan race and Ferrari section were exceptionally good and interesting, with the shortened celebrity interview and track section better than previous years.
The trio worked well together, although Rory Reid seemed underused (hopefully not so in the future), and although chemistry is in its infancy, it wasn't as strained as last year. Some bits seemed a bit too scripted (usually involving Le Blanc) but on the whole it needs to be seen as a work in progress rather than the finished article. After all, it took the last lot of presenters a good while to get the right blend.
What are the estimated viewing figures?
According to the BBC, "an average of 2.8 million viewers tuned in to the first episode on Sunday evening - with a peak of 3.1 million as the show reached its climax." Take this into context with the last series 4.4 million viewers on opening night but considerable drop as the series went on. And the fact that it wasn't until Series Three of the original series that an average of 4 million viewers was reached.
What did critics say?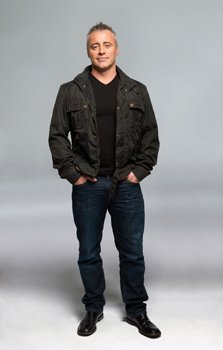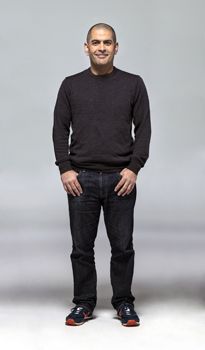 Again according to the BBC, the general opinion of the national press and other media was a 'room for improvement vibe' with The Daily Telegraph, Digital Spy and Huffington Post liking it, and The Radio Times and The Guardian bemoaning a lack of chemistry between the presenters. But in their defence, that will come over time.
Oh, and The Sun, for whom Jeremy Clarkson used to write (and now writes for stablemate The Sunday Times), managed to namecheck Chris Evans before slagging him off, and making sly digs about the new presenters in comparing them to the old ones.
And on Twitter, whereas last time the launch episode created a storm of protest from keyboard warriors, this time it was generally positive. Maybe the Clarkson Clique were too busy watching reruns of old shows or Amazon Prime pampering?
Me? I am looking forward to the next 6 episodes - and Ted is too - but a note to the producers. More Rory please.