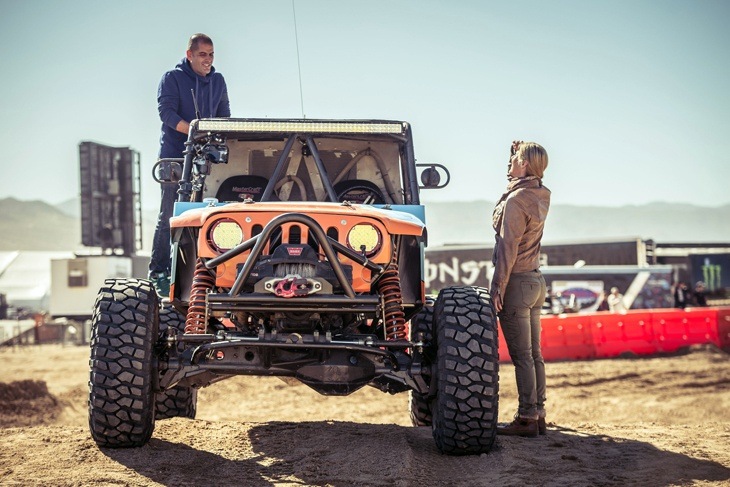 The fun continues and the revival continues in Episode 5 of BBC Top Gear, finally making the show come into its own.
We had Matt le Blanc in the new Ford GT telling us that finally that American stereotypical belief that the USA can't do supercars has finally been laid to rest.
And how!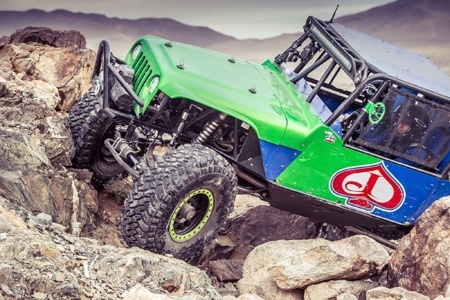 With a film shot on both the Pacific Coast Highway and on the Laguna Seca racetrack, we saw Matt take the carbon-fibre and aluminium built car to the very limit of its abilities. And those abilities include 647HP, 0-60mph in 3 seconds and a top speed of 216mph - the fastest Ford ever.
It's got an active wing and nose technology to help keep it on the track (and lowered in Track Mode) when racing at high speeds, with the 3.5 litre Ecoboost V6 engine speeding it along. (A V8 would be more powerful but heavier.)
Crafted by specialists, and very old school, the car has been made for speed, and won its class at Le Mans last year, spanking Ferrari as the Ford G40 did all those years ago, and is stunningly beautiful to look at. So much so that Chris Harris was almost in tears looking at it back in the studio - and I thought he would spontaneously combust when Matt le Blanc said he could sit in it!
The downside? They cost $400,000 each, there are only 1,000 of them, and they've been sold out 10 times over.
We had guest Sir Chris Hoy, 6 times Olympic Gold Medal winner, on the sofa, chatting and preparing to take on the BBC Top Gear track in the reasonably priced car.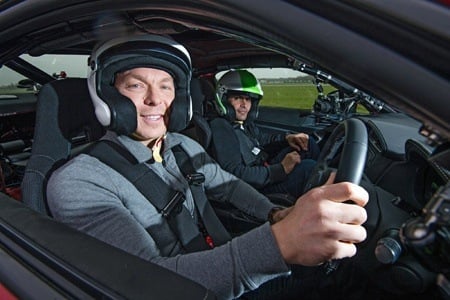 As we have told you in blogs in the past, Chris Hoy is no stranger to driving fast cars, and the team had great fun reminding him of crashes, as well as bringing up the fact that a fellow Olympian, Max Whitlock, was top of the leader board in lap times. No pressure then, Chris!
His trial lap with Chris Harris went extremely well, and he even did an extra lap afterwards to further test the car - and span out.
But when it came to the actual lap later in the show...he smashed it out of the ballpark, quicker than Whitlock by over 4 seconds.
Quite astonishing.
We had the criminally underused Rory Reid - yes I know I say this every week, but it's a fact - showing off a Robot racing car, and then taking Chris and Matt on an electric car journey.
With both Matt and Chris completely sceptical about electric cars, the Nissan BladeGlider took all three around a track with 264HP and a top speed of 115mph. Harris drove - of course - and the car drifts too. Yes! Drifts! So, of course, he was convinced of its merits as a fun car. But Matt le Blanc trying to shut the doors? Priceless.
And then we had the main segment as Chris Harris took on Sabine Schmitz to determine who was the second fastest racer on the show (behind The Stig, obviously.)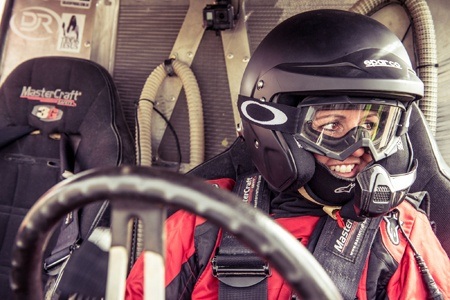 And this was great fun as they travelled to the Mojave desert in California for the King of the Hammers racing - the "Motorsport version of cage fighting".
Racing custom-made Ultra 4 buggies with 40" tyres across desert dirt and up rocky walls was great fun to watch, with the added joy of the team all winding Chris Harris up about the likelihood of him facing his first ever roll. Eddie Jordan helped (or hindered) Chris and Matt le Blanc Sabine as they tackled ultra-bumpy 'roads' and a wall climb that made the cars look like spiders.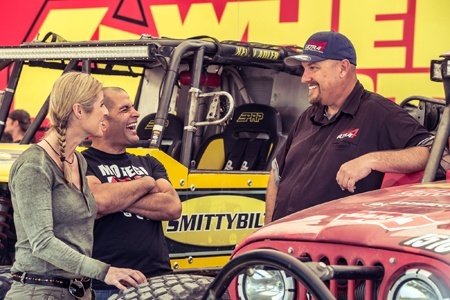 In the race with 8 locals, there was a lot of getting stuck, crashes and fires, with Sabine having to retire as her car started smoking, and Chris coming a very very respectable 4th, battered, bruised and bashed up.
Best of three I think.
More to come in the next two weeks I do believe, and that should be something else.