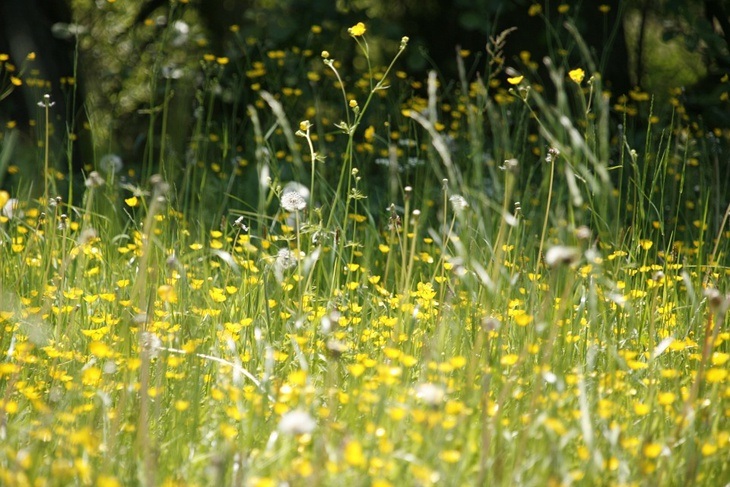 Summertime, and the living is easy....unless you have to drive suffering from hay fever. Yes, you can cope with a cold or a bit of a sniffle, but the runny nose, frequent sneezing, itchy, red or watery eyes, itchy throat, mouth, nose and ears and cough of allergic rhinitis affects your driving, usually at the most inopportune moment.
So IAM RoadSmart's head of driving and riding standards, Richard Gladman, has some top tips to both drive and ride when you are a sufferer.
Try your best to make sure that your car is as clear as possible of dust and pollen by vacuuming carpets, mats and upholstery frequently. This will help reduce the problem.
Check to see if there is a pollen filter available for your car. And if your car does have one fitted, check the filter to see if it needs changing.
Keeping the windows closed to keep pollen out. Admittedly this is easier said than done when it is 'cracking flags' outside, so set the air-conditioning to recycle, and give the vents a good blow through with cold air to remove any dust that has gathered in them.
Many drivers take medication, but make sure that you get the non-drowsy version to avoid driving tired. And grabbing the first 'cure' you can find in a chemist is dangerous as it can cause drowsiness. Shake off the effects of the itchy nose and runny eyes and read the label or ask the pharmacist.
When driving, keep tissues close to hand to avoid taking your eyes off the road.
Put a few dabs of Vaseline inside your nostrils before setting off as this helps trap pollen and avoids it irritating the nasal hairs.
Be aware that you can sneeze at any time, so slow down or drop back from the vehicle in front, just in case you do. If you think you're going to sneeze, try to stop in a safe place, especially if you are prone to sneezing fits.
Wearing sun glasses can help – but be careful of the double whammy of tinted glasses and tinted windows.
Richard concludes: "If you are struggling to see and sneezing as well, you can't be safe on the road. Visit your pharmacist or GP to see if they can offer driver-friendly medication. Check your medication effects here. And if in doubt, stay off the road and look for another mode of transport."