LUXURY GIVES WAY TO PRACTICALITY IN LATEST FIGURES
It's a sign of the times as economy overtakes luxury in CAP Automotive's 'Total Cost of Motoring' consumer research charts with Britain's most popular car, the Ford Fiesta taking over top spot from the BMW X5.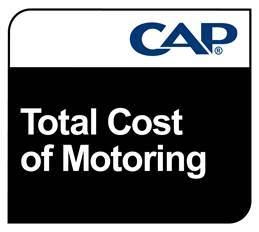 Otherwise known as the 'bible of car running costs', the CAP Total Cost of Motoring release is there to tell motorists what they can expect their car to cost them, whether they own it or lease it; and it looks like car owners are going to be looking at what could be termed 'everyday motors' rather than the 'looking good' motors in the future.
From fuel costs, service costs, maintenance costs and repair costs right through to finance payments and car depreciation, the Total Cost of Motoring tool is an excellent guide, not only for motor ownership but also for drivers looking to lease cars (a growing market) who are trying to understand what they would be saving as opposed to buying a motor – new or otherwise. And this particular tool creates its table by looking at the type and make of cars that are investigated by the thousands of motorists who visit www.cap.co.uk/consumer.
Practical family cars dominate the chart that in its full glory contains searches for over 300 different makes and models during January, with the aforementioned Ford Fiesta moving up one place to the Number 1 slot as the most popular vehicle investigated through CAP's free web tool.
Previous chart-topper, the BMW X5, drops to Number 5 after 3 new entries from SEAT, Ford and Land Rover (now owners of the No 1 in the 4x4 sector, the Range Rover Evoque) jumped above it; and the first people carrier to make the chart since conception debuts at No.2 with the SEAT Alhambra diesel.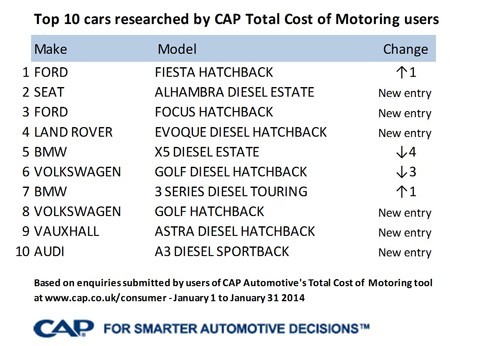 You can see the rest of the Top Ten here, and CAP's Retail & Consumer expert, Philip Nothard, took time to explain his thoughts on what was happening in the automotive world at the start of the year:
"While our first chart revealed unexpectedly high consumer interest in prestige and luxury cars, motorists in January were clearly more concerned with economy and practicality. This is reflected by the new entries which, with the exception of the ever-popular Range Rover Evoque, can be described as lower cost cars to run, such as petrol Ford Focus and Volkswagen Golf and diesel Audi A3 and Vauxhall Astra."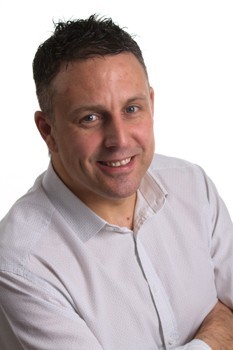 The number of searches and the breadth of search also was a surprising factor with 369 different model variants searched for in one month, showing that the consumer is getting either picky or savvy. At least they are doing their research before dipping a toe into the oil and fuel-filled world of car ownership/leasing.
One rather unusual search did raise a few eyebrows at CAP headquarters, as Philip Nothard explains: "[The searches] even included one query in January for the cost over 3 years of owning a Bentley Continental GT Coupe. Although most users are genuinely looking for the best choice for their next car, I think it's safe to say that particular query was out of curiosity because I've yet to meet a Bentley driver who worried about their fuel consumption or future trade-in value."