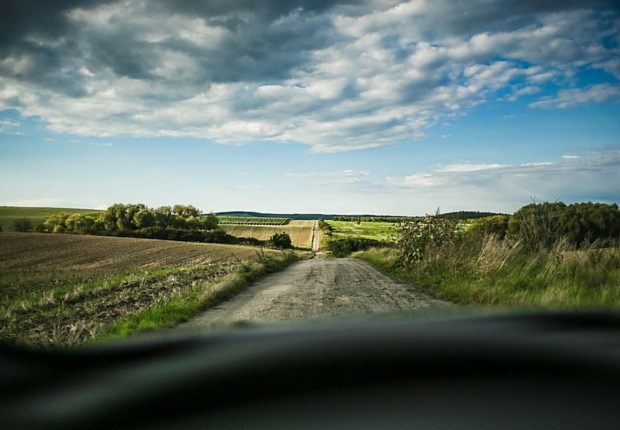 With Easter just around the corner, many people will be taking to the roads to visit their family over the Easter break. To help plan your route, we've put together a list of ten of the most dangerous roads in Britain to help keep you and your family safe.
According to The Road Safety Foundation, half of all Britain's road deaths are concentrated on just 10% of roads. Motorways and 'A' roads outside urban cores are particularly high risk with many serious accidents per year.
While safety on many of Britain's roads have been improved with speed cameras, junction and pedestrian crossing improvements etc. a significant number of roads have been highlighed by The Road Safety Foundation as being particularly dangerous. Check them out below...
Britain's most dangerous routes :
1. A18 from Laceby to Ludborough, Lincolnshire
2. A36 from A3090 to Totton, Hampshire
3. A588 from A585 to Blackpool, Lancaster
4. A44 from Llangurig to Aberystwyth
5. A532 from A530 to A534 Crewe, Cheshire
6. A291 from Canterbury to Herne Bay, Kent
7. A6 from M6 to Juntion 33, Lancaster
8. A361 from Chipping Norton to Banbury, Oxfordshire
9. A40 from M40 Junction 5 to High Wycombe, Buckinghamshire
10. A643 from Brighouse to Morley, West Yorkshire
The ten mile stretch of the A18 between Laceby and Ludborough takes first place in The Road Safety Foundation's list of most dangerous roads, with 17 fatal and serious crashes between 2011 to 2013. The rural environment of this particular road, in conjunction with its winding and narrow lines, make this road particularly dangerous.

Similarly, the A36 between A3090 and the Totton Town Centre has also been highlighted as a dangerous route with 16 fatal and serious crashes between 2011 and 2013, of which 38% of them involved pedestrians and cyclists and 44% were junction accidents.
The Road Safety Foundation note that A roads can be more dangerous than motorways because the margin of the human error is small.
So if you are travelling this Easter remember to drive safely and keep your eyes on the road. Don't forget to leave your comments below and tell us your opinion of how British roads can be safer.