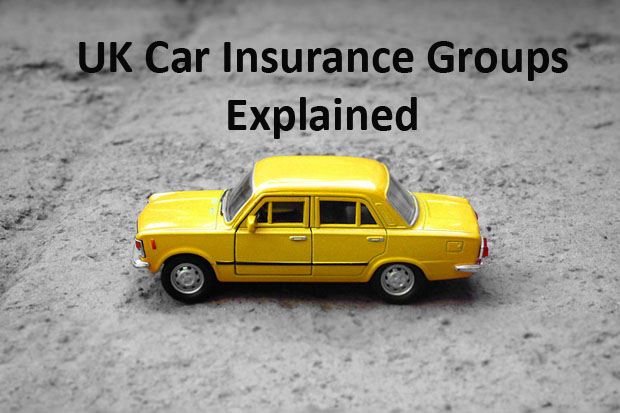 Whether you're thinking of buying or leasing a car, it is important to take into consideration the insurance group of the vehicle in order to keep car insurance costs down. To make things a little easier, Nationwide Vehicle Contracts has put together a short blog post to explain the different types of car insurance groups that exist in the UK and how vehicles are rated.
Car Insurance Groups
In the UK, every vehicle is given a car insurance group rating. The rating system, created by Thatcham Research is scored from 1 to 50 with group 1 being the cheapest to insure and group 50 the most expensive.
In order to give a vehicle a rating from 1 to 50, Thatcham use some specific key factors to assess each vehicle. Let's have a look at these factors:
Damage and part costs
Not all cars have the same extent of damage and cost to repair. The cheaper the cost of the car parts, the more likely that the car will be in a lower insurance group.
Repair costs and times
Of course, the longer it takes for a car to be repaired, the more it will cost. As a result, high repair costs and time will place the car in a higher insurance group. Another important factor is the type of paint finishes and the associated costs of this.
New car values
The price of a new car is also taken into consideration since it is considered as a guide of what the car will cost to be repaired/replaced.
Part prices
The price of parts is equally important for the classification of the cars into groups. A list of 23 standard parts is used to compare the cost of the parts from different manufacturers.
Car performance
High performance cars are more likely to be involved in an accident hence its relation to insurance claims.
Safety
Cars with high safety standards are classified to lower insurance groups as they help to prevent accidents.
Bumper compatibility
The compatibility of the car's bumper is an important factor as it determines how a car will perform during an accident.
Car security
Car security is another important feature with features such as high security door locks and immobilisation systems etc. helping to reduce insurance claims costs.
You can check the insurance group of any lease vehicle available with Nationwide Vehicle Contracts by simply checking the technical specification tab on the vehicle page.
So what are the cheapest cars to insure?
Toyota Yaris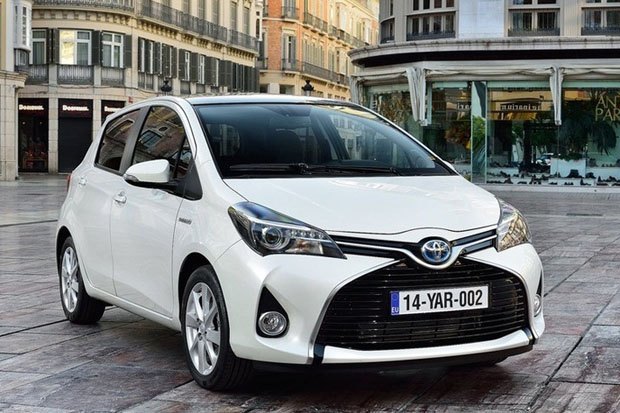 Eco-friendly, economical and with a great style, the Toyota Yaris is the perfect city car. Thanks to affordable rentals and a great safety rating, the Toyota Yaris can also be a pretty cheap car to insure, depending on your driving history and other factors.
Kia Rio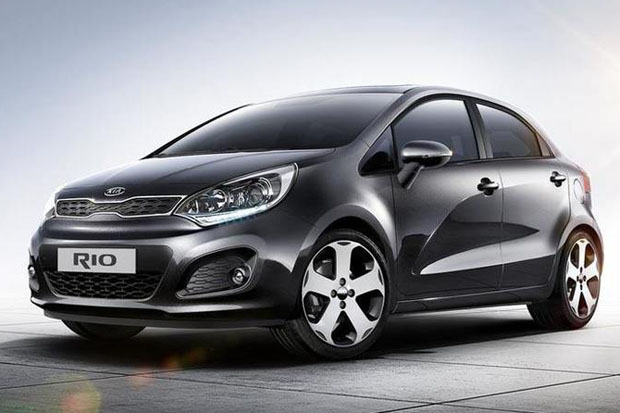 With an impressive boot space for a car of its size, low CO2 emissions and low running costs, the Kia Rio 5 Door is a great small family car. It is also affordable to insure as it manages to match the majority of the requirements for the most insurers.
Renault Twingo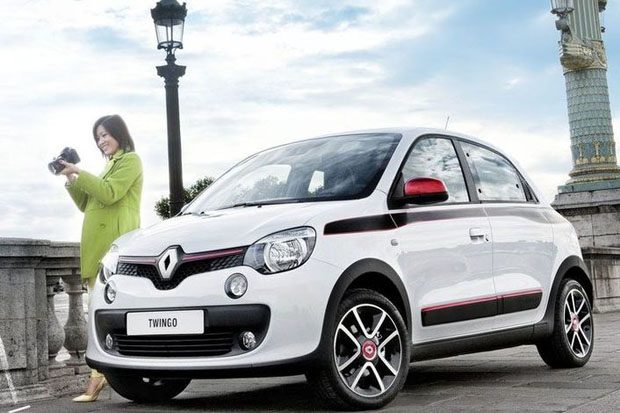 The Renault Twingo is a great little car thanks to its style and great practicality and is one of the most affordable cars to insure. The Renault Twingo also boasts fold-flat seats to create extra space when needed.
Vauxhall Corsa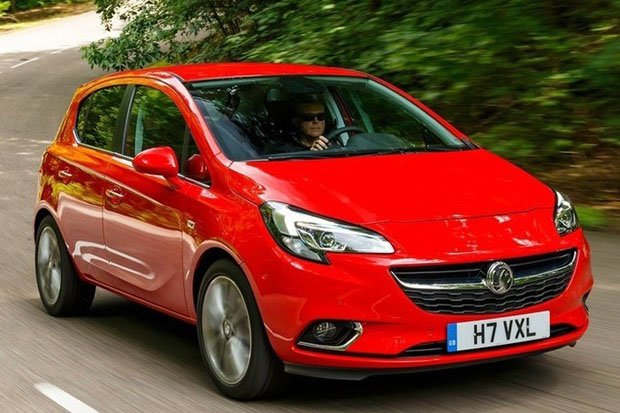 Famous for its reliability and low running costs, the Vauxhall Corsa has two models in the insurance group 2 - the Vauxhall Corsa Sting and Vauxhall Corsa Life. The Vauxhall Corsa is a popular lease choice among customers thanks to its low monthly rentals.
Volkswagen Up!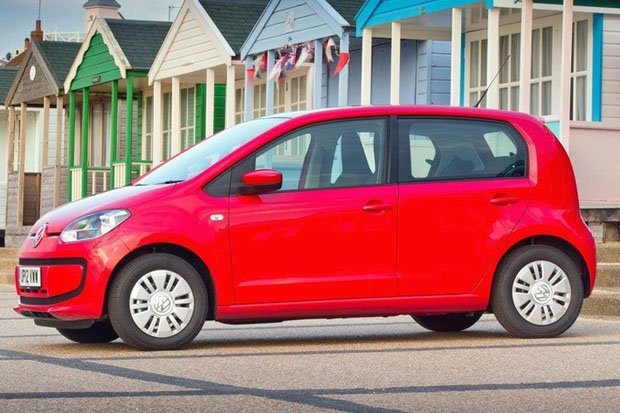 Another car to consider is the Volkswagen Up. Cheap to run and with a great fuel economy and a 5 stars rating from Euro NCAP, this stylish city car is a viable alternative to rivals such as the Citroen C1 and Peugeot 108.