Ultimate Driving at Goodwood: Christmas will be here soon (cough!)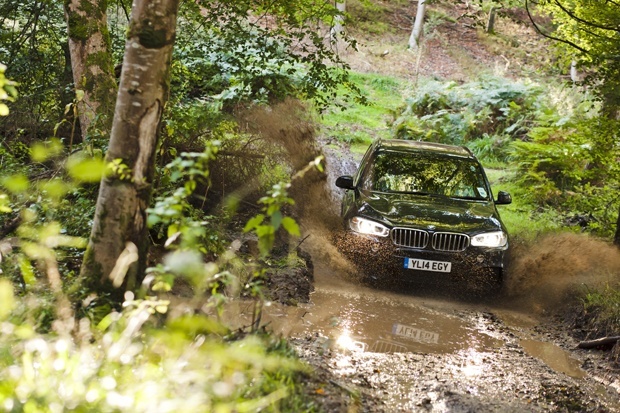 If there is someone in your life that is a wannabe petrolhead – or maybe already is – then the UK's finest driving experience, Ultimate Driving At Goodwood powered by BMW, could be the answer to those 'What can I get for Christmas' hints and questions.

Taking place at the Goodwood Estate in West Sussex that comprises of 12,000 acres, Ultimate Driving At Goodwood powered by BMW offers the chance to hone skills behind the wheel with expert tuition over an authentic 32 mile course – and even have an off-road adventure too!

It's all down to you which one of the four available components of the driving course that makes up Ultimate Driving At Goodwood you decide to purchase - Adventure, Performance, Academy or Ultimate - all of which are available to individual customers and groups.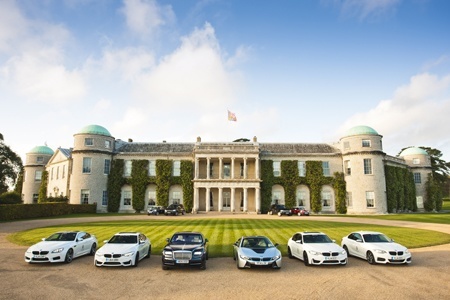 Lord March said: "This combination of Goodwood and BMW, in partnership with Michelin, creates a fusion of skills and expertise that will provide a truly exceptional new experience. With expert tuition at the Motor Circuit to help improve driving skills in some fabulous cars, and a challenging off-road course encompassing areas of the Estate few have seen before, this will be a more hands-on activity than anything done before."


Excited? Wait until you see what the four available courses are.
The Adventure Option lets you dive head-first into Mother Nature at its rugged best while you manoeuvre versatile BMW X5 and X3 machines across Goodwood's glorious Estate. But be careful looking at the breathtaking views and stunning scenery because there is a forest to contend with, hillsides to climb, and chalk pits to fall into (real life pitfalls!)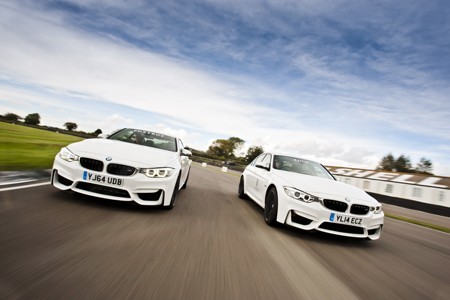 The Performance Option allows you to drive one of BMW's exceptional M235i, M3, M4, M5 and M6 cars, as well as the Alpina D3 Bi-Turbo, all of them equipped with Michelin's ultra-high-grip tyres, and all of them in the company of a highly-experienced instructor offering expert one-on-one tuition that will have you honing your high-speed driving skills in no time.

The Academy Option gives drivers under the age of 17 the chance to get thoroughly excited by getting behind the wheel of a MINI Cooper for an unforgettable drive around the historic Motor Circuit, while over-17s get the opportunity to do the same, but this time being taught high-speed driving so that they can push the limits of the machinery even further with a winter handling session on the specially designed high-tech, powerslide area.

The Ultimate Option gives visitors to Goodwood the chance to tailor their full-day experience by combining the very best elements of Performance, Adventure and Academy so that they can create the most exhilarating driving experience that they can in their own image.

Graeme Grieve, BMW Group UK Managing Director, said: "Through this unique partnership between BMW Group and Goodwood, visitors will have an unforgettable day in this wonderful setting. From the natural beauty of this exceptional Estate to the thrills of the historic Motor Circuit, they will experience the best in our world-class line-up of performance cars - both MINI and BMW, as well as the ultimate luxury car from Rolls-Royce. We are delighted and excited to launch this programme today."

For more information on Ultimate Driving at Goodwood, and to find out how you could book a day for that petrolhead who wants Santa to drive around in a hi-speed sleigh, go to https://grrc.goodwood.com/section/driving-at-goodwood/