Nationwide Vehicle Contracts highlights the revolutionary safety technology that car manufacturers are adopting throughout 2020.
This year in an effort to enhance vehicle safety the motoring industry is taking advantage of new technology innovations. They include everything from – a forward collision warning and adaptive cruise control, to a bird's eye parking aid and a drowsy driving alert system, plus traffic sign recognition.
Currently, many of our cars and vans have components such as airbags, anti-lock brakes, shatter-resistant glass and child safety locks that have been preventing us from potential fatalities for many years. Below, we're going to share some of the best updated 2020 safety features, that'll no doubt be joining our tried and tested essentials very soon.
Lexus
Firstly, all Lexus 2020 models are now fully equipped with the Lexus Safety System Plus. It's an active suite of safety features designed to prevent crashes before they happen to protect drivers, passengers and pedestrians.

The safety tech includes:

Front Crash Prevention with Auto Emergency Braking. Helps to detect pedestrians and vehicles in front of the car. It'll provide visual and audible alerts to the driver and if the brakes aren't activated in time, the brake assist immediately comes into play.
Intelligent High Beam System. Ensures clearer night vision but also eliminates blinding other drivers, by dimming to low beams if the headlight or taillights of another car are detected.

Lane Departure Warning. Their high-res camera monitors the cars lane positioning. If the driver exceeds 32mph and the car drifts outside of the lane, the steering wheel will vibrate.

Adaptive Cruise Control. Allows the driver to set a specific speed and following distance from the vehicle ahead. If the vehicle reaches its minimum following distance, it will automatically slow down to maintain a safe distance.


Toyota
Toyota have incorporated two new safety features for its 2020 vehicles.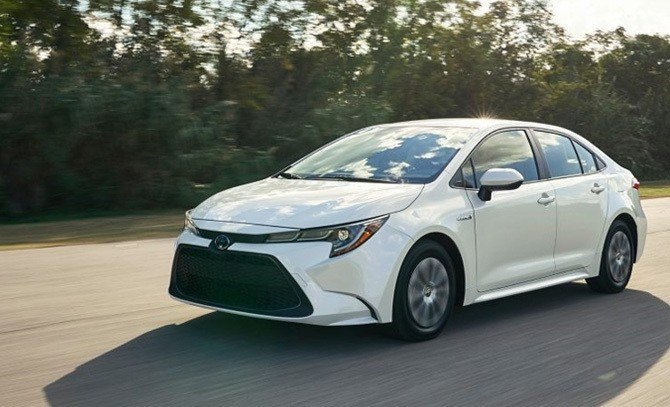 Automatic Engine Shut off. Most of their 2020 models will have the Auto Shut Off feature. In the event the vehicle is left running, this will automatically shut off the engine after a pre-determined period of time. There will also be an enhanced audible and visual warning to the Smart Key System, plus smartphone app capabilities as an added reminder.
Automatic Park. Designed to help reduce the risks of roll-away, in the event the driver exits the vehicle without placing the vehicle in park. It works by automatically shifting the vehicle into the park position and/or applying the electronic parking brake.
In 2022, Volvo will look at including speed limit technology, this will mean the maximum speed for most vehicles will be 112mph. As part of Volvo's Vision 2020 safety campaign, they're working on lowering vehicle speed limits in vulnerable areas. The campaign aims to prevent all driving fatalities in a Volvo vehicle by 2020. Volvo's focus on safety features is on their website, take a closer look here.

General Motors'

General Motors' new technology, Buckle to Drive, stops the car moving until the driver fastens their seatbelt. As part of the teen driver package, the feature is installed in several Chevrolet and GMC models for 2020.
Other safety features: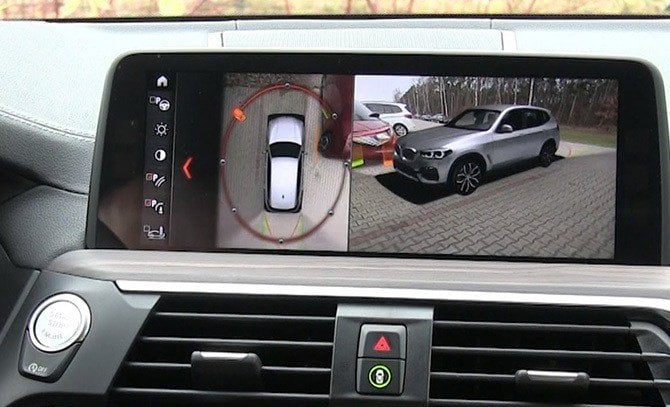 360-degree view. Gives the driver a birds-eye view of their vehicle to increase awareness of what's surrounding the car whilst manoeuvring. The system is only designed to work at parking speeds, up to 6mph. Some of the cars with a 360-degree camera include: the Nissan Qashqai, Volvo S90, Range Rover, Peugeot 3008 and the Kia Stinger.
Pedestrian protection. Some high-end models have this technology to monitor highway speeds and maintain safe distances from the cars in front.
Radar-based collision-mitigating warnings. They're activated when the car is too close to another vehicle, driving too fast or drifting out of the lane. The system provides different warnings such as auditory alerts, pre-charging brakes or automatically tightening the seat belt.
Euro NCAP's safest cars on the market: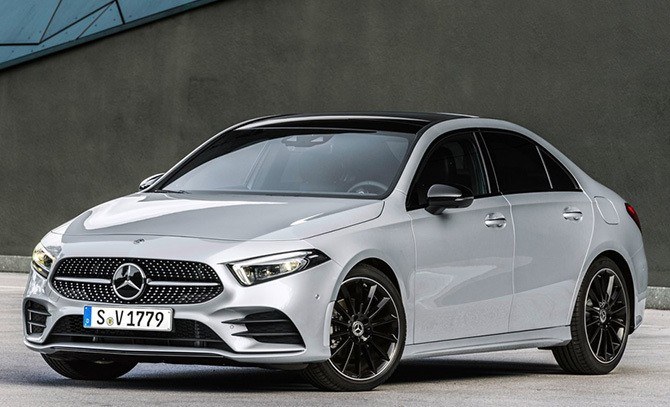 Safest large SUV: Hyundai Nexo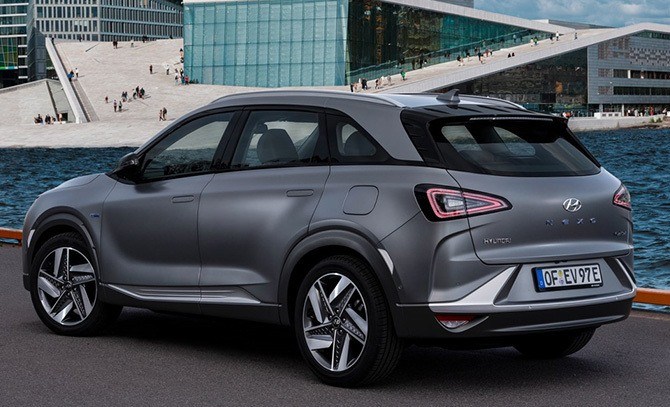 Safest hybrid and electric car:
Lexus ES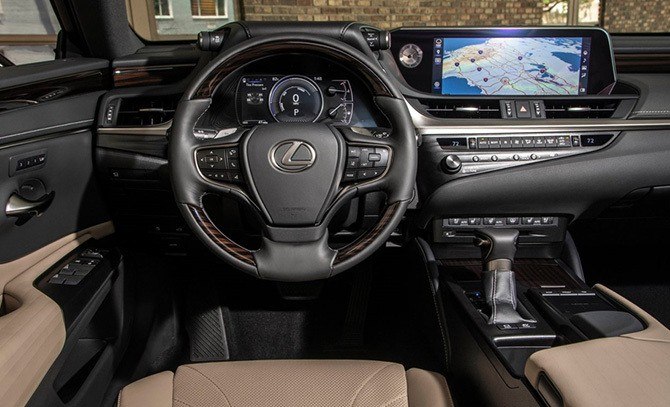 As you can see many of your favourite car manufacturers have safety at the centre of their 2020 strategies. Here at Nationwide Vehicle Contracts, we hope this puts your mind at ease, let us know in the comments below what your favourite car safety feature is. In the meantime, you can check out all our leasing deals on our
website
. Alternatively, you can
contact
our friendly sales team who will be happy to help you with any enquiries.