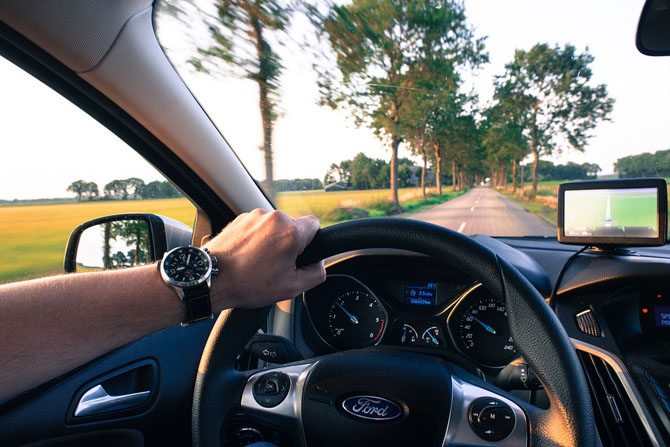 If you are looking to lease a car quickly, you may want to consider a pre-registered vehicle. Although the name may put off some leasers because they think that they are not getting a new car, rest assured that these ARE new cars; it's just that they have already been registered with the DVLA and is in possession of a number plate.
It is this speed of sale/lease that is one of the main reasons that cars are pre-registered by dealers and finance companies, so that the new 'owners' can get their cars on the road as soon as possible.
Limitations
Obviously, leasing a pre-registered car does have its limitations.
Warranty Limitations
A car's warranty starts from when the car is registered, which means by the time you get the car, the warranty period will have already started. You are, of course, entitled to the balance of the manufacturer's warranty and roadside assistance cover from the date of registration, but if the warranty expires within the contract hire period, you will be liable for any repairs or breakdown costs, unless a maintenance package is purchased as part of the contract, in which case repair costs may be covered subject to the maintenance terms and conditions.
An MOT is still a legal requirement 3 years from published taxation point, so if this falls within the lease period, it is your job to get one done at your cost.
Vehicle is already built
A pre-registered car is available only in its existing colour with the existing specification and the existing extras, so customisation isn't possible in comparison to a car built from scratch. In effect, you get what you see, with the pre-registering company making informed decisions as to what their customers will want when it comes to specifications. So this means that you may have to lower your expectations and compromise a little on what you originally wanted in order to get the benefits of a pre-registration car (that you can see later in this blog). You might have to look around for a bit (and haggle) in order to get closer to what you originally wanted, but it will all be worth it in the end.
Benefits
Along with the limitations, there are many benefits to leasing a pre-registered vehicle, including:
Financial
Pre-registration cars are usually cheaper to buy/lease than new cars, and will usually be available as Hot Deals. Leasing companies, Finance Providers and Dealers have taken a gamble (as such) in buying these cars, and would rather see the back of them rather than have them filling up forecourts and parking bays. So, it is possible to get a great deal on these cars.
Speed of ownership
These cars are sat there, waiting for you to take them home. Whereas with a new car there is the time period spent creating the car from scratch that you specified, pre-registration cars are pre-loaded and pre-coloured ready to present themselves to you. So you can drive off in one in about half the time - sometimes even quicker.
The main points regarding Pre-Registered cars
They ARE new, NOT used cars
They are ready and waiting
They have high spec and extras specified by dealers/providers
They are only available in their existing colour
They have a limited warranty (depending on age)
As long as you have an open mind to what you can get when it comes to a car, then a pre-registered car could well be the car for you. Check out some of the hot Car Leasing Deals available from Nationwide Vehicle Contracts and compare them to other deals available van leasing deals. You can also contact one of our Customer Service Representatives to discuss your options.